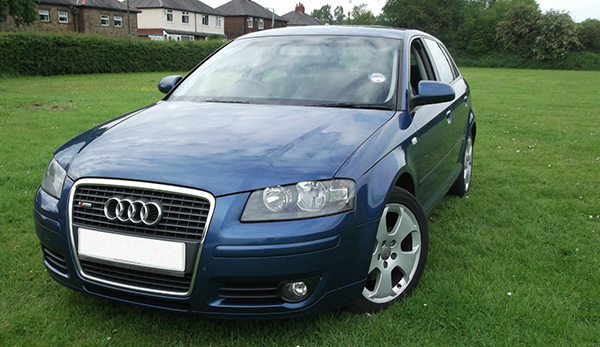 The German maker Audi is one of Europe's most reputable car manufacturers. Recognised for its consistency in performance and quality, the Audi A3 TDI is a very attractive choice when compared to other cars of similar style. With a variety of models and colours, all equipped with the strength and stability for which the Audi brand is recognised, you should have no problem finding an Audi A3 TDI to suit your taste and budget.
Audi A3 TDI Models
You may not be aware that Audi has several A3 TDI models from which to choose. If you didn't know that, or if you are undecided, this should help guide you to the Audi A3 TDI car that is right for you. Pre-owned Audi A3 TDI models of similar editions may vary based upon personal specifications added by the owner, and some characteristics may differ slightly based on the year of manufacture. However, all Audi A3 automobiles have the same standard in strength and performance. Ultimately, the choice is yours.
Audi A3 TDI Sport 2.0 L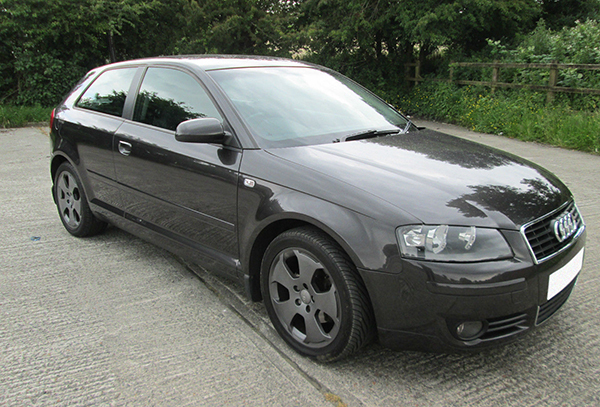 The Audi A3 TDI 2.0L Sport offers a choice of a three-door or five-door hatchback design, along with combination leather and suede seats and the unique Audi expensive feel and look. Equipped with a 1968 cc 16v, four cylinder, turbo diesel engine with 168 bhp, combined with a six-speed dual transmission, this front-wheel drive car is raring to go. Although it is diesel fuelled, the turbo engine makes the Audi A3 TDI Sport more agile on the highways and more flexible around corners.
Audi A3 Sportback 2.0 TDI S Line
Manufactured on the established A3 standard, the Audi A3 S Line is a front-wheel drive, five-seat hatchback with six-gear manual transmission. It boasts an engine of 1968 cubic capacity on four cylinders, while operating with a power of 150 at 3500 to 4000 revolutions per minute. This car's maximum speed is 134 miles on an average of 67 miles per gallon of diesel fuel, and is considered very economical in this regard.
Other Audi A3 TDI Models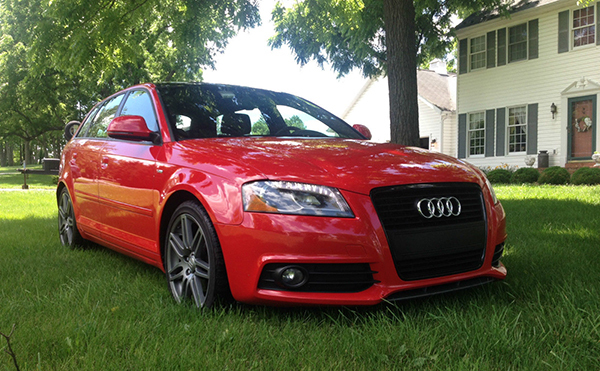 Aside from the aforementioned models, you can also choose from among the Audi A3 TDI 1.9, Audi A3 2.0 TDI 170, Audi A3 TDI 130, Audi A3 TDI sport 5dr, and the Audi A3 SE TDI. While the engine specifications may vary, all Audi A3 TDI models come with the manufacturer's trademark: strength, stability, and luxury.