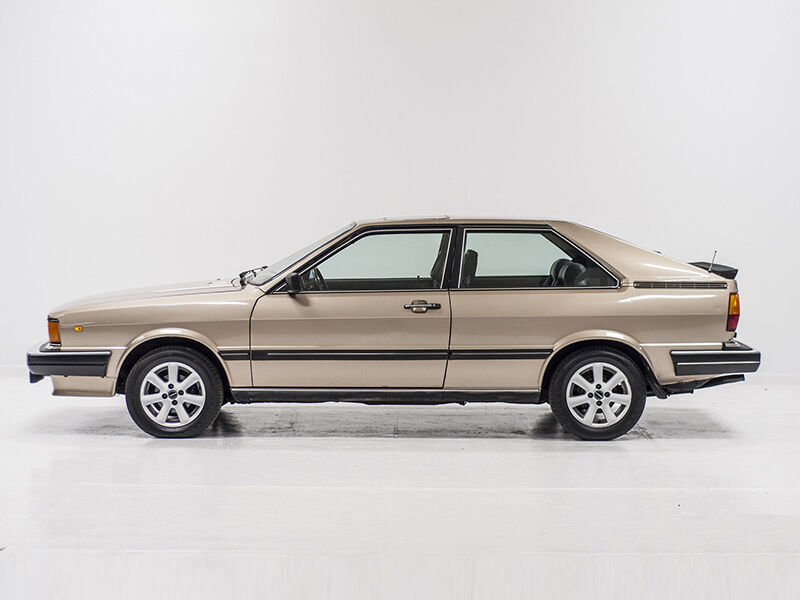 The Audi Coupe GT first hit the consumer market in 1981. Unlike its supercharged predecessor, the Audi Coupe Quattro, the Audi Coupe GT lacks four-wheel drive and superchargers, instead gaining popularity for its economical makeup. This Audi coupe model has two-door body styling. Audi ended its production in late 1987, and car enthusiasts highly covet it for its scarcity.
Power Options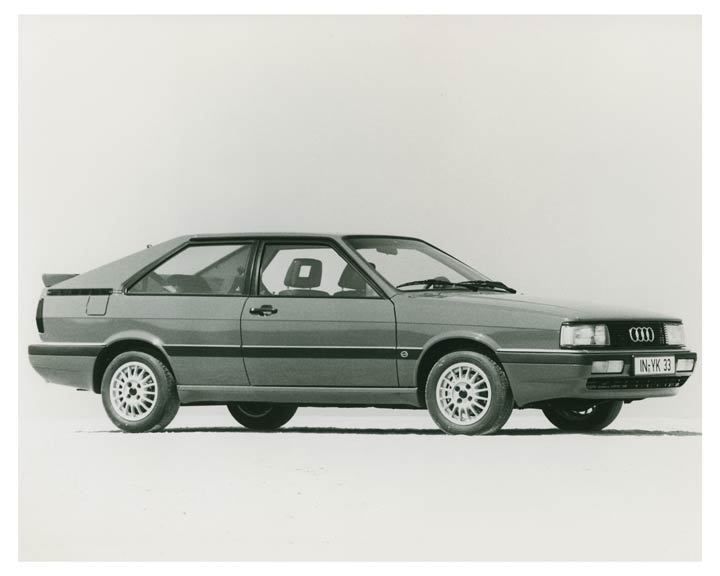 The Audi Coupe GT features a similar body style to the Audi Quattro; however, it lacks the knife-edged fender flares. Its power options included the naturally aspirated 1.9-litre inline four-cylinder of the 2, 2.2, or 2.3-litre fuel-injected five-cylinder engines. After 1984, the Audi Coupe GT was equipped with the optional Quattro four-wheel drive package. From 1986 until the end of production, the Coupe GT was also available with the 81 to 82 kW 1.8-litre PV/DZ inline-four. For the last model year, a 2,309cc five-cylinder was available, offering 100 kW at 5,600 rpm. The Audi Coupe GT can go from zero to 60 mph in nine seconds flat and tops out at 115 mph.
Specifications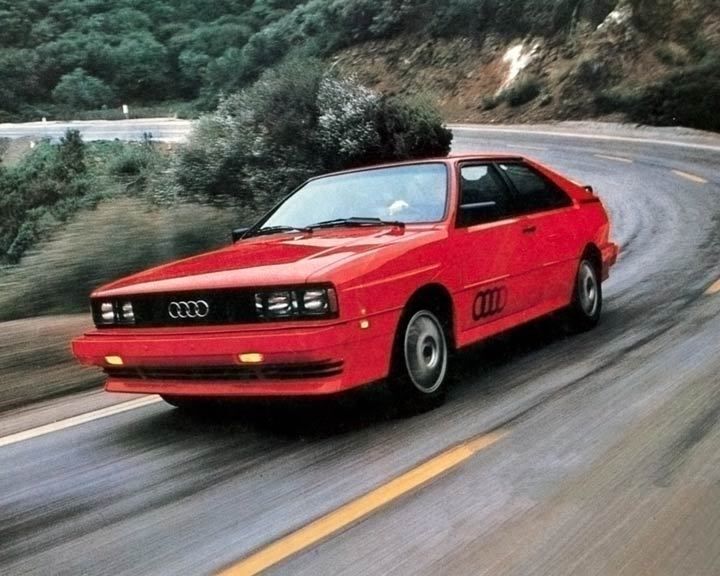 Early Audi Coupe GT models featured a 100 HP, 2,144cc five-cylinder engine. In 1984, the model received a facelift; Audi added large wrap-around bumpers and a slightly sloped radiator grille as well as a new 2.2 engine, which increased power to 136 HP. Still, all Audi Coupe GTs now came with a manually removable sunroof. It matched the car colour and was designed for easy under boot lid storage. The Audi Coupe GT also featured a unique boot opening mechanism; drivers could only open it by opening the driver's door and engaging the concealed lever. An orange digital dashboard also came optional.
Distinguishing Features
The Audi Coupe GT and Audi Coupe Quattro proved almost identical, except for a few distinguishing features. Unlike the Coupe Quattro, which featured the "quattro" decal, the Audi Coupe GT had "COUPE GT" plastered to its rear side windows. Likewise, the rear was badged "quattro" and "GT" respectively. Still, the interior of the Audi Coupe GT featured three analogue-style gauges, whereas the Coupe Quattro sported a LED bar graph display.
Mechanical Makeup
The Audi Coupe GT features front struts, 256-mm diameter front brake disks, and lower ratios in the auto gearbox and rear differential that the Coupe Quattro. It is renowned for its handling and suspension, proving ideal for both city and back road driving.
Interior
The cabin of the Audi Coupe GT is tastefully trimmed and features comfortable cloth seats as well as spacious rear passenger seating. As far as electronics, the car is minimalist in design.