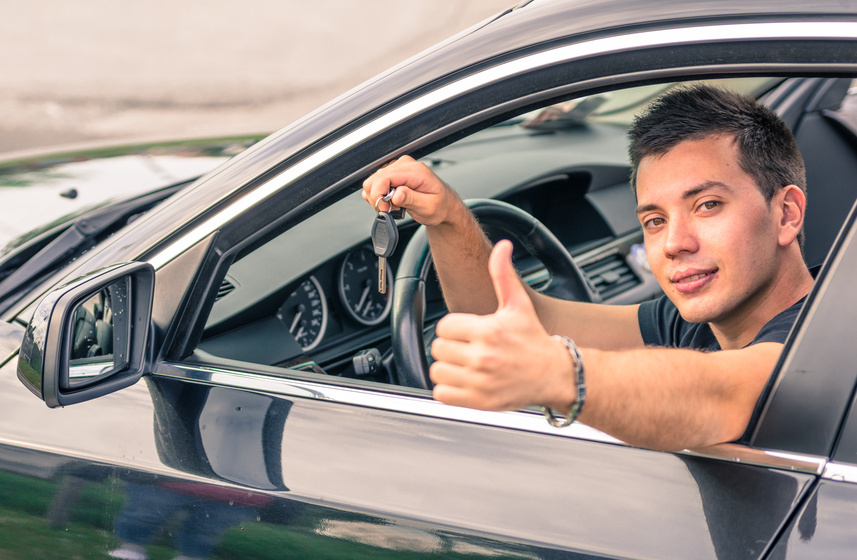 The Audi RS6 Quattro Avant is a practical and reliable, yet powerful, car in production since 2002. These estate cars offer superior performance, but fuel consumption and running costs tend to be high in early models. The range of Audi RS6 Avant cars available on eBay includes numerous models with different engines, transmissions, fuel types, suspensions, and trim levels. Consider power, fuel efficiency, and trim when choosing a model, and carefully evaluate the cars available before you buy.
Audi RS6 Avant Performance and Fuel Consumption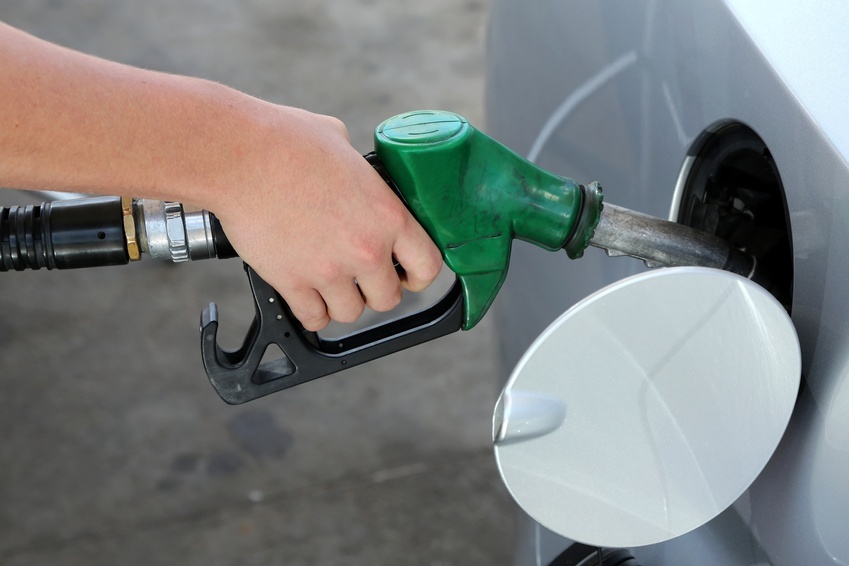 Audi RS6 cars feature powerful engines, delivering outstanding performance without compromising on space or comfort. However, their running costs are high due to their high fuel consumption. Audi focused on reducing carbon dioxide emissions without sacrificing performance in later models. Newer versions feature lighter bodies and more compact and efficient engines. Updated eight-speed gearboxes also reduce fuel consumption by up to 40 per cent. Opt for a third-generation or later model for improved fuel efficiency.
Audi RS6 Avant Models
The first generation Audi RS6 appeared in 2002, with the second-generation model following in 2010 and the third-generation appearing in 2012. Models include the 2.0 TDI Ultra S Line, 3.0 BiTDI Quattro, 3.0 TDI, 4.0T FSI V8 Bi-Turbo, and 2.0 TDI Black Edition. RS6 models come with automatic and manual transmission, in petrol and diesel versions. The Audi RS6 typically comes with different suspension options. Standard adaptive air suspension sits 20 millimetres lower than the car, and the sport suspension plus option is a conventional steel-strung suspension built for performance. The RS6 Quattro comes with forged alloy wheels as standard. Trim levels and performance vary between models.
Choosing an Audi RS6 Avant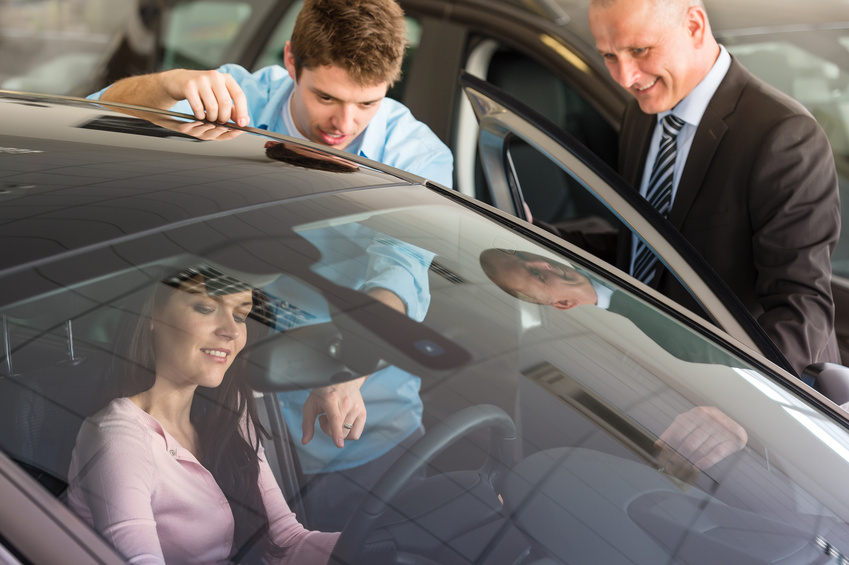 Most Audi RS6 engines are powerful, but the basic 2.0 petrol and 2.0 turbodiesel models are not as powerful as others are, especially when vehicles carry loads. Although the 2.4 V6 is more powerful, the 3.2 V6 and 2.7 and 3.0 V6 turbodiesels offer superior performance. The direct-injection 4.2 V8 is more fuel-efficient than the standard 4.2 V8. SE models have entry-level trim, which includes alloy wheels, traction control, and automatic headlights. S-Line models offer sportier interior trim and stiffened suspension.
Evaluating an Audi RS6 Avant
Although few used Audi SR6 cars have high mileage, it is important to find a car with a full Audi service history to ensure that the previous owner has looked after it well. Check the condition of the interior and exterior for signs of damage. The trim and seats should be in good condition, and the electronics and interior features should work properly. Look for signs of corrosion on the body.