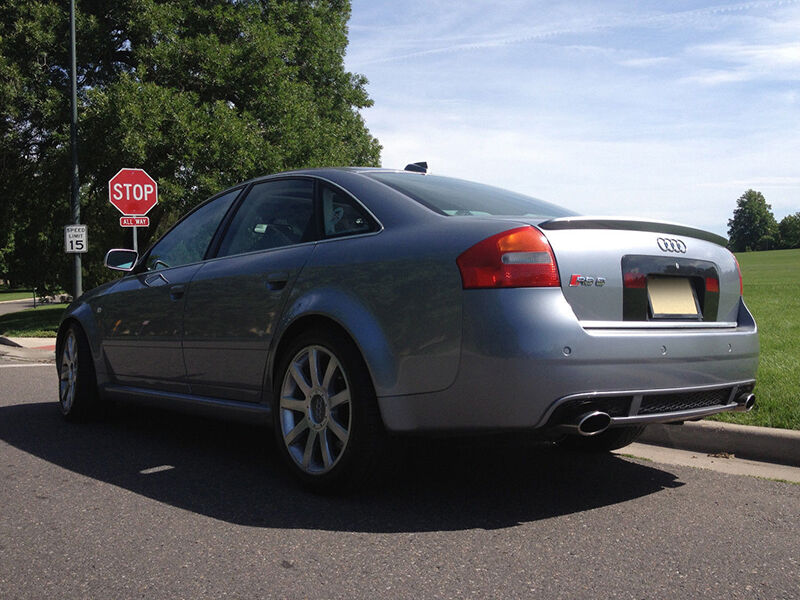 Available with three different release dates, the Audi RS6 continuously excels in terms of performance, durability, and speed. Although all versions follow a basic blueprint, key differences exist between each release that could shape purchasing decisions. Despite the drop in engine size for the 2013 model, it is the fastest model, but the reduction in size makes it less practical for some families. Learning about these changes can mean the difference between finding an Audi RS6 that is a perfect fit and one that falls short of expectations.
Different Engine Sizes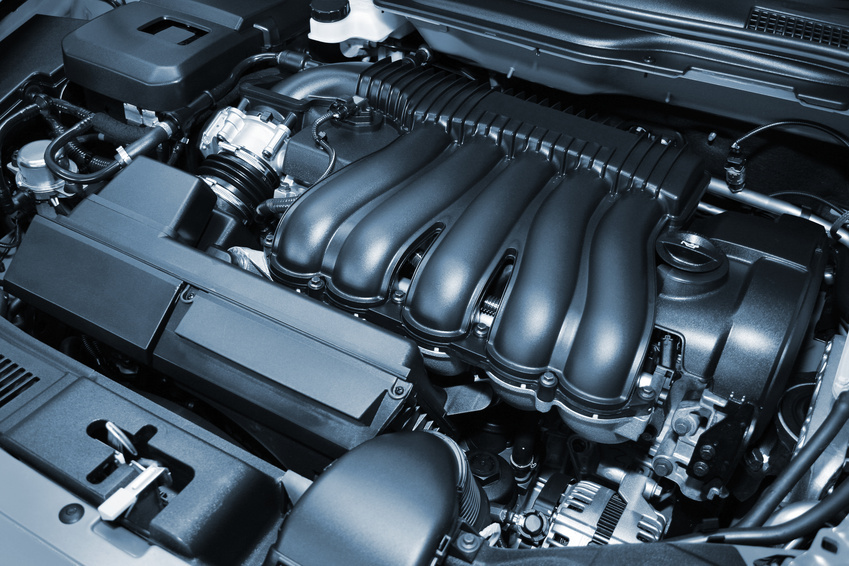 The 2002 to 2004 Audi RS6 models feature twin turbo, 4.2 litre, V-8 engines, while the 2008 to 2010 models stepped things up a notch with twin turbo, 5.0 litre, V-10 engines. For its 2013 models, Audi's design team introduced a 4.0 litre, V-8 engine that left fans confused. However, with less weight across the body and more torque, the 2013 model was actually a step up in engine performance. A sports RS6 exhaust is optional and further enhances the vehicle's capabilities.
The Audi RS6 Avant's Interior
One way the Audi design team saved weight was by shortening the 2013 model's length. That means the interior of the 2013 Audi RS6 Avant is shorter, and the back seats are a little tight for tall people. If that is a problem, older models offer more room. Newer models also feature Audi bucket seats that lock drivers and passengers into comfortable positions. Across all the Audi models, owners enjoy comfortable seating, making the Audi RS6 a happy compromise between a family car and a sports car.
Differences in Performance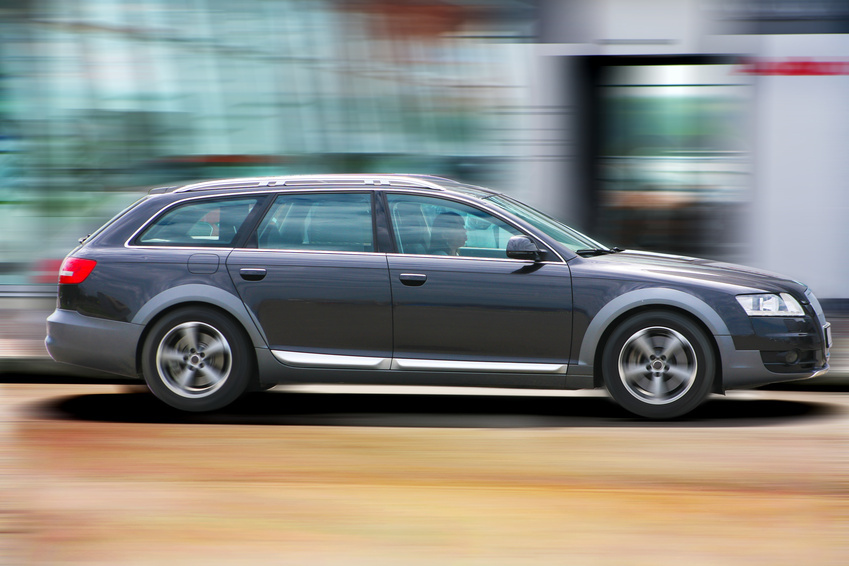 The goal of any car manufacturer is to enhance each model's performance, and Audi is no different. Despite reducing the litres of the 2013 model, the car reaches 160 km/hour a second faster than its predecessor. Differences in Audi alloy wheels do not appear to affect the car's handling. However, older models understeer less, and the 2013 model's Audi steering wheel is chunkier. The Audi RS6 brakes, which feature hard wearing stainless steel, compensate for any shortcomings the car experiences as a result of understeering.
Functions of a C5 RS6 Plus
When the limited edition C5 RS6 Plus hit the market, it provided real Audi fans with the option to acquire a model with Sports Suspension Plus. The C5 RS6 Plus offers plenty of space to function as a family car while still retaining the beauty expected of Audi models. Customising an RS6 saloon with an Audi bike rack or luggage rack is an excellent way to adapt the car for road trips. Because of its top speed, the C5 RS6 is also popular with rally drivers.