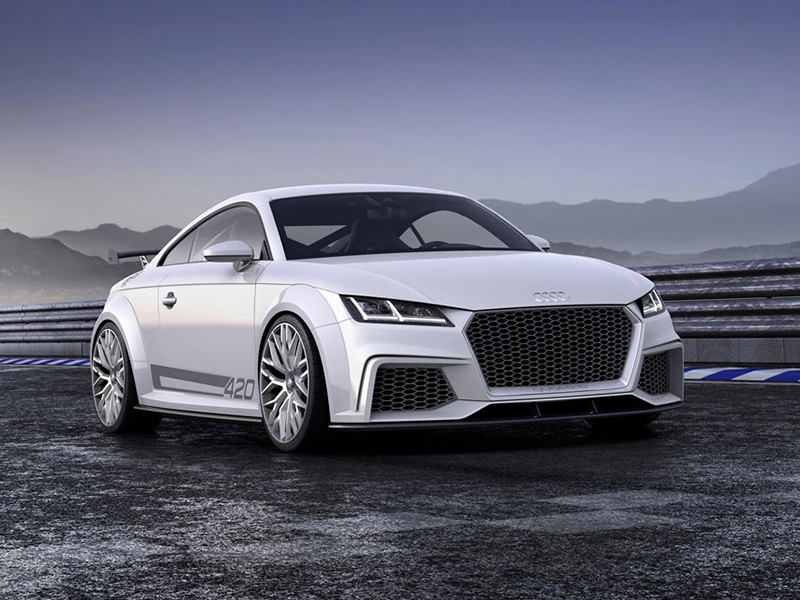 The Audi TT Quattro has dominated the stylish car market for many years by offering effortless cool without blowing the bank. Available in a variety of formats that complement different driving conditions, this car is a dream to drive. Understanding the unique quirks of the Audi Quattro in its various forms for different driving conditions leads to a wise purchase.
Economic Benefits of the Audi TT Quattro's Engine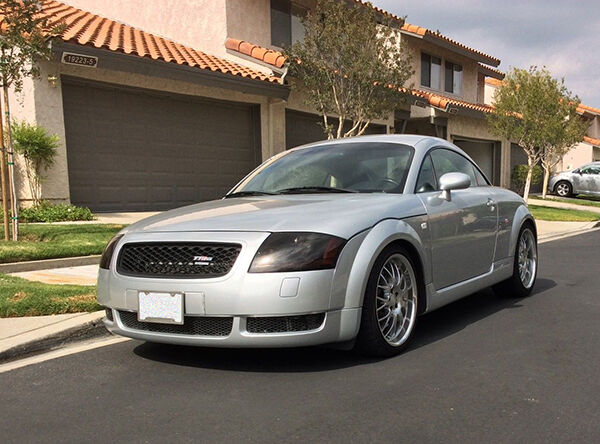 Unlike older versions of the Quattro, the Audi TT Quattro comes with a surprisingly frugal engine. However, if you are looking for a sporty edge, it requires some sacrifices for an engine that is less expensive to run. Running on diesel fuel, the engine lacks the punch that comes with sportier Audis. Fortunately, a petrol version is available. When speed matters, the petrol engine is a better choice.
Audi TT Quattro Convertible for Efficiency
The Audi TT Quattro convertible is a little on the conservative side in terms of design, but it more than makes up for that in efficiency. Both petrol and diesel engines are available, and consumers have a choice of speed over efficiency. Both two and four-wheel drive models are available, and both offer excellent handling. Despite being a convertible, this model also has enough room to serve as a family car. It comes with four airbags for added safety, which gives parents peace of mind.
Audi TT Quattro Roadster for Sharp Handling
Known for its rapid pace and sharp handling, the Audi TT Quattro Roadster is a joy to own. With four turbo petrol models, it is fast, smooth, and flexible. When travelling roads that twist and turn, it easily feels like a sports car. The balance makes it easy to drive, even in the face of challenging British weather conditions. The negatives include the fabric roof letting in noise on the motorway and tall drivers having to stoop with the roof closed. However, these often feel like small sacrifices considering the car's high performance.
Choosing the Right Audi TT Quattro Colour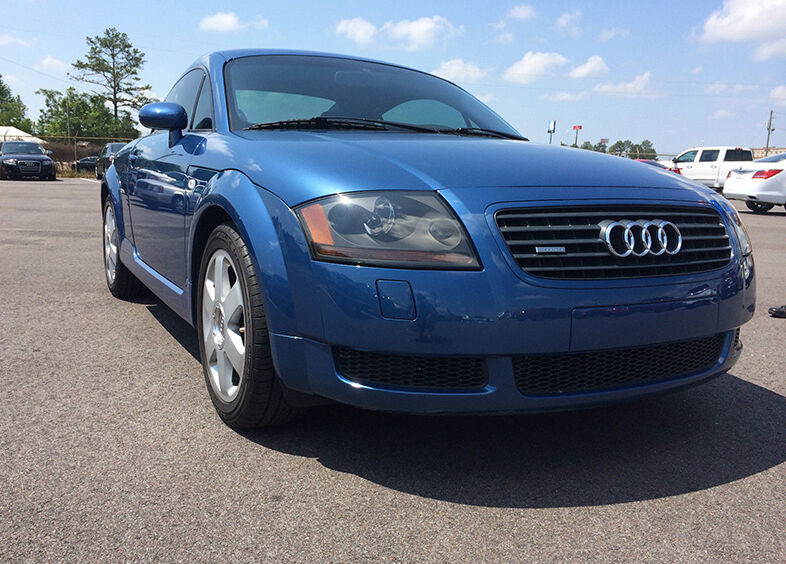 Available in a variety of colours across all its models, an Audi TT Quattro rarely fails to look sleek. When looking for a Roadster, an Audi TT Quattro in white is not always the best choice if a driver does a lot of rural driving. A black Audi TT Quattro looks effortlessly sleek no matter where it is driven.