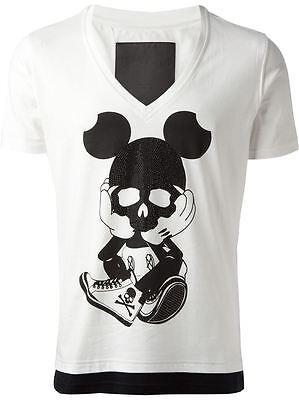 Philipp Plein Real vs Fake
Philipp Plein is most upcoming fashion Brand, thought the brand has been since 1998, it has gained major popularity in recent years. With many people buying Philipp Plein items online, it is difficult to identify if the item is real or fake.
Philipp Plein Authentic T-shirts
Above are the examples of real and fake philipp plein t-shirts. One can clearly see the difference between real and fake. The quality of the fake t-shirts are very poor compare to that of the real ones. One giveaway for fakes are the price, Real t-shirts are expensive and are not sold for 40-50 £.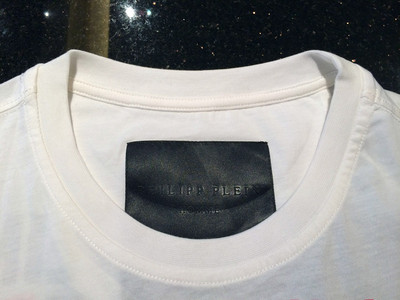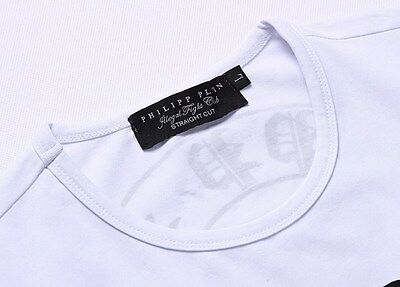 Add a caption
On the left is the tag on a Real Philipp Plein T-shirt. And on the right is the tag on a Fake Philipp Plein T-shirt.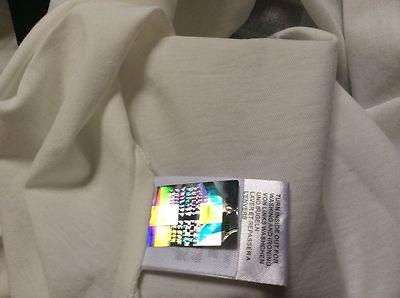 Most important way to find the Authenticity of your item.
The Philipp Plein Hologram. One unique way to find out the the item you purchase is authentic and not fake is by checking the Hologram. All Philipp Plein clothing items comes with a Hologram (like shown in the picture). If the item you purchase does not have this hologram, its 100% fake. If you're purchasing any Philipp Plein clothing from eBay, ask the seller about the hologram. If theres no hologram its a replica. There's many fake Philipp Plein items on eBay being sold, so Beware !!
Summary
Remember the best way to find the authenticity of the item is by checking the Hologram on the item. Beware of the sellers, selling fake items on eBay. Report them.

This was a small guide on the authenticity of Philipp Plein items.
Thanks for reading :)