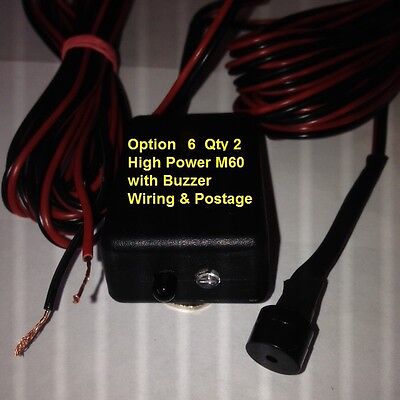 Add a caption
See Store Page & message me anytime with any Questions.
See the Faulty Design Detector and Jammer 'Testers' Destroyers Signal Below.


​I Only use Genuine 'Mousers' Osram 75 Watt Laser Diodes & European Components, via FedEx for Speed.​


My easy to Hide HP-M60 Smart Jammers Protects Vehicles with just One Unit Front or Rear using my own Invented Researched Developed Circuits,


All 'High End' Dashboard Detector Toys like V1 are just Totally wasted Cash. They will Alert you when Hit with Lidar or Pulsed Radar OK, but by then it is just too late. As all Detector Manufacturers openly admit. Thinking you will somehow 'Out brake' Lidar is just Delusional. Radar is rapidly being fazed out in U.S. everywhere, replaced with lower Cost, Accurate & Court 'solid' Lidar, as here in Europe. A Jammer like mine, even with just x1 Head fitted, will delay a Speed reading at 500-800 Yard Lidar Range, and stop a Ticket in most parts or the World.
International Tracked Royal mail Postage is Included in prices.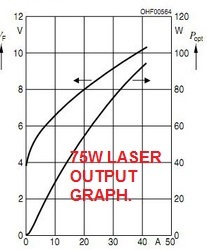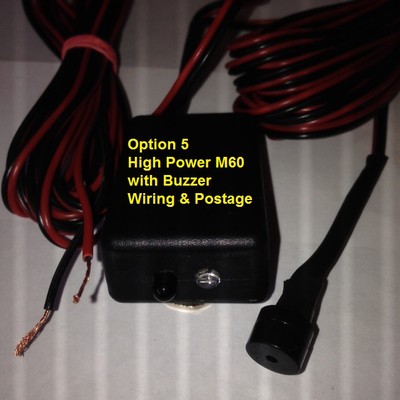 See the Faulty Design Detector and Jammer 'Testers' Destroyers in Fact.
Why Key Fob Jammer Testers are so Dangerous to an Jammer System.
Lidar Speed Monitoring was invented in 1990 by British Firm L.T.I.They use low Amplitude Pervasive Signal to accurately measure a Vehicles Speed front or Rear around the World.
These are usually considered good items as they enable you to confirm if your Unit is functional or not. However Lidar Diffusers are normally targeted by Police from a distance of 150-900 Yards not just a few feet or Inches.
If the Key fob tester in Question is emitting an unusually high Amplitude Spiked Signal (as I suspect some must must do) and
especially if too held close
to the Jammer IR Sensors, it could in some, especially at close range or repeated use cases, be leading to to Overheating & Degradation of the Laser PN Junction. Rapid failure of your vital Lidar Emitter Heads Laser Diode will follow
in just 1-2 Seconds
. Trouble is Mr Average will obviously have no way to 'test the tester' before he uses it, and may not read the Instructions either.
Detector Diffuser Testers I have made & sold have a preset Measured Facsimile Signal
well below a Lidar Guns Amplitude
so are proven to be very Safe.
The risk of such intensive excessive 'testing' forces Diffuser designers to limit Output Power drastically (from what is safely possible) to well under 10Watts to avoid Warranty claims.
Even when such overuse is vehemently denied by a Buyer. Such a burnt out Jammer Laser unit plainly hasn't been used as Designed. It has been subjected to 'Unauthorised Testing' which is 'beyond normal wear and tear'.
The Guarantee for an ordinary Buyer is likely to be Voided (as soon as they see the Burnt P.N. Junction on the Laser Diode) & quite right too!.
As stated by Osram on their Data sheet "Maximum Ratings (short time operation / kurzzeitiger Betrieb, TA = 25 °C) Grenzwerte" Not hit all Day on Video to flog them or close up with Faulty Testers.
Using a potentially damaging 'tester' or subjecting one to Abuse as above, in Analogy is like buying a top notch Emergency Fire Extinguisher System, then on Delivery, immediately discharging it to 'see if it really does work' Unwise.