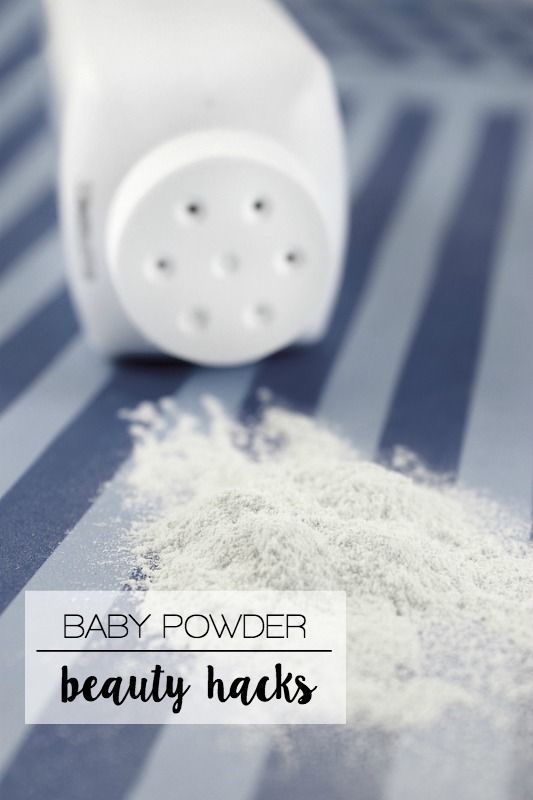 Baby Powder is my new GO TO beauty product. I had no idea until recently that it had the power to TRANSFORM my
beauty
regime and could be used in so many ways. I adore that a simple, inexpensive bottle of powder can cut the oil from my hair, bulk up my lashes, make my lipstick last longer, and so much more. Here are my favourite BABY POWER BEAUTY TIP that act like magic.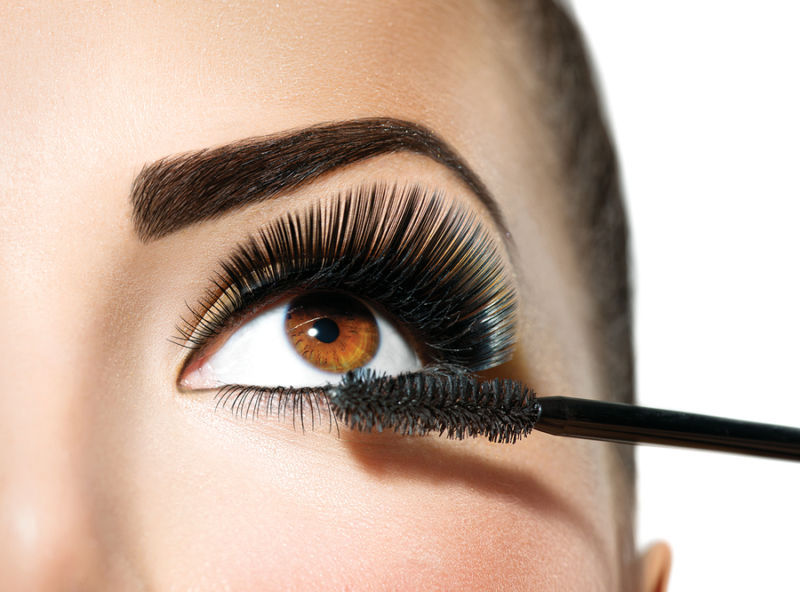 USE IT TO BULK UP YOUR LASHES
One of the easiest and most cost effect ways to bulk up your lashes, making them look super lush is to apply baby power between each coat of mascara. Sprinkle a clean make-up brush with baby powder and dust your lashes. Your subsequent coats of mascara will attach to the powder for a more voluminous look.
USE IT TO FILL IN YOUR EYEBROWS
Who would have known that baby powder will help fill in your eyebrows making them look more uniform and full? After using a brow pencil to fill in your brows, sprinkle baby powder onto a brow brush and comb through your brows.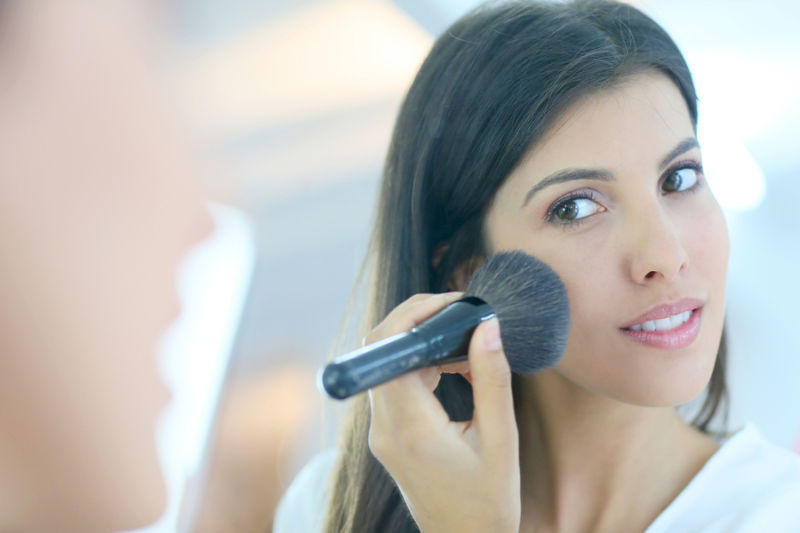 USE IT TO REMOVE MID-DAY SHINE
If you get that dreaded mid-day shine, baby powder can help! Just dip a powder brush in baby powder, and dust it on your face to eliminate that mid-day shine.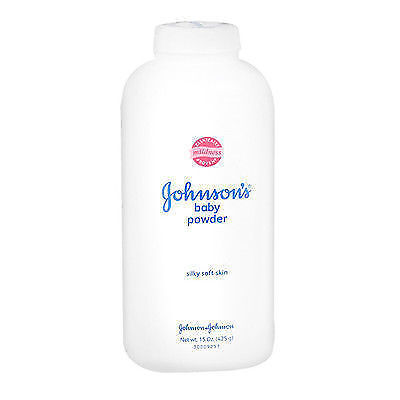 USE IT TO ELIMINATE OIL FROM YOUR HAIR
If you notice that your roots are looking a little oily and you need a quick fix, then grab that baby powder. Sprinkle some baby powder on an old, clean make up brush that has been re-purposed for this job and dust the oily areas of your hair. Brush through your hair to blend the powder in if needed. The powder will absorb the oil and as an added bonus give your hair extra volume.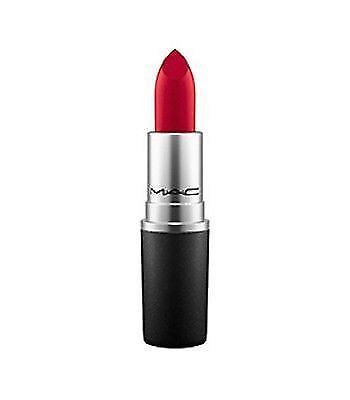 USE IT TO MAKE YOUR LIPSTICK LONG-LASTING
You can make your lipstick long-lasting by sealing it in with baby powder. Apply lipstick to your lips and then place a tissue over your lips. Dust your lips with baby powder. This will set your lipstick making it long-lasting.
USE IT TO UNTANGLE NECKLACES
Don't you hate it when you are rushing out the door and you grab the perfect necklace for your outfit, but it's knotted? This baby powder hack BLEW ME AWAY because it works so well. Dump some baby powder on your tangled necklace to help loosen the chains. It really does make detangling WAY easier.
USE IT TO REMOVE SAND
Quite possibly my favorite baby powder hack, use it to remove sand from your body at the beach. Baby powder miraculously works to wipe sand off your skin so that you can get into your car after a day at the beach without bringing home half the beach. It's also perfect for removing sand so that you can re-apply sunscreen without a bunch of sand sticking to your skin.
USE IT TO PREVENT CHAFING
Baby powder helps prevent chafing, so if it's a hot day and you know there are areas that might rub together causing irritation, apply baby powder to prevent uncomfortable rubbing.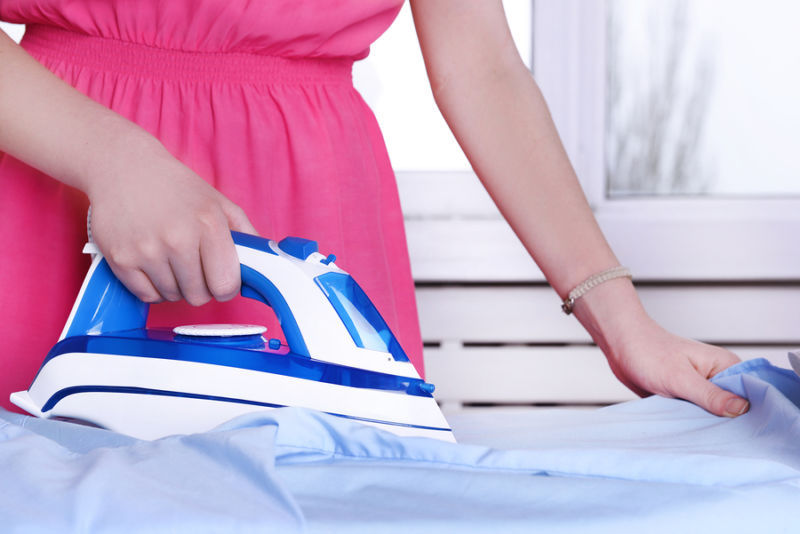 USE IT TO PROTECT YOUR SHIRTS FROM SWEAT
This one definitely caused an epiphany moment for me. If sweat stains routinely ruin your shirts, you'll LOVE this hack. Turn your shirt inside out and sprinkle the areas that get stained with baby powder (like the arm pits, and collar), then iron the shirt on medium for 3 seconds. This will set the powder making a sweat barrier so that the baby powder absorbs the sweat (not the fabric). Be sure to wash as usual.
USE IT TO GET OUT GREASE STAINS
Baby powder will help remove grease stains from your clothing! Before you wash the clothing item, dab a cotton ball full of baby powder onto the stain, and let it sit for an hour. It'll soak up all the grease, and voila. Grease=Gone.
USE IT TO KEEP YOUR FEET FROM SWEATING
I HAVE known about this beauty tip for years! Lightly dust the inside of your shoes with baby powder to keep your feet from getting sweaty. This works particularly well with shoes you don't wear sock with!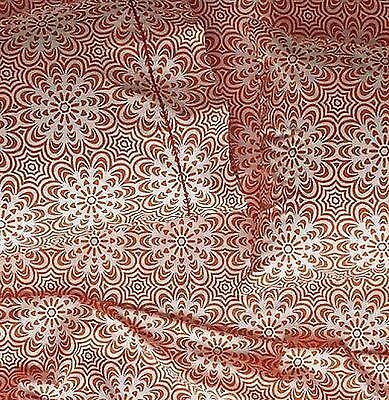 USE IT TO GET A GOOD NIGHTS SLEEP
If you have a hard time sleeping because of the heat, baby powder is your answer. It'll help prevent those sweaty, sticky sheets! Sprinkle a few teaspoons of baby powder on your sheets before going to bed. The baby powder will wick away your perspiration helping you get more sleep!
What's your favorite Baby Powder beauty tip?
If you love these Baby Powder tips, you'll also love my top finds for SUMMER HAIR, found in my eBay collection, here!
More from Princess Pinky Girl:
Looking for more great ideas for food, family & home? Visit Princess Pinky Girl at
www. princesspinkygirl. com every day for fabulous ideas and inspiration. Plus, follow Jenn on Pinterest at @jfishkind, on Facebook (/princesspinkygirl), Instagram (@princesspinkygirl), or Twitter (@ppinkygirl). And, to find more great Jenn Fishkind/Princess Pinky Girl eBay guides and collections, follow us at http://www.ebay.com/usr/princesspinkygirl!

Check out some of my other eBay guides - just click on the pictures below!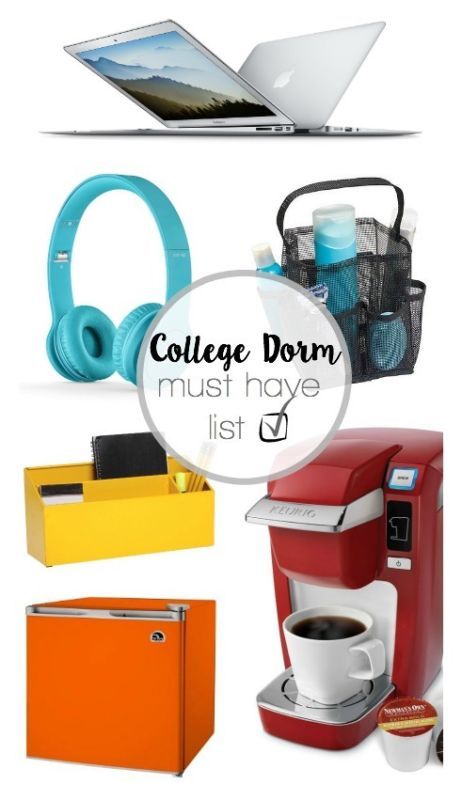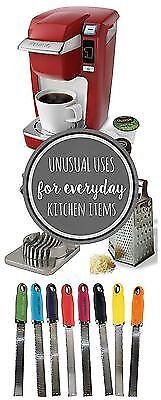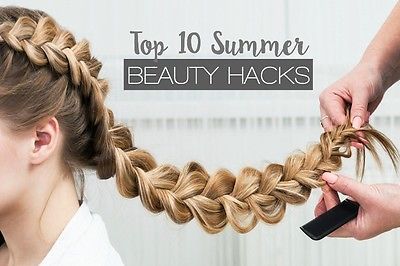 Look for more great ideas for food, family & home coming from Princess Pinky Girl!