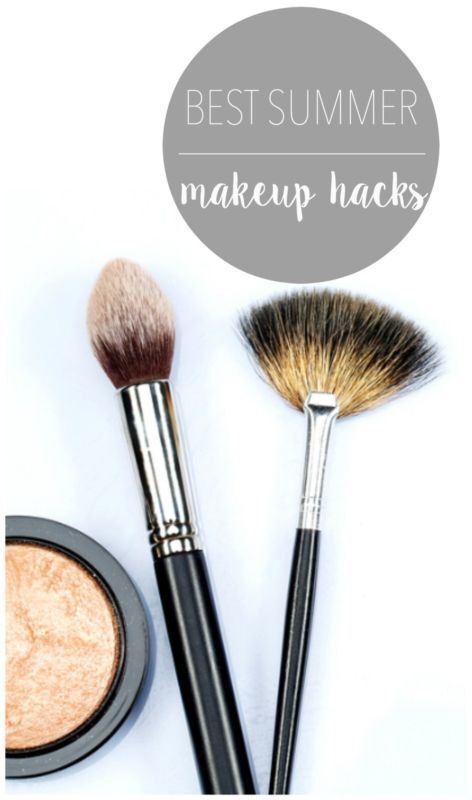 My motto for summer
make up
is "less is more". The heat has a tendency to melt make up right off my face, and if by some miracle it stays on, my pores get clogged if I try to wear my winter-time-type make up. So, in the summer time I've had to find ways to wear less make up, but make it look like I'm wearing more. I still want to look like I have coverage, you know? Here are my BEST SUMMER MAKE UP TIPS for making your face look flawless in the heat when less is more!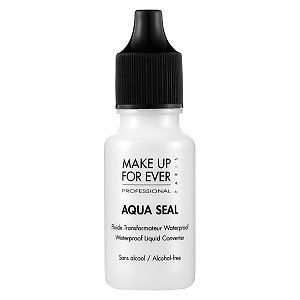 Use a Waterproof Converter
I don't know where waterproof converters have been all my life, but I'm glad I found them. If you are in the dark like I was, waterproof converters are pretty much like magic because they make any make up waterproof. In other words, consider your make up now smudge-proof whether you are swimming or just sweating. Genius.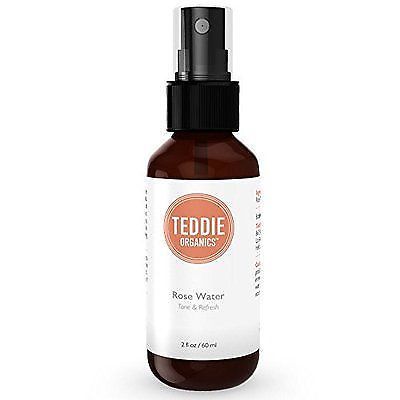 Grab a Water-based Toner
I pretty much swear by a spray toner during the summer. Here's what I love about water-based toners: you can keep it with you in your bag and spray it on whenever you need to. It'll keep your face fresh and you can use it to replace the powder that you probably used during the winter for touch ups. Plus, the more you spray, the more you are moisturising your face. It's a win.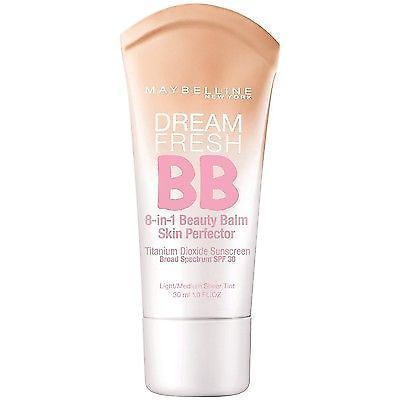 Find a BB Cream
Go for an all-in-one moisturiser, foundation, concealer, powder, etc. There are a few of these type of products on the market called BB Creams that replace all of the heavier products you usually wear but that have a tendency to slide off in the heat and block your pores during the summer. BB Creams prime, protect, and moisturise your skin but also give you some coverage while giving you a more natural look for the summer. Look for a BB Cream with SPF in it so you can avoid even one more cream!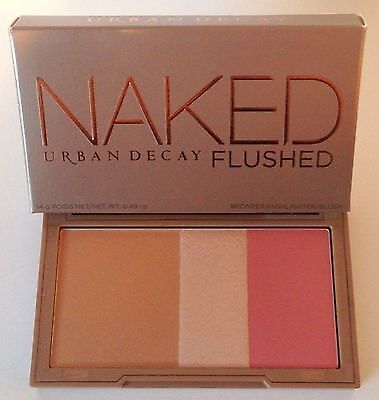 Let Your Bronzer Work For You!

Don't just use bronzer on your cheeks! You can use it on your eyes as an eyeshadow and an eyeliner. You can even mix some into your BB Cream for an extra hint of all-over color. Or, if you feel really adventurous, add some to your lotion for an all over bronzer to your body!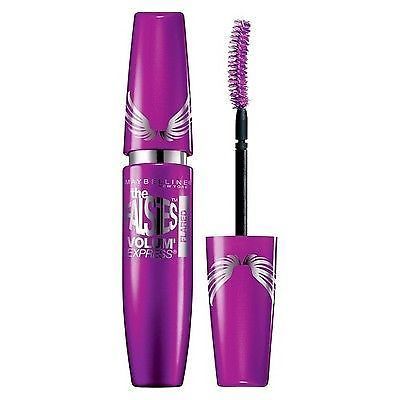 Yes to Waterproof Mascara!
The number one make up item you'll want to invest in this summer is waterproof mascara. When all else fails, you want your eyes to pop, and not because they look like you have raccoon rings around them from regular mascara that has smudged.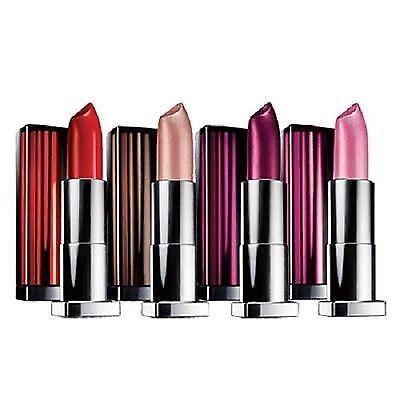 Make DIY Matte Lipstick
You can make any lipstick matte (long lasting) with loose powder. Just apply your lipstick, then place a tissue over your lips, brush over it with translucent powder, and voila, you have long lasting matte lipstick perfect for summer!
Other Makeup Tips:
Add an extra pillow to your bed and sleep on your back if you wake up with puffy eyes. This will help without the aid of extra makeup!
Use white eye shadow as a base if you want your regular eye shadow color to really pop.
Hold a business card behind your lashes as you apply your mascara. This will eliminate smudges. Brilliant.
What's your favourite summer makeup tip?
You can find all of these BEST SUMMER MAKEUP TIPS, plus more in my eBay Collection, found here!
More from Princess Pinky Girl:
Looking for more great ideas for food, family & home? Visit Princess Pinky Girl at
www. princesspinkygirl. com every day for fabulous ideas and inspiration. Plus, follow Jenn on Pinterest at @jfishkind, on Facebook (/princesspinkygirl), Instagram (@princesspinkygirl), or Twitter (@ppinkygirl). And, to find more great Jenn Fishkind/Princess Pinky Girl eBay guides and collections, follow us at http://www.ebay.com/usr/princesspinkygirl!

Check out some of my other eBay guides - just click on the pictures below!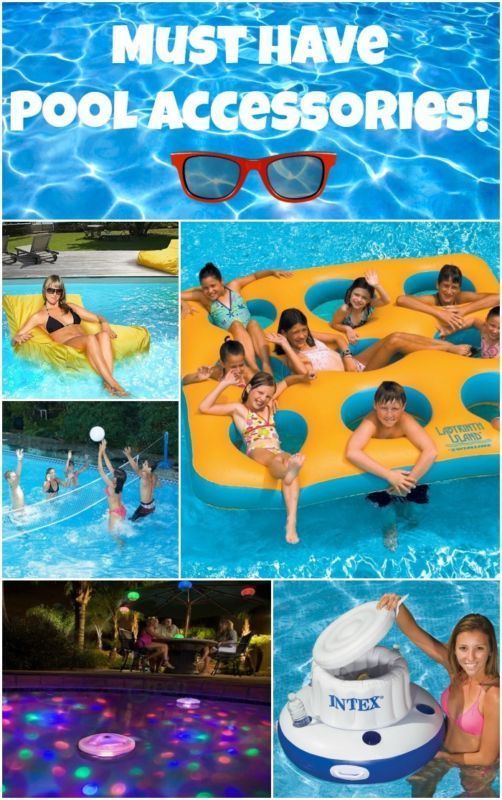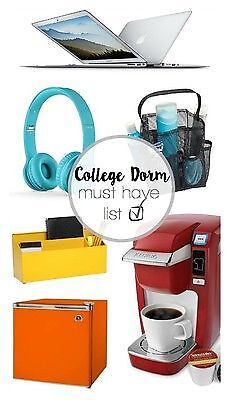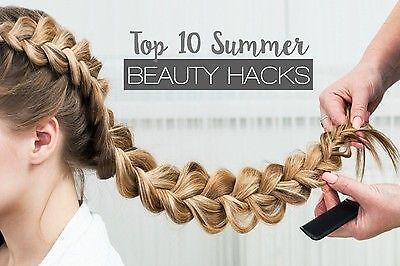 Look for more great ideas for food, family & home coming from Princess Pinky Girl!