You may need new airbags for your BMW if you have purchased an old BMW with faulty airbags, if your BMW's airbags deployed during an accident, or for any other reason. A wide range of BMW airbags is available on eBay. You can choose the right BMW airbags based on the make and model of your car, as well as the placement of the airbag.
BMW Diagnostics and Control Module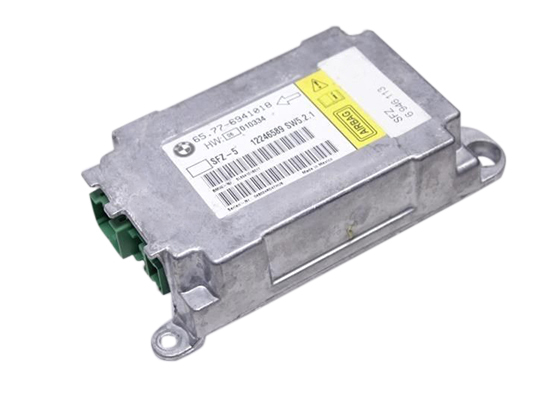 Besides the airbags, you may have to purchase the diagnostics and control module, because it can damage during an accident or crash. Alternately, you can buy a BMW airbag reset tool or take your BMW to an authorised dealer for diagnostics module resetting. Resetting is important if you want your airbags to work when you next get into a crash.
BMW Make and Model
Most BMW airbags are for specific models and do not work on others, because the connections and the airbag compartments differ across BMW models. Essentially, if you purchase an airbag that is not for your BMW model, then it might not fit. For example, if you have a BMW E90, then you likely need airbags that specifically state that they are for the E90.
BMW Airbag Placement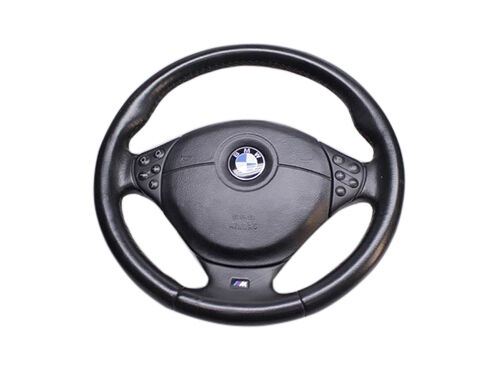 It is also important to consider the placement of the airbag when you make the purchase. For example, BMWs usually feature airbags in the steering wheel, in the passenger dashboard, and in the sides of each door. The steering airbags are the ones that most often need replacement. Side airbags are very different from steering wheel airbags, so you have to shop according to which airbags you have to replace.
BMW Airbag Condition
You can choose to purchase your BMW airbags in new or used condition. While it is usually not possible to purchase previously deployed airbags as most BMW airbags can only deploy once, you can buy airbags that are from a wrecked or old BMW. In some cases, the airbags may have been used and then reset to allow them to be used again. In this case, research the model to ensure that it is possible for the airbags to deploy, and then ask your insurance agent if the insurance will cover a car with used airbags installed.
BMW Airbag Brand
If you are buying airbags for your BMW, then your best option is to purchase OEM (Original Equipment Manufacturer) airbags from BMW. However, some aftermarket options are good alternatives. These are usually cheaper, but not guaranteed to be compatible with the diagnostics system like OEM airbags are.