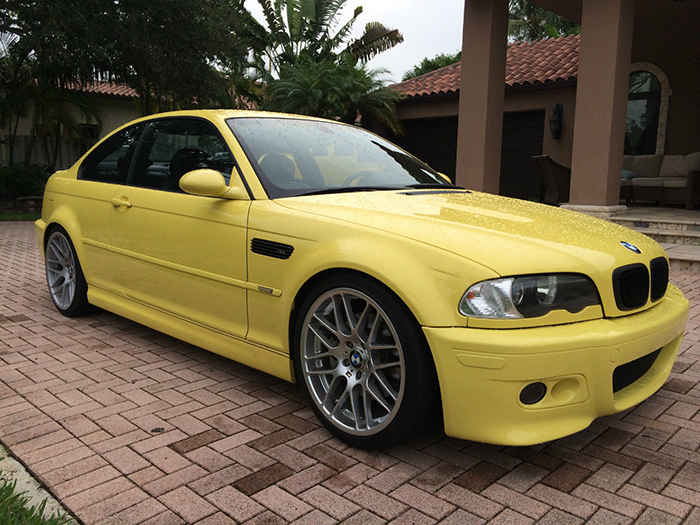 The BMW E36 M3 is one of the most popular high-performance cars. Sports Car International ranked it number six on their list of top sports cars of the 1980s, and Automobile Magazine placed it at number five on their list of 25 Greatest Cars of All Time. You can find BMW E36 cars on eBay. Learn about the factors that affect your purchase before going car-hunting in order to choose a car you will love.
BMW E36 M3 Age
As of 2014, the BMW E36 is still in production, but the first one comes from 1992. The result is that you can buy a new or vintage BMW E36 depending on your needs and budget. Older vehicles are inexpensive and often easy to come by. Vehicles that are eight years old or newer offer more amenities, but are considerably more expensive. Check the insurance rates and decide which specific features you want in your BMW before making a decision.
BMW E36 Engine Type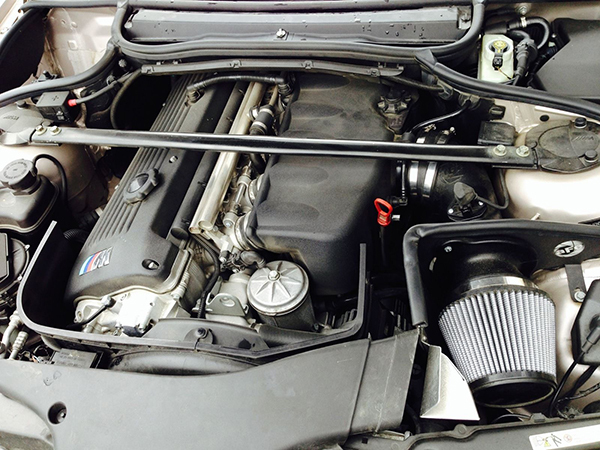 The BMW E36 features a couple of different engines depending on the model and year. The S50B30 3.0 litre is in the 1992-1995, the S50B32 3.2 litre is in the 1995-1999, and the S52B32 3.2 litre in 1999 and sooner models. The car also comes with a couple of different transmissions including a five-speed automatic, five-speed manual, six-speed manual, and six-speed SMG.
BMW E36 M3 Features
Considering the features is an important part of buying any car, although the age of the car does affect electronic features. Features you may want in a car include air control, heating, built-in GPS, dashboard screen, diagnostics, interior lighting, leather seats, CD players, analogue jacks, and more. A 1992 BMW does not feature a CD player, unless someone else has already done the upgrade.
BMW E36 M3 Body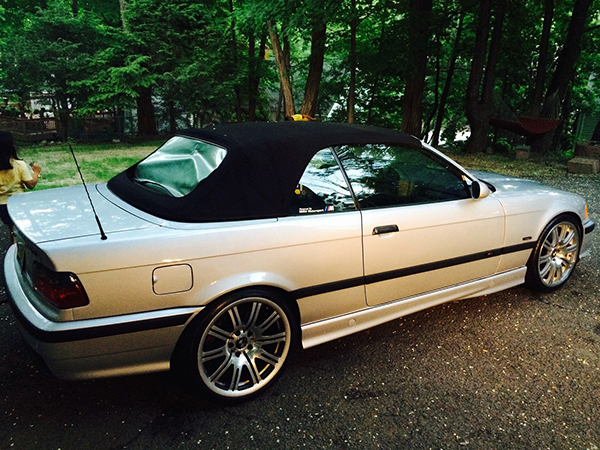 The BMW E36 M3 comes in three body types including coupe, four-door saloon car and two-door convertible. All three options have their pros and cons, although the four-door option offers the most room for small families or anyone who would like to transport friends. The two-door saloon models also include back seating.
BMW E36 M3 Condition
Condition is always important to check when buying a used car, even a BMW. Check for rust in the body, engine problems, mileage, and if possible, use a diagnostics tool on the car. The BMW E36 M3 was the first BMW vehicle to feature a complete on-board computer, so most models allow easy engine testing with diagnostics. Getting a copy of the car history report is also a good idea before you buy. Cars that are in need of repair might sell for less, but consider how much it costs to make the repairs before buying a damaged BMW.