A BMW is not simply a car, but a statement of attitude, as these vehicles represent high performance as well as luxury. Therefore, BMW owners take great pride in their vehicles and aim to have every little detail just right. The steering wheel badge with the company's logo is one of these important little details that you need to pay attention to.
The BMW Logo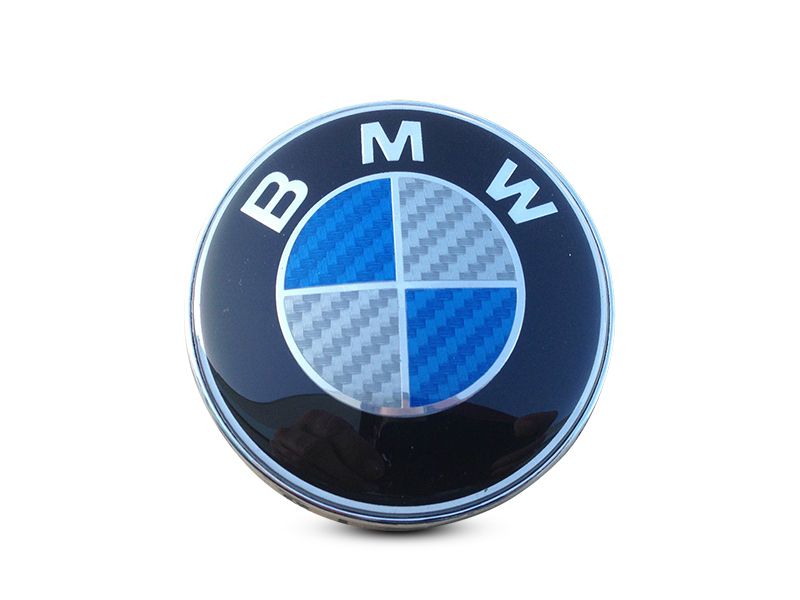 Make sure you know exactly how the BMW logo looks before venturing out to buy steering wheel badges. As this company and car are very popular, you should make no mistake when selecting the correct logo. BMW is a German company and the circular logo utilises Bavarian national colours, blue and white, in the centre and places the letters BMW on the rim of the circle. The logo has changed a bit over the years and now features grey-silvery letters on a black background. However, the logo is often also available as a black and white carbon fibre version. Custom colours allow you to give your BMW a completely new look and express your personal style, although many people prefer the original logo.
BMW Steering Wheel Badge Compatibility
If you want your entire vehicle to be authentic, make sure you purchase a genuine BMW steering wheel badge. The badge should be compatible with your BMW vehicle year and model. Research what kind of BMW badge is suitable for your car as they also come in different sizes depending on the particular model and the size of the steering wheel.
BMW Decal Sets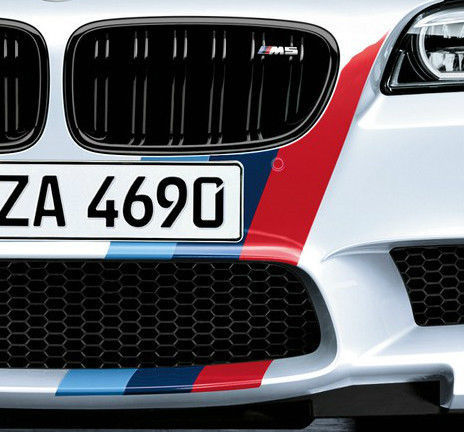 Quite often, you can find the steering wheel badge decal as a part of a decal set that also includes other logos. For instance, the kit may contain logos for the boot, bonnet, and wheels. If you need to replace more than just the steering wheel badge, the kit could be rather useful as you acquire all the necessary items for renewing the BMW logos on your vehicle. Moreover, some kits also come with special features, like a halo from Swarovski crystals or a logo with LEDs. Remember that decals are still not the same as the original badges. Decals are just sticker overlays that you can place on the original badge. These quick solutions work well if you do not want to remove the wheel badge completely. If the upper part is missing or flaking, you can simply put a sticker on it to renew the BMW logo.