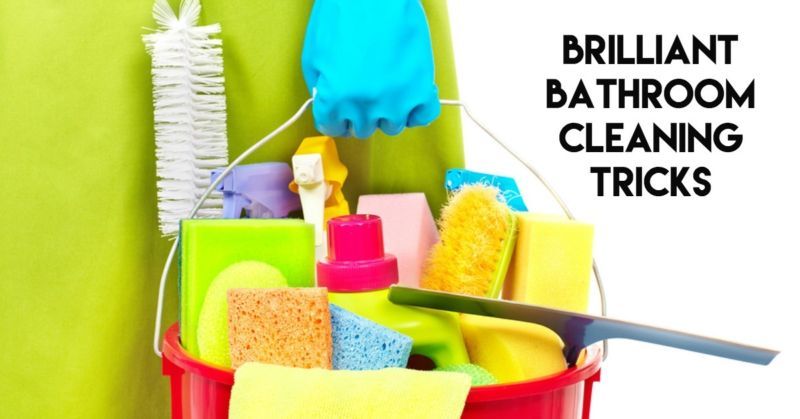 If getting your bathroom clean is your #1 goal, then these BRILLIANT BATHROOM CLEANING TRICKS are for you. These tips for getting your bathroom more than surface clean are tried and true and will leave your taps, mirrors, shower curtain and more sparkling clean!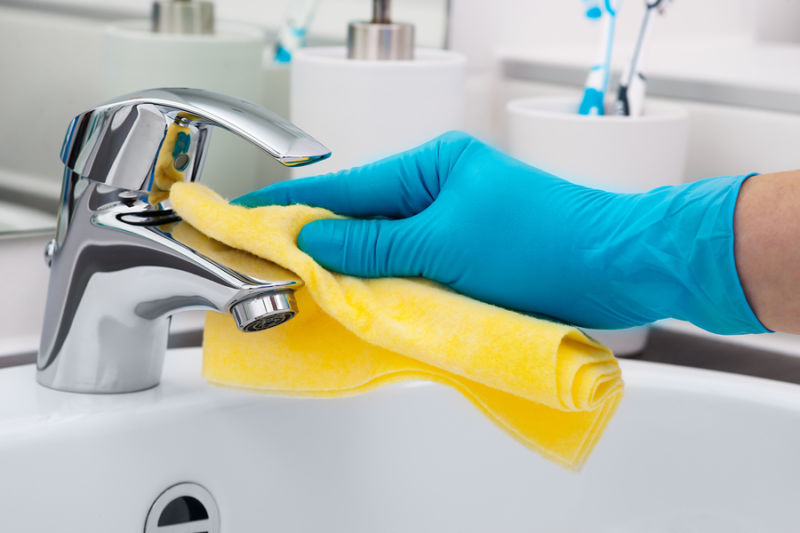 USE BABY OIL TO SHINE TAPS
Clean and dry your taps with your regular bathroom cleaner and then follow with
baby oil
. You'll want to add a few drops of baby oil to a soft, dry
micro-fibre cloth
and then use the cloth to polish your taps. Makes a huge difference!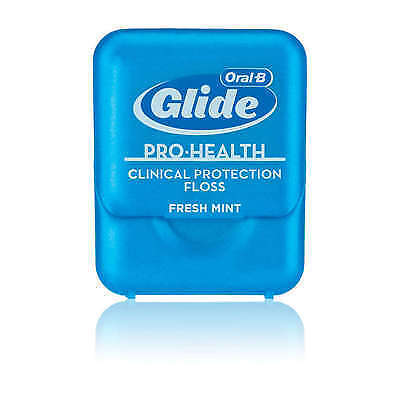 USE FLOSS TO GET GRIME OUT OF HARD TO REACH AREAS
Floss works to get gunk out of hard to reach areas in more than just your mouth. Let
dental floss
work on your taps as well as your teeth. If you have closely set taps (to each other or the back splash), floss works really well for removing grime. Just pull off a piece of floss like you'd use for your teeth and use it to remove grime.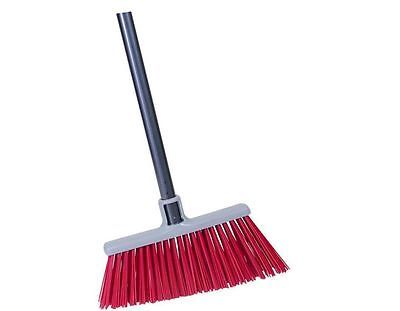 USE A BROOM TO CLEAN YOUR CEILING
Don't forget the corners of your ceiling, a great place for cobwebs to congregate. Place a microfibre cloth over a
broom's
bristles and keep it secure with a rubber band. Then, wipe the ceiling with the broom.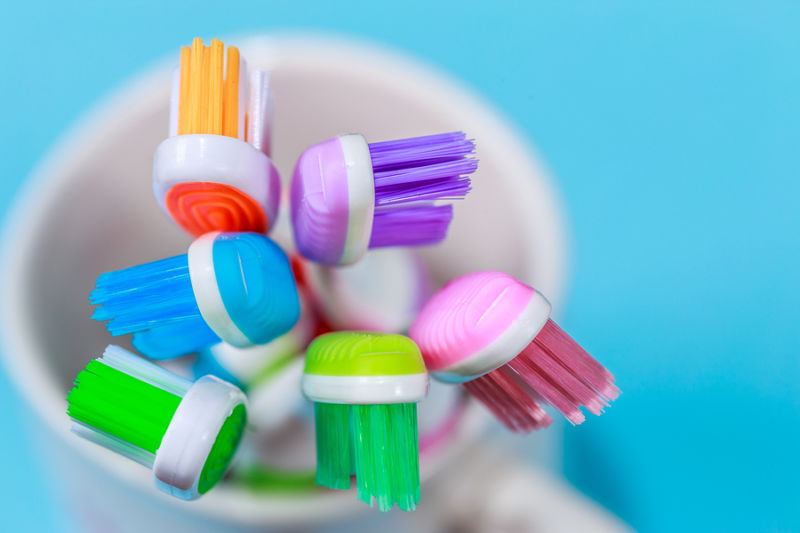 USE OLD TOOTHBRUSHES TO SCRUB SMALL SPACES
Old toothbrushes work really well for scrubbing out small or hard to reach spaces. You can scrub the area dry or apply cleaning agents to the toothbrush before scrubbing. Be sure to rinse and dry after cleaning!
CLEAN YOUR MIRROR WITH HYDROGEN PEROXIDE
People who clean their mirrors with hydrogen peroxide swear by it. It kills germs that may be lurking on the glass, and leaves a streak free shine as well. Put some hydrogen peroxide in a spray bottle and then apply it like you would Windex or any other window spray. Spray it on your mirror and then wipe it off with kitchen roll or a soft micro fibre towel.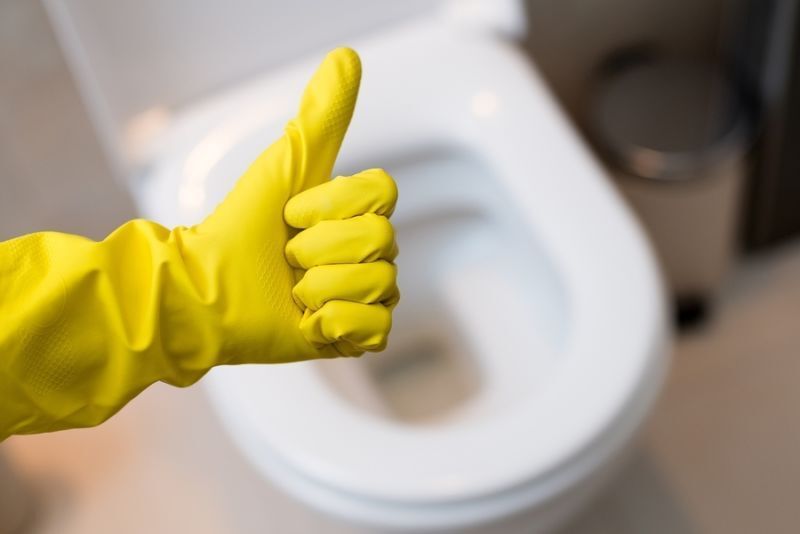 FORCE THE WATER OUT OF THE TOILET BOWL
This is one of the better tricks we've heard! Before you add toilet bowl cleaner to your toilet, force the water out of the toilet bowl using a
plunger
. To do this, just place the plunger over the toilet hole forming a suction and press down on the plunger. This will make your cleaning solution go farther for a better clean since it won't be diluted by water in the toilet bowl.
CLEAN SHOWER CURTAIN IN THE WASHING MACHINE
Periodically clean your cloth and plastic shower curtain in the washing machine with other clothing or towels to remove dirt, mildew and soap scum! Hang the
shower curtain
to dry.
CLEAN SHOWER HEAD WITH VINEGAR
Fill a plastic bag with vinegar and then secure the bag around your shower head with a rubber band. Allow to soak for at least an hour and then run your shower for a few minutes to rinse out the loosened debris.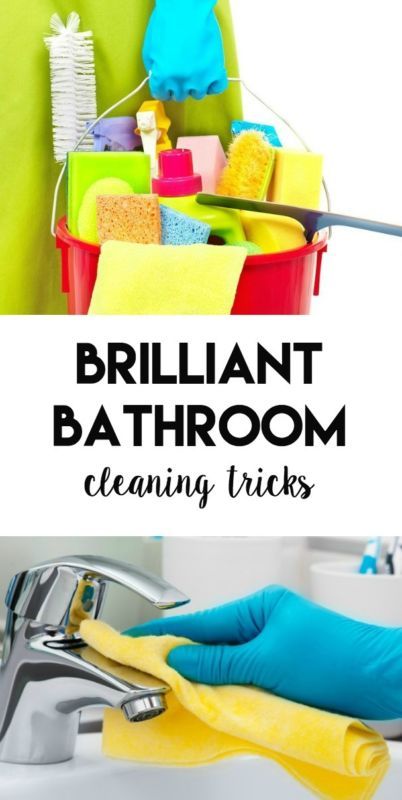 Do you have any bathroom cleaning tricks I've missed?
More from Princess Pinky Girl:
Looking for more great ideas for food, family & home? Visit Princess Pinky Girl at www. princesspinkygirl. com every day for fabulous ideas and inspiration. Plus, follow Jenn on Pinterest at @jfishkind, on Facebook (/princesspinkygirl), Instagram (@princesspinkygirl), or Twitter (@ppinkygirl). And, to find more great Jenn Fishkind/Princess Pinky Girl eBay guides and collections, follow us at http://www.ebay.com/usr/princesspinkygirl!

Check out some of my other eBay guides - just click on the pictures below!