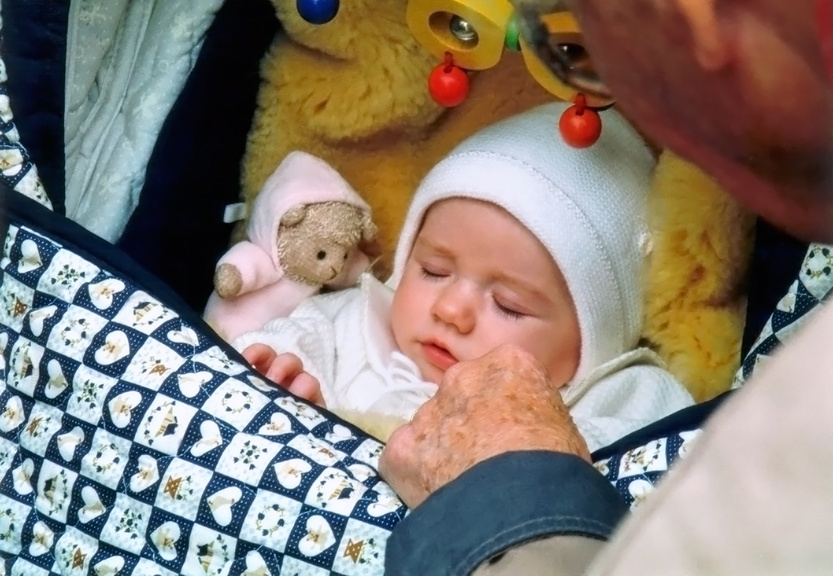 Keeping a child entertained in a pram might seem like a challenge, but with the proper pram toys, the task is a cinch. The best baby toys for entertainment on the go are small, colourful, and engaging. For example, a toy that whirls around in the wind is interesting to look at and fun to touch. Additionally, parents should have an arsenal of baby toys available because young children have very short attention spans. Mammas & Pappas have a great range of pram toys to offer on eBay.
Toys for Newborn Through 2 Months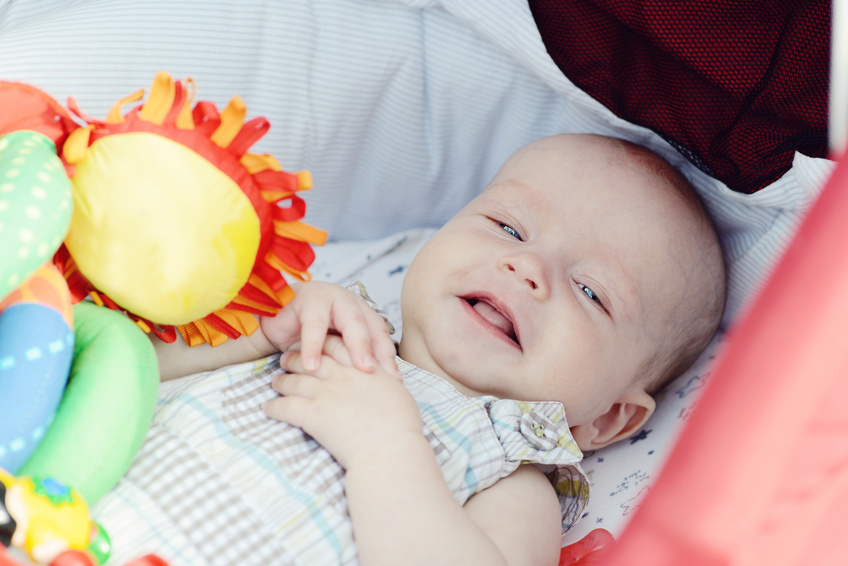 Very young babies have not developed coordination and full use of their senses. Touch is the first sense to develop, which is why newborns like to grasp everything in front of them. Look for baby toys that are stimulating to touch. Newborn baby dolls keep babies company in prams and give them something to touch. Avoid dolls with hair that a baby could choke on. Plush toys like teddy bears also work because they are safe and soft to touch.
Toys for 3 Months Through 5 Months

After the 2-month mark, a baby begins to notice all kinds of stimulating sounds and colours. He or she starts to interact with surroundings, so interesting toys are important. Baby rattles make noise and are easy to grasp, and they often keep babies entertained for extended periods. For visual stimulation, light-up toys that change colours and interact with the baby are fun. Large toy mobile phones with buttons and lights are also engaging as long as the buttons are not too difficult to push. Some models are specifically for babies instead of toddlers.
Toys for 6 Months Through 9 Months
Once babies develop some coordination, they need more stimulating toys. At this age, they are unpredictable, and a toy that entertains for 30 minutes one day may not entertain at all the next day and then be suddenly captivating again the day after that. It is very important to have numerous interactive baby toys in prams at this stage. Soft baby books with interesting pictures and things to touch are good choices, and large phone toys are still fascinating to most babies. Babies who enjoy sucking on dummies may enjoy the Soothie pacifier with toys attached.