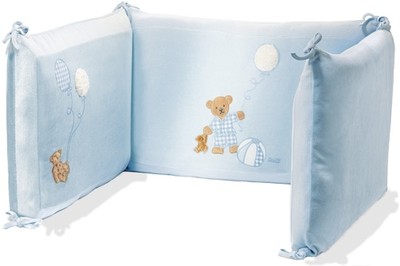 Cot bumpers.
Although they look nice and have been used for years to stop babies getting arms and legs tangled in cot bars. It is now actually known that cot bumpers are extremely dangerous and have actually caused fatalities in children. There has been a massive call for them to be banned, however they are currently still available to buy. Please research more thoroughly before investing in one.
Cot sheets.
Cots sheets are the only real necessity in cot bedding before 6 months/ 1year.
obviously you will need some sort of blankets, wether that be sleeping bags, breathable blankets or swaddling blankets. I prefer cotton fitted sheets, good idea to have a few of these available in case of Middle of the night emergencies.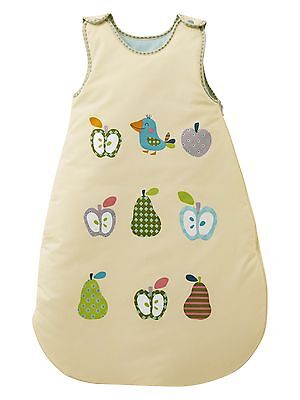 Sleeping bags
My son did not like being swaddled. He liked having his legs swaddled but hated having his arms restricted. Therefore sleeping bags were the perfect compromise! You can get them in different togs (which is the thickness) so are perfect for all times of year. You also have the added bonus of them not being able to kick them off. You can get short sleeved and long sleeved ones also. I found supermarket ones as good as any of the more expensive ones.