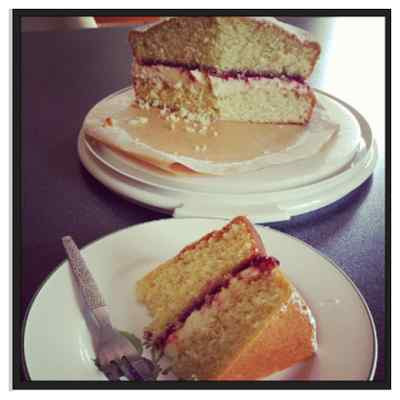 When to use a standard cake tin or sandwich tin
I use a standard tin (one without a loose base or sprung base) when I am making a basic, not-too-sticky sponge. Something like a Victoria sandwich doesn't need a fancy tin, a plain, old sandwich tin will do just fine. I always grease with butter and line with baking paper regardless of the non-stick properties of the tin. This makes life easier and less stressful when you're taking the cake out.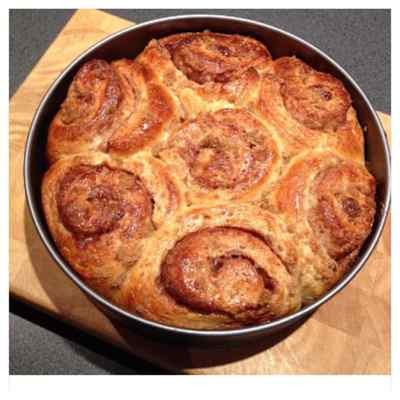 When to use a loose-based tin
If I am making something fairly deep and quite sturdy, like a cinnamon bun cake, I go for a loose-base tin. I would also use it for a deep, moist cake like a carrot cake. A sturdy bake will easily withstand the removal of the outer ring and the loose-base saves you having to flip the bake over to remove it from the tin.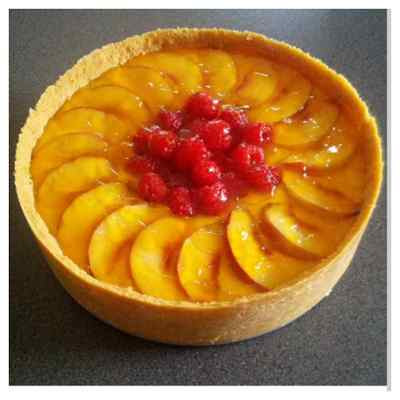 When to use a sprung tin
When I recently made this peach melba cheesecake, I realised the huge value of a sprung cake tin. It was deep enough to accommodate a deep-filled cheesecake and gentle enough for me to remove the delicate, ground-biscuit base and sides without causing cracks, or even worse a full-scale collapse. If you are unsure about how sturdy your bake will be then I would always recommend a sprung tin.
Please note, I was made aware of Ebay Guides by a promotional website and have submitted this guide in order to secure a competition entry for myself. The content of this guide has nothing to do with the promotion.