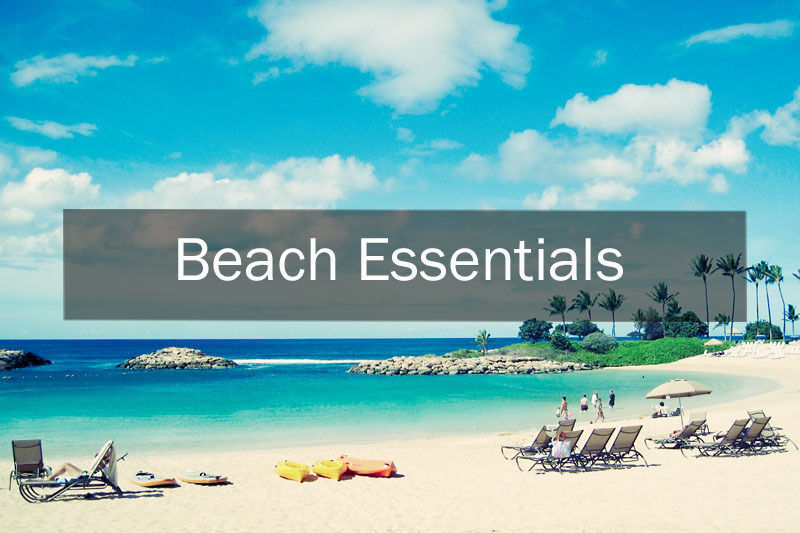 Ahhhhh... the sound of the waves, the warm sand on your toes, and the joy of laying back and simply catching some much needed rays... There's nothing quite like some quality time at the beach. While any time at the beach is a good time in my opinion, it's especially perfect when you enjoy it in the Summer! To make sure you have everything you need for maximum fun in the sun (and sand) , here is a little list of some things to bring with you: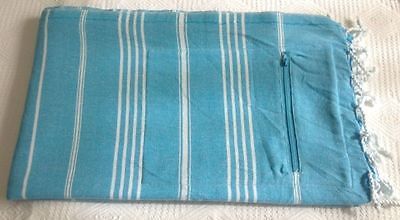 A Big Towel
Aside from your bathing suit, the next thing you'll need is a big
towel
. I love these
Turkish "Peshtemal" towels
. They're versatile enough to act as a blanket, towel, and thin enough to also be a cover up/sarong. Some even have a convenient hidden zipper pocket, which is great to stash things.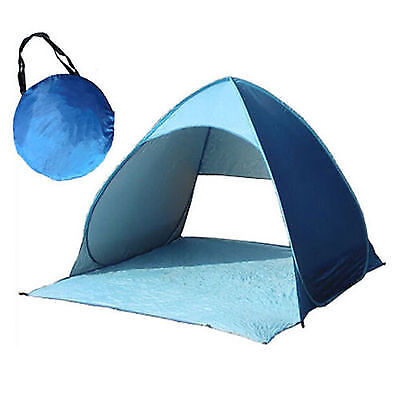 Sun Protection
The sun is great, but it can also be rough on your body, so proper protection is a must. Make sure you bring
sunglasses
and
sunscreen
. Another great idea is to bring some sort of
portable shelter
to provide extra relief from those harsh rays. This pop up tent is large enough for two, but can be folded down to a flat disc for easy storage and transport.
Entertainment
Whether you're reading a good book, catching up on magazines, or just listening to some tunes, bringing additional entertainment is a must. Today, most of us use our
smartphones
or
tablets
for that, but that requires power, and there's usually a lack of power outlets at the beach. This
solar charger
is a great idea to help keep things charged and ready to go!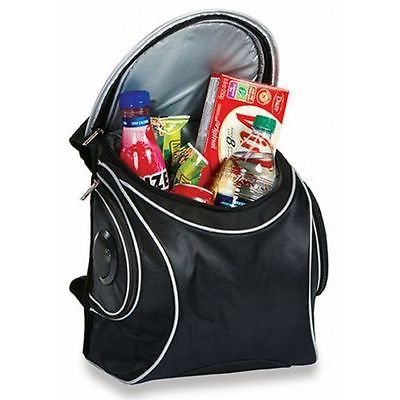 Snacks
A full day out in the surf and sand can definitely work up a thirst and an appetite. Make sure you bring plenty of drinks to stay hydrated, as well as fun and healthy finger foods, like fruit, vegetables, nuts, crackers, and cheeses. Keep them all in a lightweight zip up
cooler bag
. This one not only keeps your drinks and snacks cool but has built in speakers too!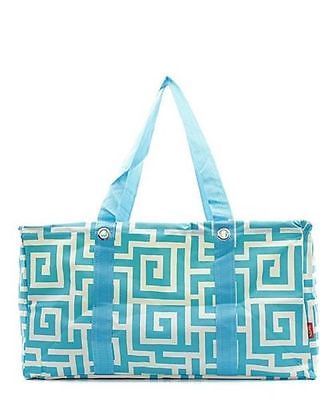 A Big Beach Bag
Finally carry everything you need in a big beach tote. I love these
canvas utility totes
. Their size and rectangular wire frame makes them strong yet lightweight and easy to neatly pack all your items. They're also collapsable for easy storage.