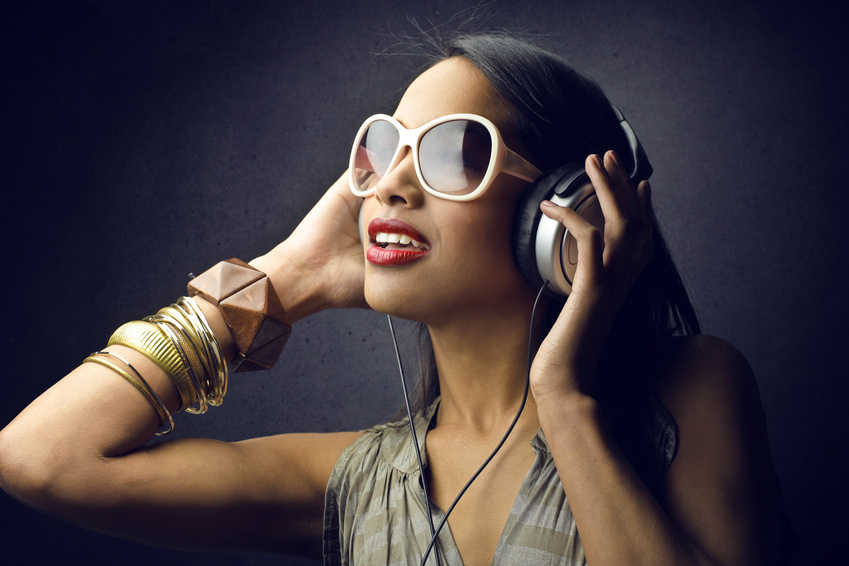 Beats by Dre headphones stick out in a crowd with their innovative designs and colours. These hi-end headphones provide a signature sound that puts emphasis on bass, and they create a unique listening experience for hip-hop and R&B enthusiasts. Choose from their Solo, Pro, Mixr, and Studio models to treat your ears.
Studio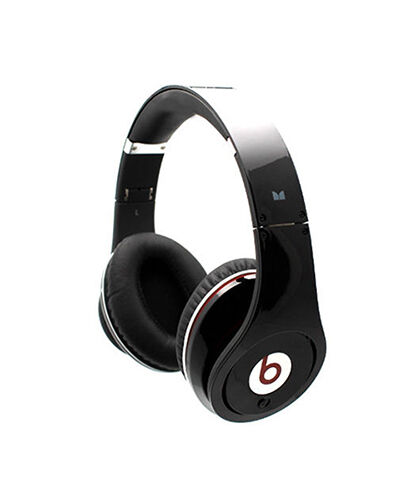 Noise-cancelation is one of the strong sides of the Beats by Dre Studio. Later studio models use Adaptive noise-cancelling technology that provides a balance with the noise level from the outside world. All Studio models require batteries in order to operate. The difference between the first Monster Beats by Dre Studio and later models is the latter have a power-saving automatic switch. It turns the headphones off when not in use and effectively stops the noise cancellation from draining the batteries. Beats by Dre Studio also come in a wireless version. The colour choices are vaster for the wired Studio models, but the wireless palette still offers all the basics.
Solo
The first Beats by Dre Solo came with an over-the-ear cup design. Later on, the cups became smaller, and an on-ear design was introduced to make them more compact. Beats by Dre Solo HD are an example of the on-ear design, and they come with a titanium-coated driver that makes their sound clear and unique. Consider this line when looking for a durable, flexible, and highly portable model. Foldable, Solo headphones take up less space than the Studio models.
Pro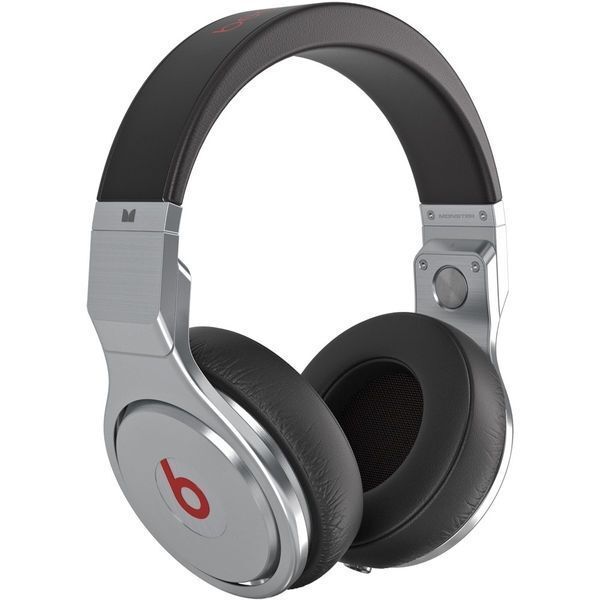 The Beats by Dre Pro are designed for in-studio use. As the name suggests, this line is for those who take sound seriously and need professional grade equipment. A set of Pro headphones features mostly stainless steel and aluminium construction. This gives them a sturdier feel and provides a solid interior sound platform. The heavily padded leather ear cups provide noise cancelation without the need of switches or batteries. The first generation Monster Beats by Dre Pro is also a good choice, as it provides a similar studio grade quality for a lower price.
Mixr
Headphones built for DJs, Beats by Dre Mixr were not a part of the initial "by Dre" line-up. They come as a result of rigorous testing of many prototypes. Since these models are intended for use at parties, they provide extraordinary high volume and deep base. They pack highly useful features like a rotating right ear cup, dual input, and daisy chain connectors. Lastly, the flexible and durable frame can survive the risks posed by a lively environment, such as falling to the ground and being thrown.