"Dantalion Resolves World Issues" By Elizabeth Fernandez
In this guide you will be attuned to be given demonic gifts of telepathy, precognition and much more like Stephen King Carrie!
I think the world and everyone needs to have the gift of telepathy to protect themselves from their friends and their enemies. Now days from dating to having your child minded by a stranger you cannot go by face value alone or what by others say about them. Even when I was looking into my own case as a psychic detective I found out many times about the worldwide lottery scam that is funding so many civil wars and its a never ending story corporate fraud.
I have worked as a professional psychic and decided to follow my path with Duke Dantallion instead of people judging me and not wanting to know the true path of the forbidden wisdom. Psychic lines are psycologists there not divinely gifted I use to make a psychic line £2M a year till they fired me because they said the caller is going to the press about what we do to you. they only make £800k but their going bust with liabilities. Always ask a psychic about there spiritual path there either very holy people and have a very great prayer life and live an orthodox path. If they don't follow this way of life they an arm chair psycologist.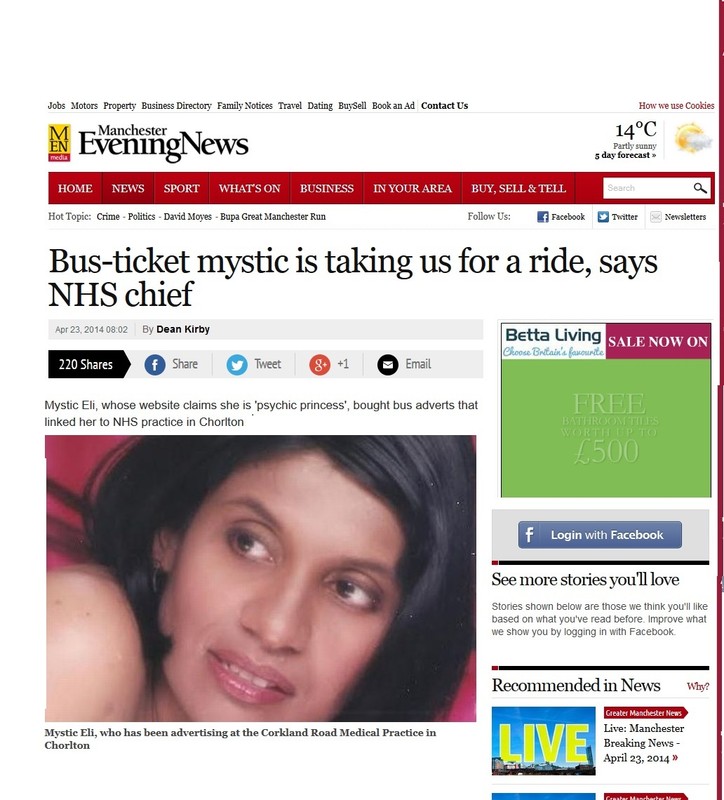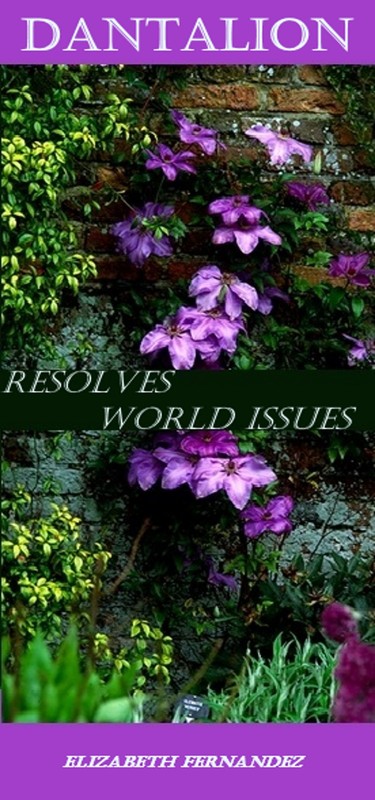 Add a caption
Now you to can be like her Mystic Eli, based on the divine gifts from fallen angel Dantalion .You can be an Illuminati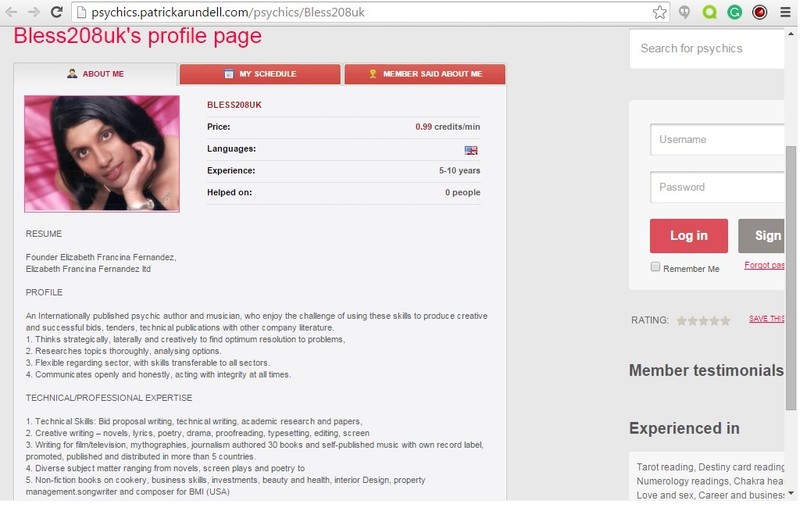 Add a caption
This is identity fraud on many sites with my picture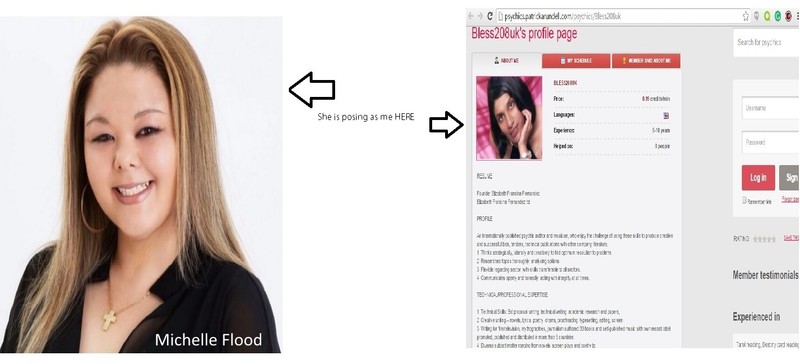 Add a caption
Michelle Flood AKA Michelle Okinawa is the fraudster and Docler Holding LU and Duodecad IT Services