First Time Parents- What do you buy?
When we were pregnant with our first child, we didn't have a clue what to buy for our impending arrival of our new bundle of joy! Like many first time parents, we looked to baby magazines and websites For their lists of ' baby essentials' and armed with the lists headed straight to mothercare to get everything. But how wrong were we! In our minds, we were thinking 'new baby, big brands, new things, number one store for babies! We didn't do our research and ended up paying well over the odds items we didn't even use and every day essential items! Im not saying don't shop there, but having a baby is costly so if you want to save a penny or 2then this maybe useful!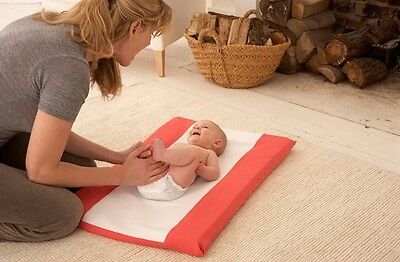 Changing time!!
When it comes to changing a babies bum, there are so many different products, brands, mats and tables, that are available to buy and what people claim you need! However as I figured out, all you need is a changing mat, wipes, nappy, nappy cream, and a nappy bag! They are your essential items! Everything else is a a waste of money! All I use to do is have a box, with them in and can keep safely put away!

Great thing about a changing mat to a changing table is you can put the mat anywhere, and if you are changing a baby on the floor you can at least move about without the worry of baby falling off!

Nappies- stock up in various sizes, not to much in first size nappies, just buy as you need with these as you don't know how big your baby will be! However get them when they are on offer!!

Wipes-stock up and get plenty! Shop around online in store to find the best deals!


Clothes
Babies don't care if you dress them in designer gear, or brand new clothes. All they want is to be warm, feed and loved! Most young babies are only in their clothes for 3months max to begin with. So buying second hand is like buying brand new! As babies will only be mainly drinking milk until 6 months the clothes should be in very good condition. So getting outfits of eBay or other selling site will help you save yourself a few pennies!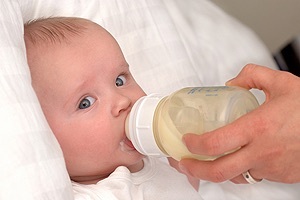 Feeding time!
Things like bibs and muslins, don't buy. As Once the baby is here or before baby arrivals, family and friends normally buy you gifts and 9/10 times bibs and muslins will be included.

Make sure you buy a carton of baby milk, and bottles and a steriliser. Even if you plan On breastfeeding you will need bottles incase you express, and milk incase you can't breastfeed. Buy things gradually with feeding, as this highly depends on baby!