There are so many different art suppliers/brands out there that it can be a bit overwhelming to chose what to buy.
I am only an amateur painter, so I prefer my painting supplies to be on the cheaper side of things. Ebay is great for finding a bargain, so you might be able to find some of the higher quality stuff at a cheaper price, but I prefer to stick with what I know and love. I'm rather fond of Royal & Langnickel for most of my painting supplies. Their products are good quality, and they don't cost that much.
The paintbrushes are lovely to use.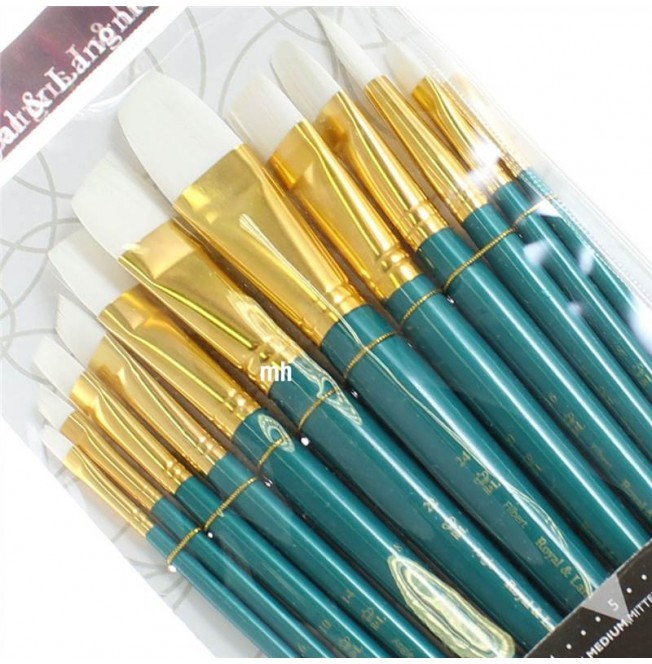 I prefer to use paint from a tube, but R&L also do tubs of paint, which will turn out cheaper for you in the longrun. You just have to be careful not to pour too much paint out, or to mix colours on the lids. It's a pain when you accidentally mix paints.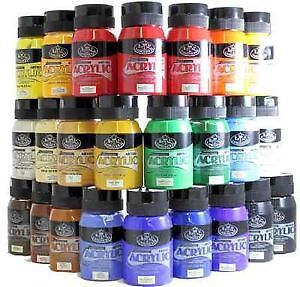 I've found that it doesn't really matter which brand of canvas you buy, they all seem the same. But, like I said, I'm just an amateur, so it doesn't really matter if my canvases don't last.
Anyway, I hope you have fun painting!
This guide was wrote in association with bzzagent