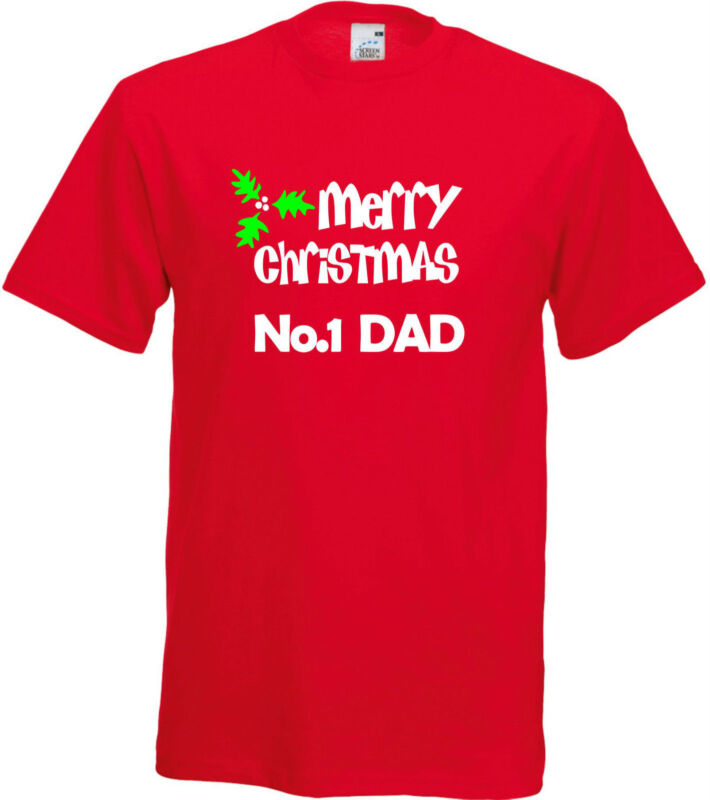 Is there anyone harder to buy
Christmas
presents for than dad? Most fathers will never tell you what they want and, even if there's something they fancy, they'll often go out and buy it for themselves! To help with the search check out the
Gifts for him
section!
There are only so many years where socks, underwear do and a nice bottle of wine will cut, so here's a helpful guide to the best
Christmas presents
for dad in 2014.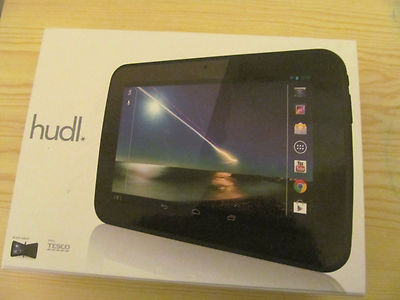 Best Tablet for Christmas 2014: iPad Mini, Nexus, Hudl or Kindle Fire?

If dad constantly has the chunky old laptop on his knee, or is chained to the desk in the home office, why not hook him up with a free and easy tablet? There are some great deals to be had.

The Tesco Hudl tablets offer superb value, as do the Amazon Kindle Fire and Google Nexus ranges. You can even get a cheap Apple iPad mini now. With a tablet he can enjoy watch the football, listen to his favourite music, browse the web, send emails and enjoy playing games.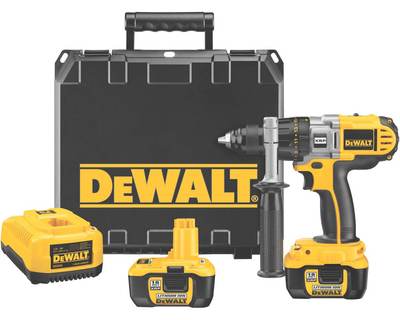 Best Tools for the DIY Dad

If your dad is into home improvements, then he'll always appreciate some new tools. How about the Bosch 18V DDS181 cordless drill? The excellent Dewalt DCD960 drill/driver?

The Bosch PMF190 sander is awesome and, although a chainsaw isn't the most traditional Christmas gift, the Husqvarna 436Li will help dad ensure there are plenty of logs for those festive fires.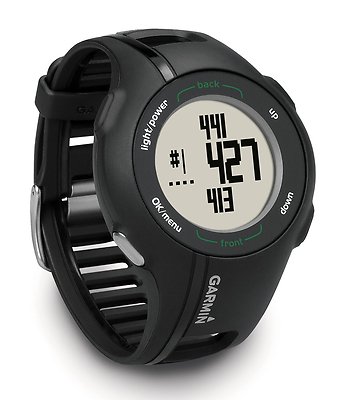 Best Christmas Gifts for the Sporting Dad
If your dad is a golfer we reckon he'll love the
Garmin Approach S1 GPS
watch, which can tell him exactly how far he has to go to the pin. There's also the Zepp Swing Analyser, which can be clipped to his golf glove and sends information back to a smartphone application.
If he's on a health kick, why not grab him a Jawbone UP3 wristband so he can monitor his daily step count and sleep patterns? If he likes long bike rides, tech doesn't come much better than the Garmin Edge 810 cycling computer cannot be beat.
Best Cooking Gifts for the BBQ Dad

As much as dad loves to bust out the BBQ during those summer months, he probably doesn't enjoy cleaning it so much. That's why the Brookstone Motorized Grill Brush with Heavy-Duty Steam Cleaning Power is a superb gift to 'loosen even the most stubborn stains'.

If your dad agonises about how his steak is cooked, the Nubee Temperature laser thermometer also allows him to establish the temperature without poking at the steak. If you want to snap up a new grill, the Weber Q100 portable gas BBQ is a great option for a camping trip or cooking in the bag yard. If you're going the whole hog, so to speak, the Big Green Egg smoker will ensure you're eating great ribs for the rest of your life.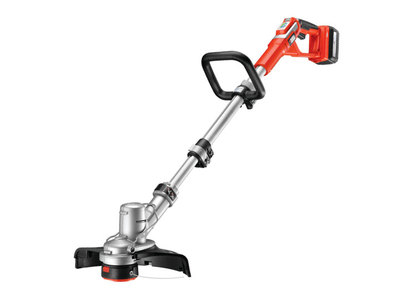 Best Gardening Gifts for the Outdoors Dad
Around Christmas time the garden, is beginning to look a little shabby, so the
Black & Decker STC1820CM-GB
lawnmower/trimmer/edger is a great and affordable three in one tool to motivate dad to get going when Spring rolls around.
Or how about the
Draper Expert 89902
Stainless Steel Digging Fork and Spade set? If the patio is starting to look a little rough around the edges, a
Bosch Aquatak 1200 Plus pressure washer
should help dad sort that out.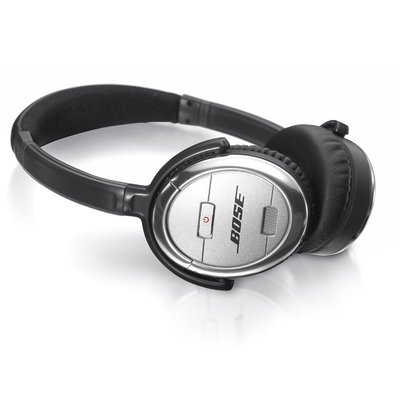 Best Christmas Gifts for the Gadget Dad

We've talked tablets and fitness tech, what about the other dad-friendly gadgets that'd make great Christmas presents? Well how about a pair of Bose QC3 battery-powered noise cancelling headphones to help him quieten the din? If dad is always missing his favourite TV shows, another option could be a cheap Now TV set-top box that'll allow him to catch up.

If he likes to keep his well trained eye on the central heating, why not splash out on a Nest Learning Thermostat which will allow him to control settings from his phone and save money on those expensive winter fuel bills. If you want to go all-out this year, how about the Sony RX100 MkII compact camera? It takes Digital SLR quality photos in a pocket-sized package.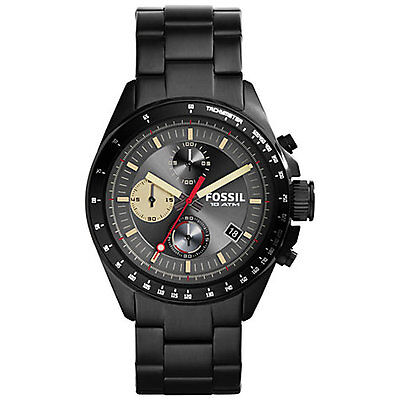 Best Christmas Gift for the Style-Conscious Dad


Much to the despair of Gillette and its close-shaving rivals, beards are definitely back en vogue and dad may be sporting his first hairy look since the 70s. If this is the case, the Beardman Tea Tree grooming kit features combs, brushes, waxes, oils, and trimming scissors.

If he's in need of a new watch, how about the seriously sexy-looking Fossil CH2942 with a black stainless steel bracelet? Finally, it may be the dead of winter, but how about a smart pair of Ray-Ban or Oakley sunglasses to sport once the sun comes out?