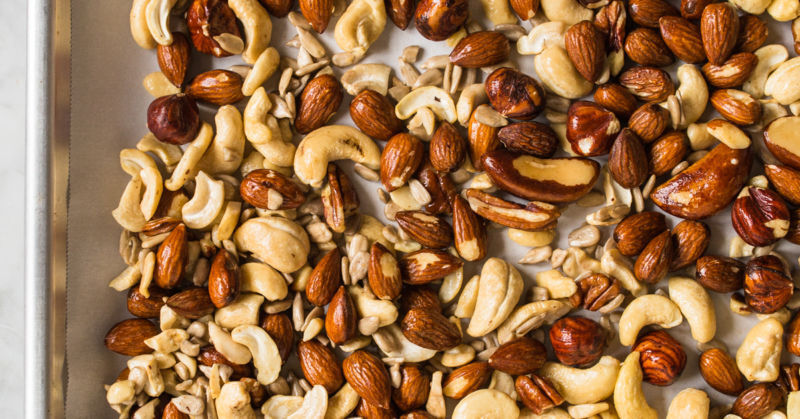 There's nothing quite like the open road. I love having the freedom to head in any direction and stop at any point that strikes my fancy. Road trips are one of my favourite ways to travel, and though I don't always love to drive, I've adopted a tried-and-true strategy over the years that's kept me away from the steering wheel: my companion does the driving, I provide the snacks.

While it can be tempting to just stock up on whatever's available at the petrol station convenience shop or simply indulge in fast food offerings along the way, the combination of fatty, salty foods with a sedentary ride is an easy recipe for feeling bloated and sick — the last thing you want when you're on holiday. Instead, I do my best to supply a variety of yummy munchies that will not only satisfy taste buds but might even be good for you, too.

Here are some of my favourites: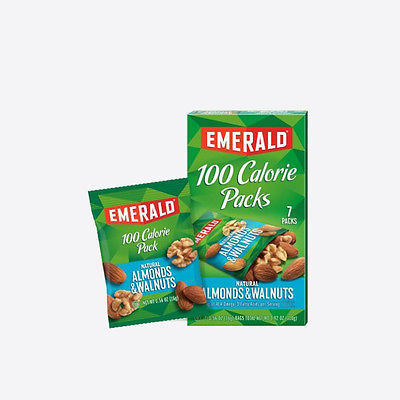 Nuts
Whether you like them salty, sweet or somewhere in between, nuts are a great portable snack packed with protein and fibre, which can help you feel full longer so you don't overeat. My current obsession: roasted
almonds
with rosemary and cayenne pepper.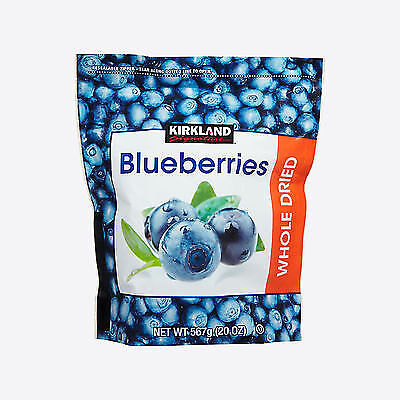 Dried Fruit
Satisfy your sweet tooth with
dried fruits
like blueberries, mangoes, pineapples and strawberries. Look for options with no added sugar, or go ahead and make your own! All you need is an oven, and you'll be able to use fruits that are in season, making the snacks extra tasty and cost-effective at the same time.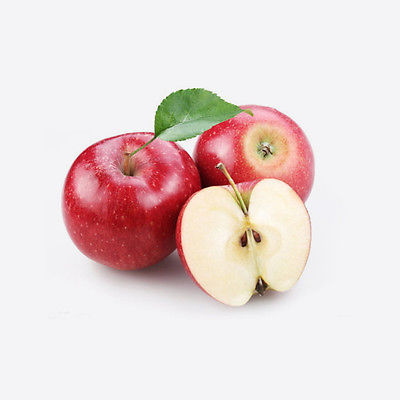 Fresh Fruit
Opt for
fruits
like apple slices, grapes, berries, and clementines that can be eaten without much effort or mess. Be sure to pack extra bags for easy seed and rind disposal and napkins in case things get sticky.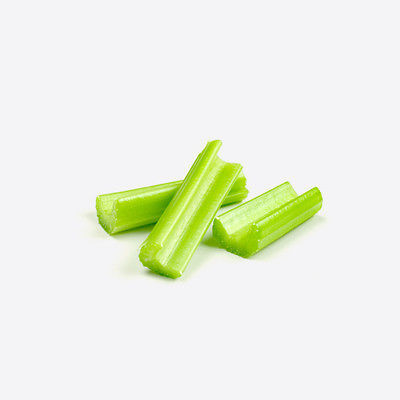 Vegetables Sticks
Carrot and celery sticks (try pre-spreading peanut butter on the inside) are my standard go-tos, but you can also mix it up with some more exotic fare
vegetables
like baby bell peppers and jicama.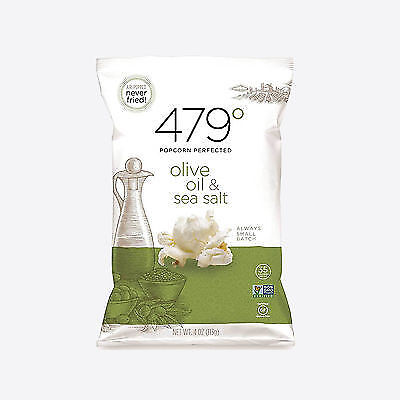 Air-Popped Popcorn
At just 30 calories a cup,
air-popped popcorn
is a perfect snack for those looking for guilt-free munching by the handful. Add some flavour and fun by sprinkling parmesan or furikake (dry Japanese seasoning) on top.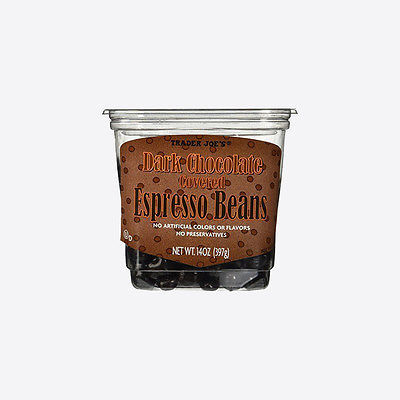 Chocolate Covered Espresso Beans
Okay, so these might not be the healthiest item on this list, but even with a brilliant conversationalist in tow or an epic playlist on the speakers, driving can get tiring and monotonous, and a kick of
caffeine
is sometimes necessary to keep the ride going. Bring along a tin of these as a tasty precaution. They're especially useful during those extra-long stretches between towns or at night, when stopping for coffee isn't an easy option.