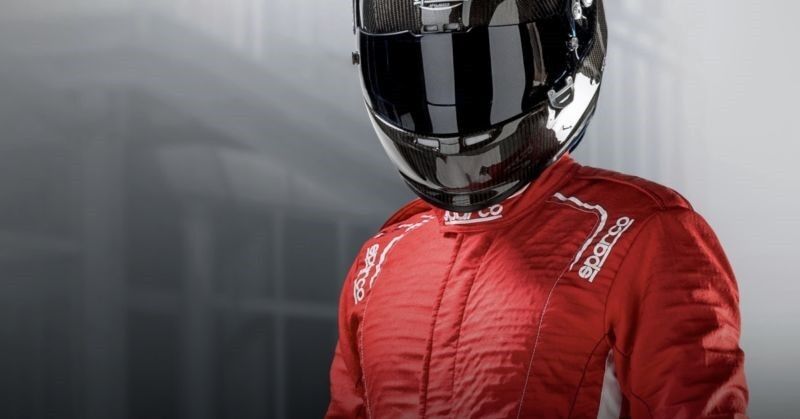 Sometimes all it takes to be the part is to dress the part. Of course this isn't everything, as without the racing skill and expert hand eye coordination you're just a well dressed bad racing driver, but I digress. In this guide you can see a list of Sparco gear that'll keep you comfortable and capable in even the tensest of racing situations. Take a look, something might just catch your eye.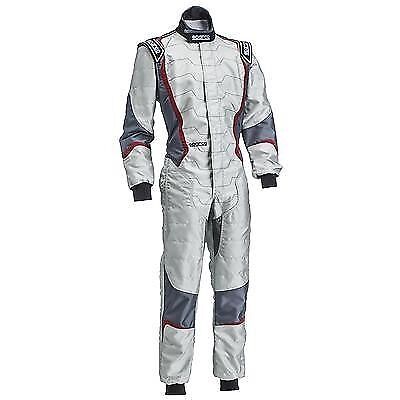 Sparco Racing Suit
The
Sparco race suit
is a lightweight, economical racing suit perfect for all your competitive or race driving needs. The suit is fire resistant and resistant to abrasion, making this a durable suit for long days racing. It's also suitable for pit staff, technicians, engineers and all manner of racing staff. Available in many colours.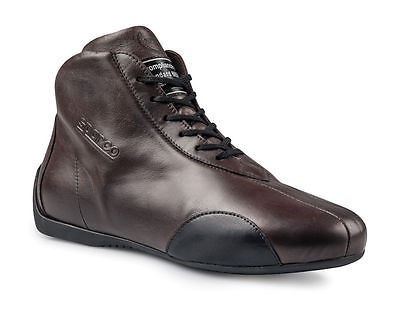 Sparco Racing Vintage Boots
Do you fancy yourself a bit of an amateur racing driver? Are you a pro at heeling and toe-ing or maybe you just like to look the part while playing video games. If any of these are true, then you might need these
Sparco vintage racing boots
. They offer FIA standards of grip and protection, without looking outlandish.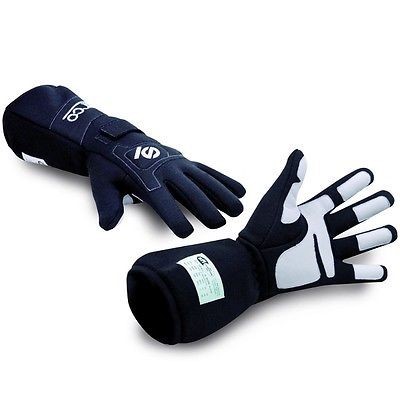 Sparco Racing Gloves
Sparco racing gloves
will keep your hands toasty as you go along the racetrack, or careen through the rally stage. You could just use them for everyday life, driving to the shops, picking up the kids, and commuting to work. Whatever you use these gloves for, be assured that they'll be a quality Sparco item.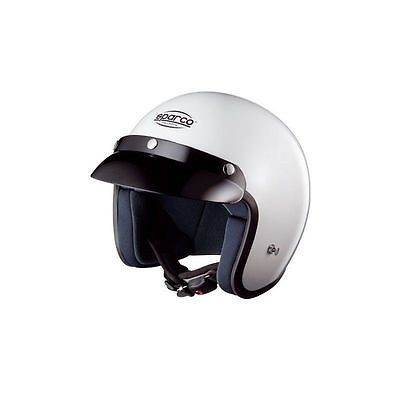 Sparco Helmet
Sparco has a stylish but functional helmet, perfect for those days where you're on a track day, or driving a car with less protection (think Morgan Three Wheeler). Take a look at these
Sparco helmets
, they're available in a range of colours.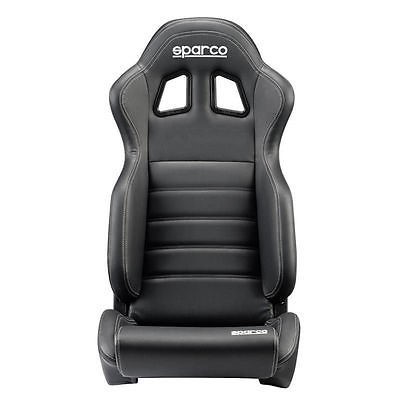 Sparco Racing Seat
To finish our guide and put the icing on the cake, look no further than the
Sparco racing seat
. This is a compact lightweight design, which is comfortable and ergonomically created to cosset you inside. You'll have no problems improving those lap times with this seat! You can find more accessories for your car
here
.