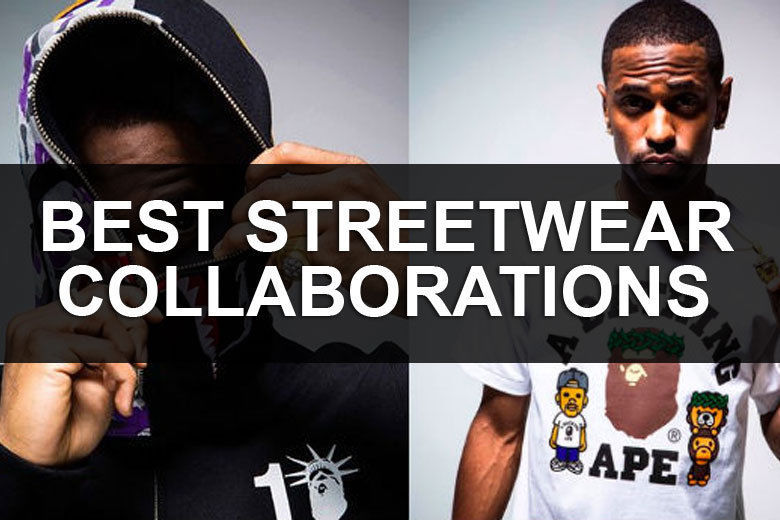 While much of what see in the form of collaborations today mark a union between sneaker brands and high fashion counterparts, this formula is deeply rooted in streetwear lineage. For what it's worth, street brands are pioneers in the art of collaboration. Foundational culture brand's have done this to succession, year and year, out for decades. And although they aren't as prevalent in today's climate, quality over quantity may be the reason why.

Check out our 5 best streetwear collaborations of 2016 (so far).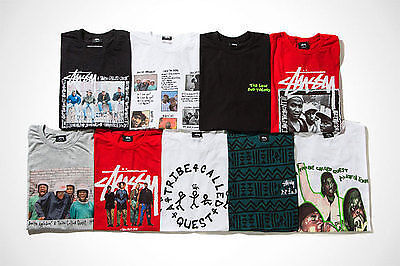 ATCQ x Stussy
In recent times, hip hop acts have taken center stage in progressive collabs. This is due in large part to the fact that vintage tees -- more specifically vintage concert tees -- are new and hot again.
Stussy
, arguably the best streetwear brand there is and ever will be, recently teamed up with A Tribe Called Quest for a capsule that is strictly for midnight marauders who take distinctive travels through the low end theory.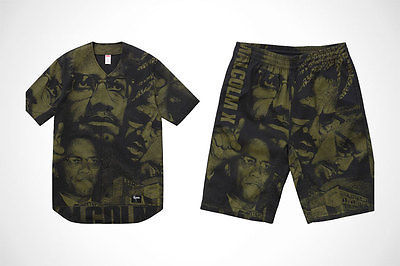 Malcolm X x Supreme
Brother Malcolm X is a cultural figure, whether it be from a universal standpoint or within a historical context. His transcendent, forceful nature in which rights and equality were rendered, if anything else, have a place across your chest.
Supreme's
collaborative collection honours the civil rights leader justly with a sartorial flair in line with current trends.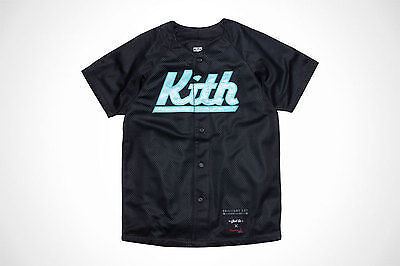 Kith x Diamond Supply Co.
A collaboration many have waited for since Kith opened their doors in Brooklyn, their union with Diamond Supply Co. is without a doubt the biggest streetwear union of the year. A release that featured both apparel and footwear, Nicky Diamonds and Ronnie Fieg put the famed "Tiffany" hue to good use, draping it across tops and a few ASICS silos. This could easily be the best collab of the year, and they have the eBay markups to prove this monumental worth.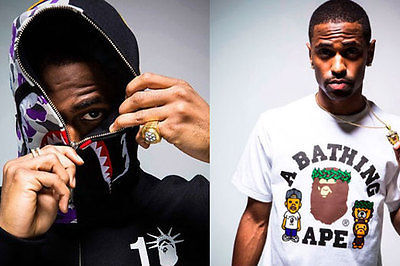 Big Sean x Bape
Much like Kanye West in his earlier days, Big Sean is well known for his Bape affinity. But aside from most who simply try to secure their camouflage greatness, Sean has his very on collection. In celebration of the brand's NYC stores 10th anniversary, Sean was laced with his very own collaborative ranges of tees. This was apart of a much larger collection that also featured the likes of Pusha T, Kid Cudi and Def Jam Recordings among others. But Sean's release stood out among the pack, much like his latest album, Dark Sky Paradise.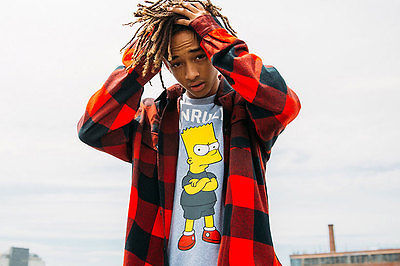 The Simpsons x Neff
Inspired by 90s street style and its most beloved television family, Neff's latest collaboration with The Simpsons tips the scales this year. Featuring predominately Bart Simpson whose face screams 90s styling, no one would be mad if you were caught rocking this collaboration with a Duff beer in hand.