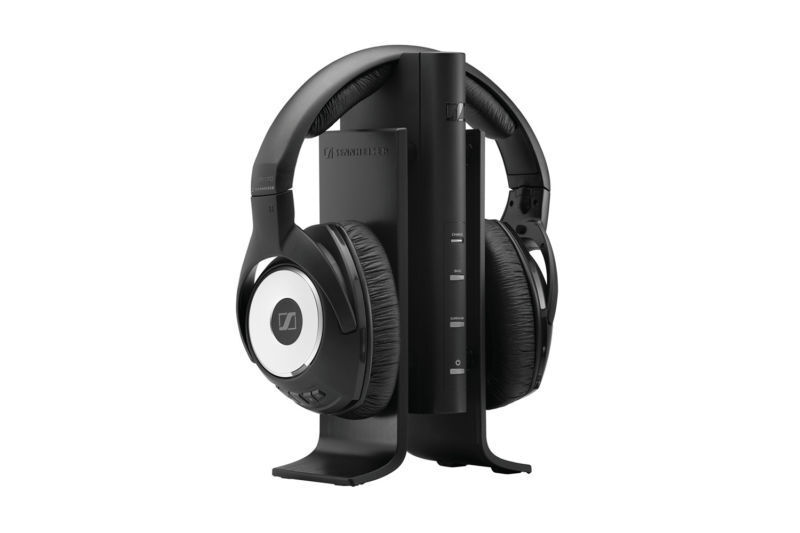 You can't deny that probably the most important thing when traveling is your accompanying technology. Whether it be for your entertainment on a flight/ride or getting work done on your tablet or laptop in the airport or hotel, your devices are a must, as are third party gizmos that aid in performance and convenience. From keeping those gadgets charged to maximizing use, entertainment and more, here are the best tech accessories for travel.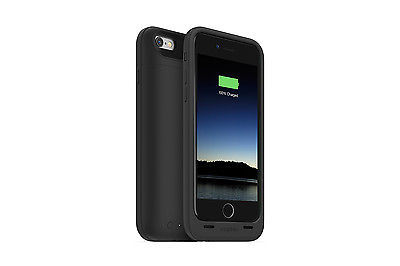 Mophie Juice Pack Plus
Once that charge bar on your iPhone turns red, it's straight panic mode. Mophie's incredible Juice Packs can add up to 120% extra battery life.
Buy here.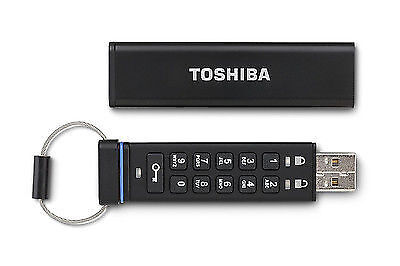 Toshiba Encrypted USB Flash Drive
Worried about those nudes leaking from your iCloud? Simply snag this encrypted flash drive from Toshiba and keep your files locked and secure and right in your pocket.

Buy here.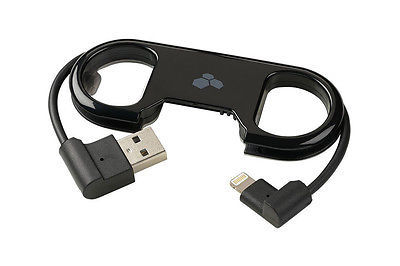 GoBuddy+ ChargeSync Lightning Cable/Bottle Opener
Especially for the males out there, any bulk that you can get out of your pockets is a plus. This portable charger connects right to your keychain and also doubles as a bottle opener. Score.

Buy here.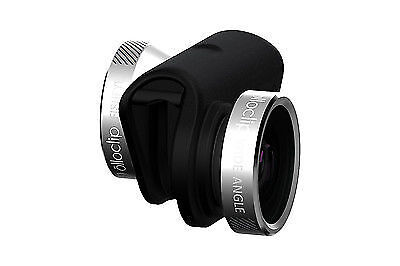 Olloclip 4-in-1 Pocket-Sized Lens
One of the key aspects of travel is of course documented photography — you know, for all those selfies. This 4-in-1 lens fits right in your pocket and can step up your photography game. Word to the 'gram.

Buy here.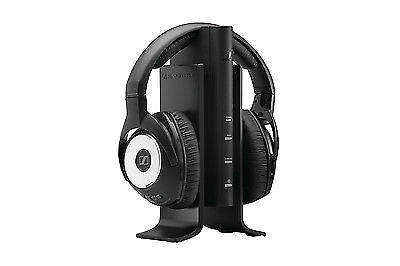 Sennheiser Wireless Headphones
Can't forget quality headphones while traveling. Eliminate tangle here by snagging these wireless joints (with dynamic bump).
Buy here.