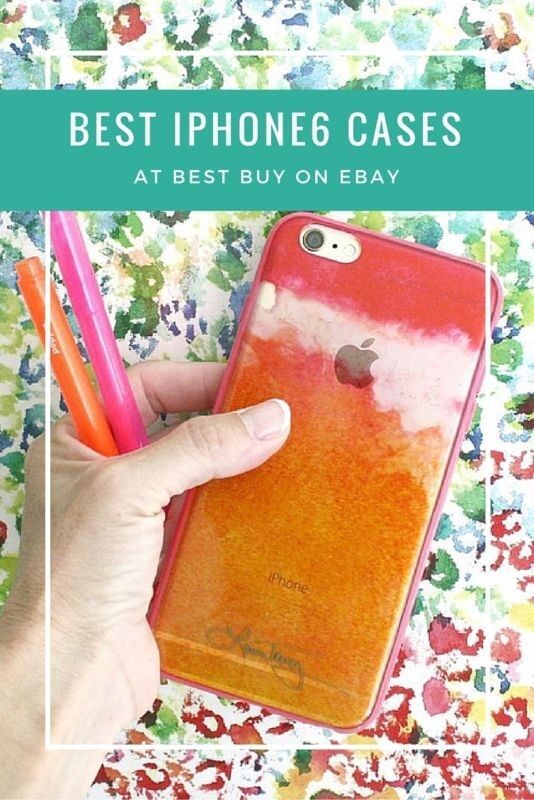 Best iPhone6 Cases
Introducing the Laura Trevey designer case collection available at
Best Buy on eBay
! This designer collection has multiple watercolour designs to choose from. Whether you like watercolour, floral or ombre abstract designs, there is one to suit your personality and style.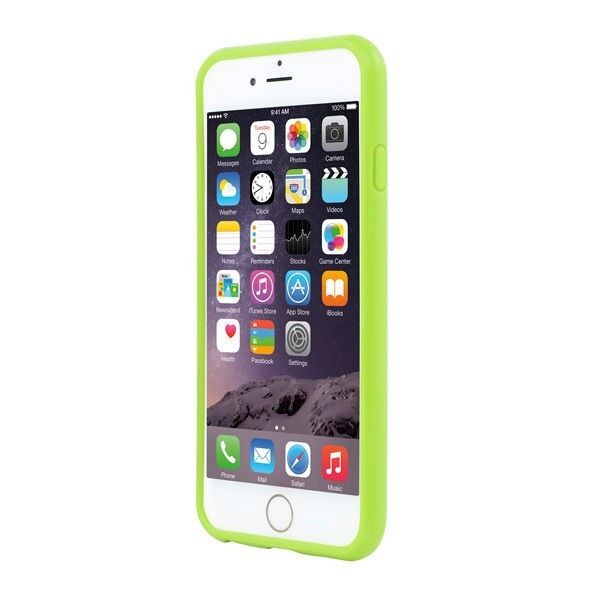 Protect Your iPhone6
First and foremost, you want to protect your little computer you are carrying around all day long. Treat your iPhone like your Mac computer. You wouldn't drop your computer on the pavement and be okay with it, would you? I hope not. That's why these cases are perfect. They give you the peace of mind you want to protect your most prized possession. With a co-moulded, dual-layer design, this Incipio Laura Trevey hard shell case helps you shield your Apple iPhone 6 against damage caused by drops, bumps and falls.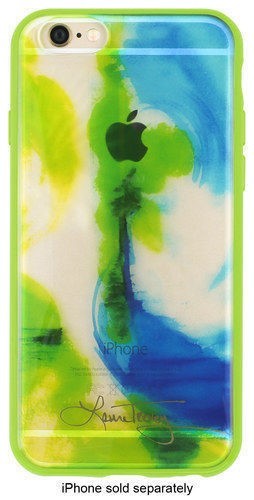 Sense of Style
The attractive watercolour design showcases your sense of style. What style are you? Are you eclectic, artsy with a modern edge? Are you more traditional with a classic sense of style? Are you drawn to bright lime and royal blues, or are you more of a pink and orange girl?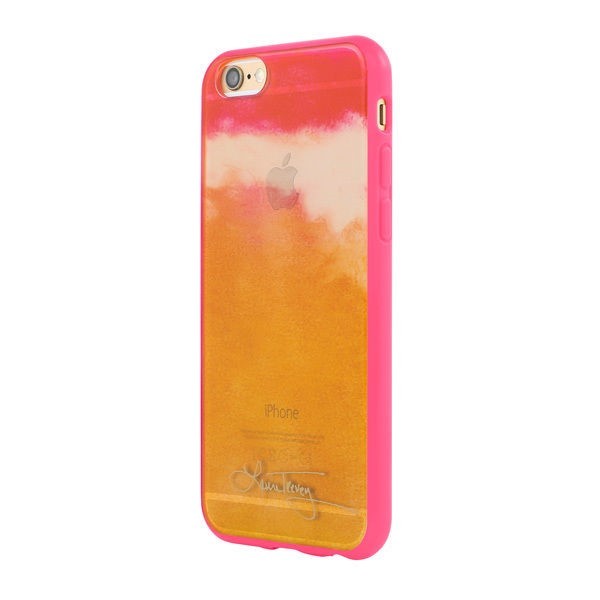 Translucent Design
This modern case showcases your iPhone6 with a sleek translucent design. Choose your favourite, and grab an extra for your BFF as a gift. Everyone loves a new case!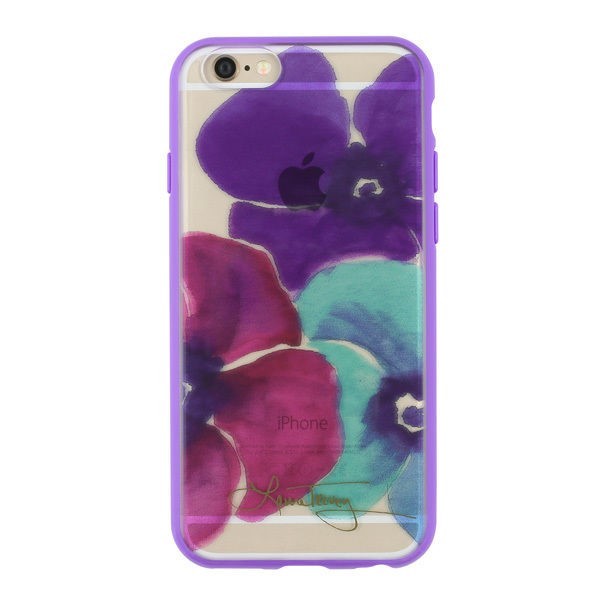 Best Buy on eBay
Did you know that Best Buy has an entire shop right here on eBay?
Check it out here
. Also, be sure to visit my
Tech Accessories
collection, updated weekly with the latest and greatest.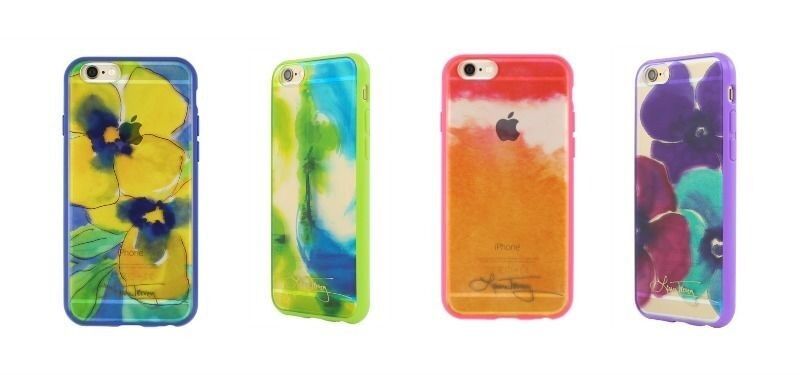 Tag with #Incipio #LauraTrevey on Instagram
So choose from the following designs: Yellow Floral, Ombre Pink/Orange, Blue/Green Swirl, and Purple Pansies. After you purchase your
iPhone 6 case at Best Buy
, show it off on Instagram with hashtags #Incipio and #LauraTrevey. We'll share your photos on Instagram @LauraTrevey.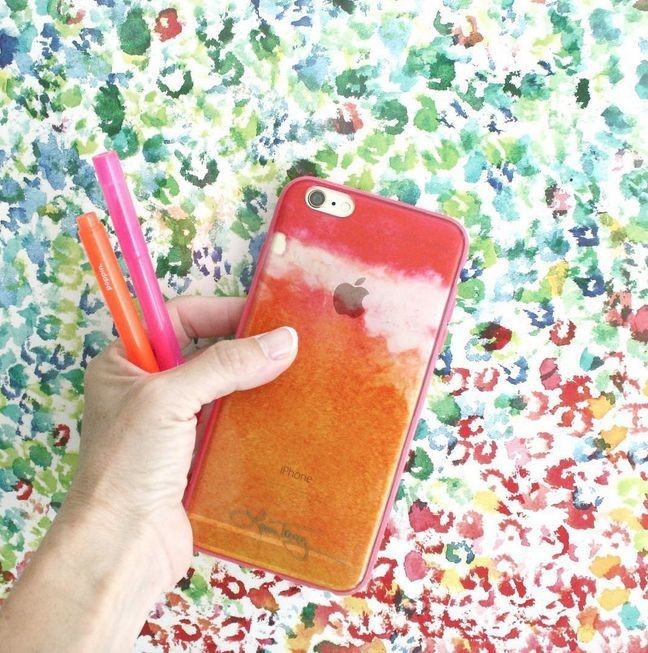 Other Collections to Check Out:
Tory Burch Obsessed
for the Tory Burch lover in you!
Home Sweet Home
for everything home decor.
Home Office Organisation
: An organised office is a happy office. Brighten your space with colourful and functional accessories to help you keep things straight. From labels and stickers to chic desk organisers - everything has a place.
Bright Art Prints
for a pop of colour on your walls: Add some colour to your drab walls!
MacBook sleeves
: Protect your MacBook too!
New Leather Backpacks
: From designer to economical, here are the latest leather backpacks featuring different styles and brands.
Written by:
lauratrevey