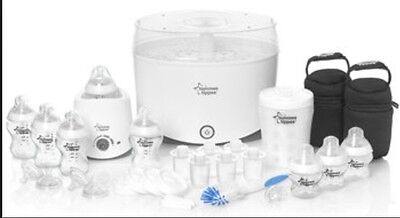 Parents to be
A little one on the way, so much to think about, what gadgets do we need and what are the best? This is my favourite product as a new parent it makes everything so much easier. We choose to bottle feed and once we used this product once, it was second nature. The kit is fantastic as it works out much cheaper than buying everything separately. So you get the sterilising unit, we make the bottles up with the powder formula, and follow the instructions. We make ours up in the morning and our baby is quite happy to take them at room temperature when we don't have a choice but the insulated bags keep them warmer for longer and when you are at home there's the bottle warmer. It has everything you need and I wouldn't look any further, we bought extra bottles and dispensers to make life easier. Really impressed with this product and would buy this over and over again. Reviewing for buzz agent.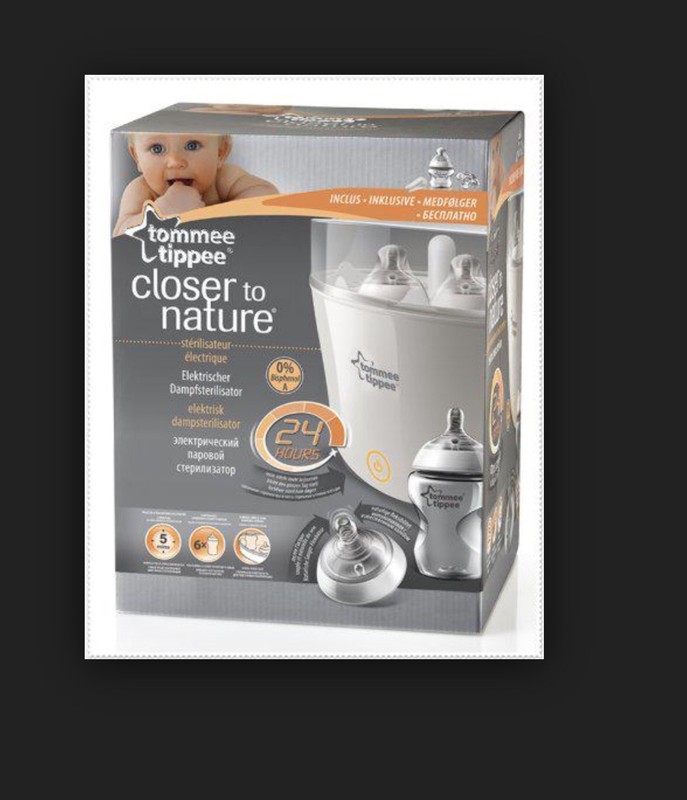 It's not as daunting as you think
It's hard deciding what's best for you and your baby and people tell you all different ways, but for a mummy always on the go- me, I wanted something easy and easy to maintain so I could spend more time with. My bundle of joy. This is a trusted brand and an ideal gift for a mum and dad to be.