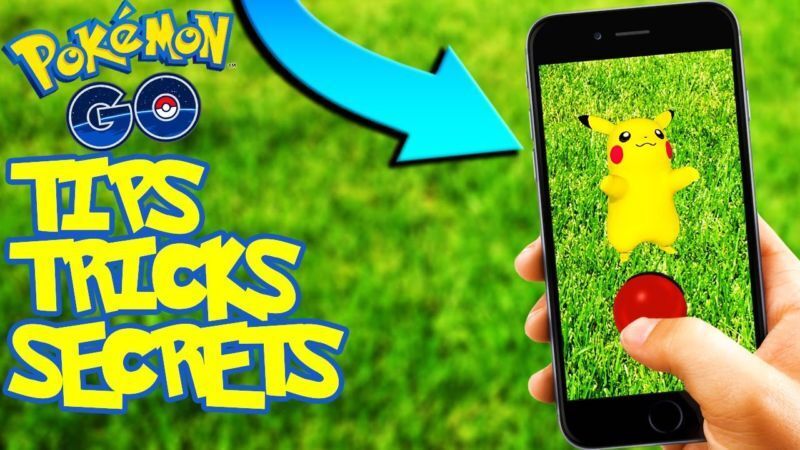 Haven't heard of
Pokémon Go
yet? – That can't be. Only possible If you are living on Mars or some other planet, except the earth. Maybe, you are not playing the game by yourself but annoyed with the people around you who are running or walking holding their phones in hand as they are tracking down the wild creatures of the game. This craze and popularity of the game is spreading all over the UK.
It's definitely not like any common video game you have ever played. You are required to do physical movement a lot and need to have certain specific strategies as well. Otherwise, it may be impossible to upgrade your game level without a perfect plan. Then, you will certainly wind up being exhausted without any expected result. In this case, in spite of losing 20 pounds, you may not earn the expected rewards and no level improvement either.
Yeah, obviously, losing extra weight is all well and good, but you need to win the game, right? So, you need to know some secrets to win it. Read this guide carefully and as soon as you finish it, you will be familiar with a few. You can be sure that these are the jackpots other master players are using to knock you down in Pokémon Go. Learn them and use them wisely to beat your competitors.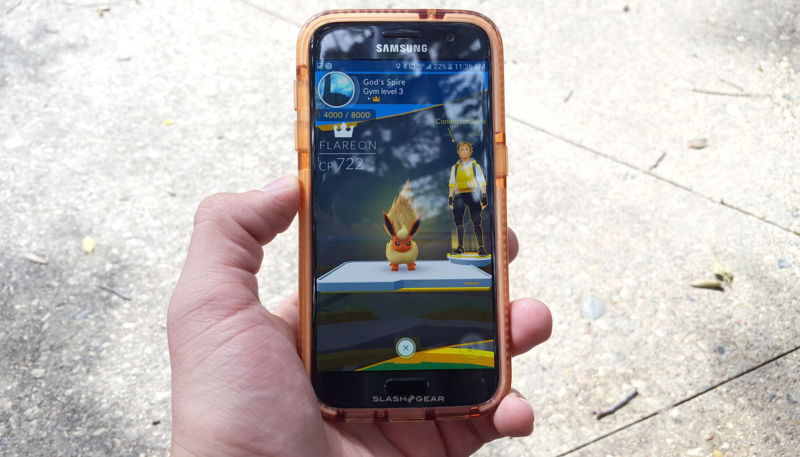 Playing While Moving
Playing the game? On the move? Be faster on the PokeStops. Watch out and stay within range to get the chance to spin. Most of the players end up out of the range. And so you can call it a very common issue.
While you are combating with a
Pokémon
on the move, you may rest; yet make sure that you are staying within the range. You need not panic if you are within the range. And also it's not required to be involved in a battle hastily with the wild creatures if you think you are not quite prepared for it at the moment. Take a deep breath, gather yourself then have some fun.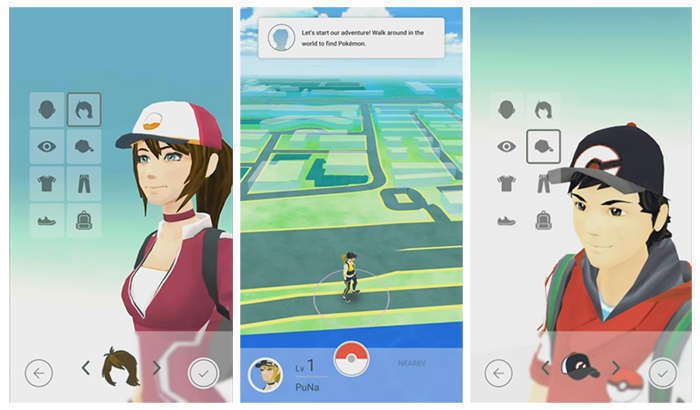 Pokémon Has A Lot More Moves
In most video games, you'll see that there are some characters with a few fixed moves and capabilities. But, in Pokémon Go, the combat power of the
Pidgeys
varies in different levels. They own several different moves as well. So, be positive to accept new possibilities and don't take high CP as the only one significant criteria.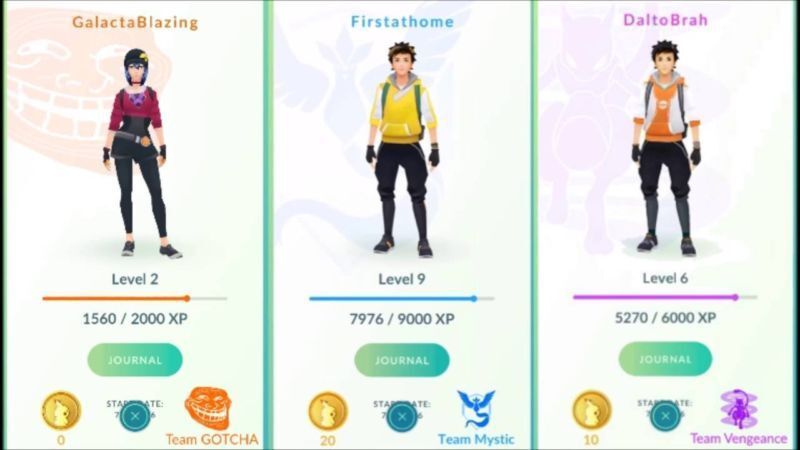 Improve Your Trainer Level To Get Better
Most of the time, many players overlook this simple trick. To get a super power Pokémon with a very high CP, you need to level up your trainer meter. This is the only one major key which can lead you to the most powerful and rare Pokémon. Relying on luck in this case is quite useless. Level up to get what you desire.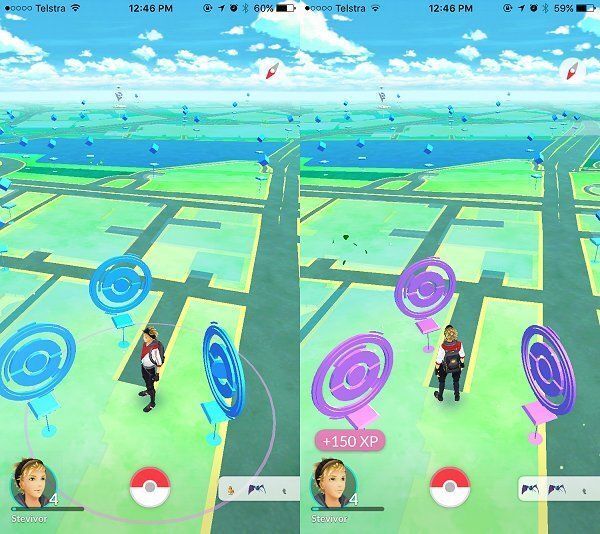 PokeStops Refresh Right Away
People are rushing and looking for many more PokeStops. But, let me tell you an amazing secret, every PokeStop gets refreshed once within every five minutes. So, if you are nearby the 4 PokeStops, you can just stroll around for a while and then again hit them and pick up all the exclusive items.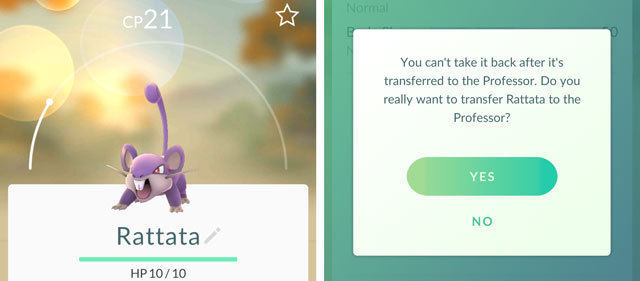 Just Transfer the Duplicate Pokémon to Get More Candies
Playing the game for a long time? Then you must have more Pokémons than you use and at a time you'll experience the space shortage for these. It's not required at all to keep them all. You can trade the extra Pokémons with monster sweets. Click the transfer button to transfer it to the professor and receive the monster sweets in return. Thus, you can increase space in your store and can collect monster sweets as well.
Pay Attention to Your Battery Power
Your battery power will be drained faster when you play the game. You can't continue the game if your phone goes dead due to insufficient battery power. So, you must have to do something to save the power. One thing you may do- download the maps and store it to your phone.

Therefore, you will not need to use the Wi-Fi to continue the game and it will save the battery power to a great extent. And while you are playing the game offline, you are reducing the data usages as well.

Take a note of these six secrets and apply them while you are playing Pokémon Go to get an additional advantage over the other players playing the same game at the same time.