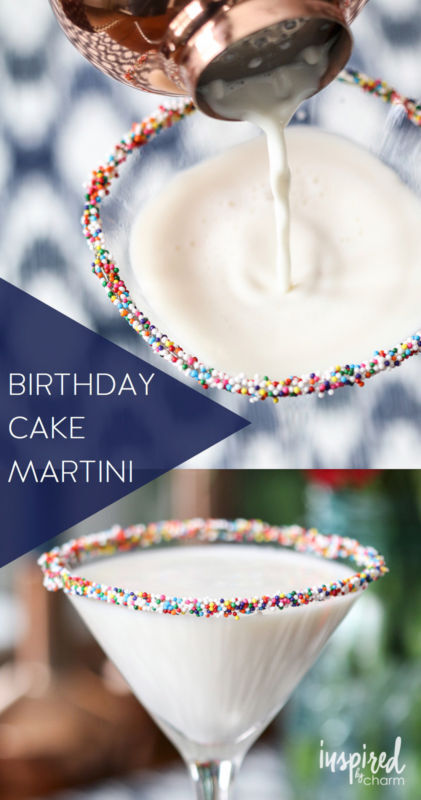 Over the course of the year we celebrate dozens of birthdays. Whether is friends, family, or a colleague - birthdays are a plenty.
Since it always fun to find creative ways to celebrate, I thought it would be a good idea to create a cocktail in honour of that special birthday person. Thus, the Birthday Cake Martini was born!
Rimmed with
sprinkles
, this creamy concoction is basically a cake in a drink. The flavours meld together perfectly. After just one sip, there's no doubt a celebration is happening.
Let me teach you how to shake one up!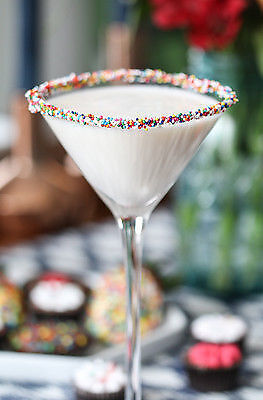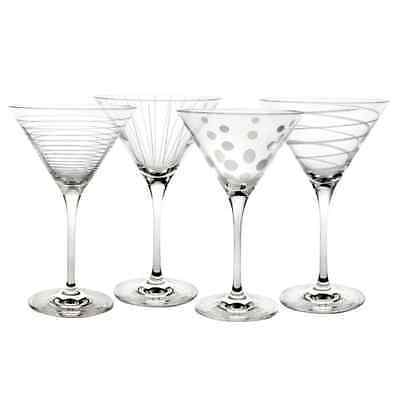 Begin with two shallow dishes or plates. To one, add a teaspoon of
honey
. To the other, add the sprinkles. Rim the edge of the
martini glass
first in the honey and then in the sprinkles. Set aside.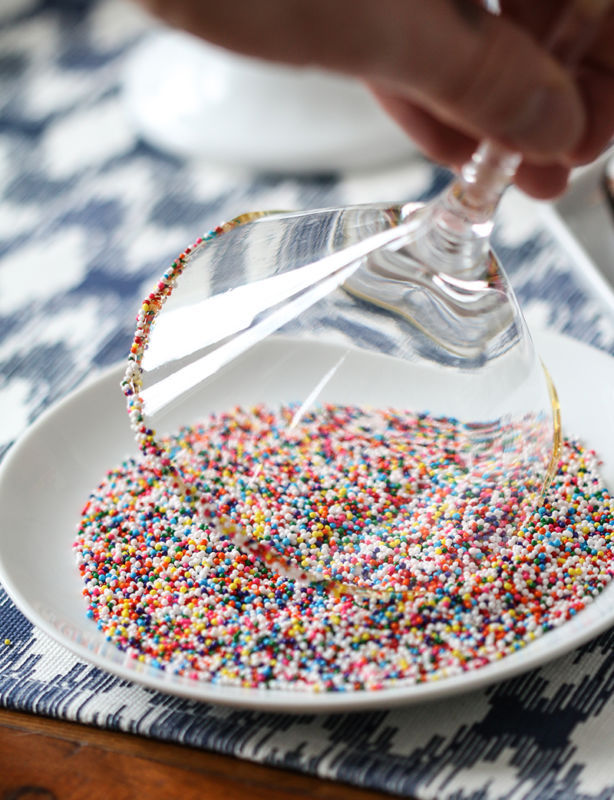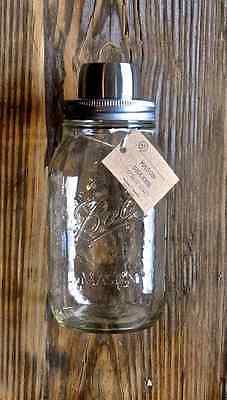 In a cocktail shaker (I like this Mason Jar Cocktail Shaker) filled with ice, combine the vodka, amaretto, white chocolate liqueur and half and half. Shake vigorously.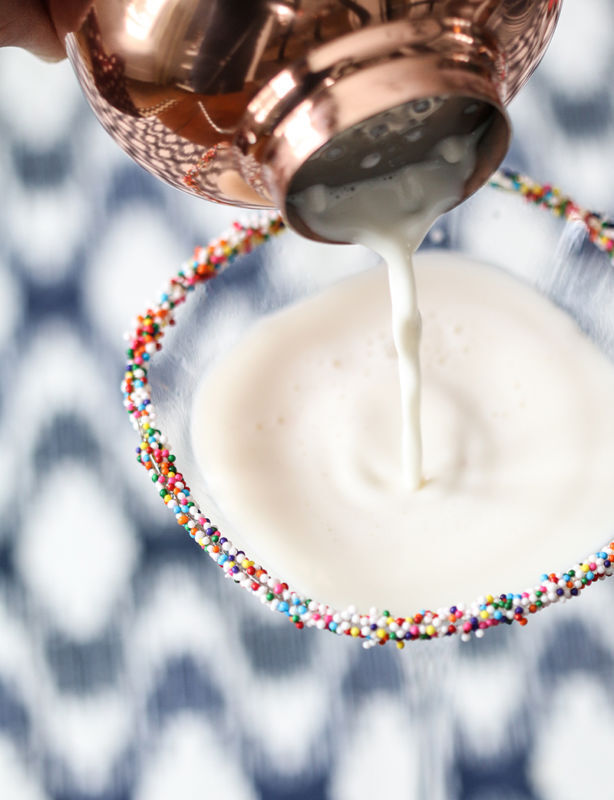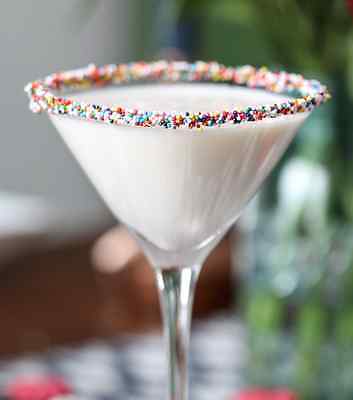 Strain into your prepared
martini glass
.
That's it, friends! Serve, sip, and enjoy!
I hope you enjoyed this recipe and my tips for a memorable celebration. And if it happens to be your birthday, consider this martini yours. Cheers!

For more creative ideas visit my blog, INSPIRED BY CHARM!

You can also check out a few more of my eBay guides below.