What do children most like to do when helping their mum or dad make biscuits? Along with eating any remaining raw mixture, it almost goes without saying that their favourite part of helping out is cutting out the biscuit shapes. Although commonly made of tin or copper, some manufacturers complement this with plastic implements for use especially by young children. Customers wishing to buy biscuit and cookie cutters individually or as a set, can select from among a wide range of safe cutting utensils that offer nothing but fun and instant appeal.
Biscuit Cutter Sets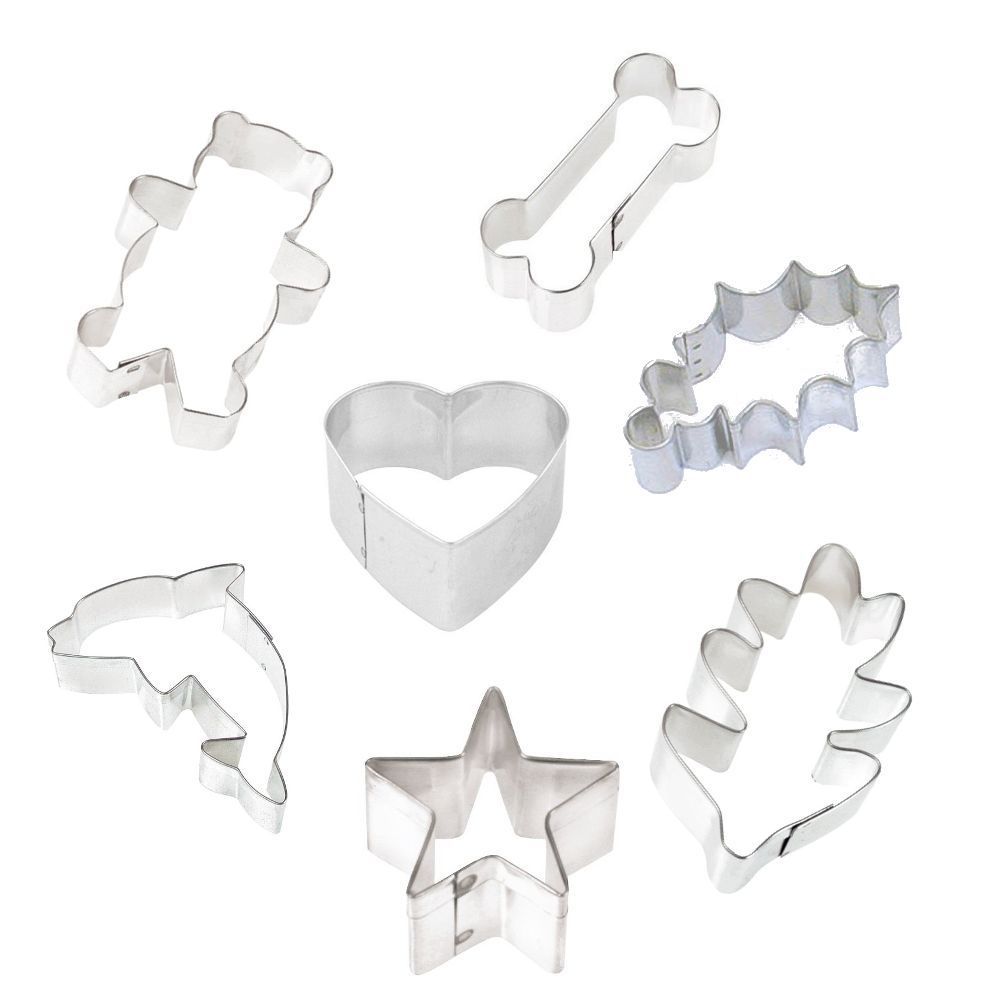 A biscuit cutter set set is the most cost-effective option. Customers can choose from themed sets for seasonal occasions, or sets that contain particular characters from a story. Alternatively, number and alphabet biscuit cutters make valuable teaching aids and are a particularly suitable choice for birthday celebrations.
Individual Biscuit Cutters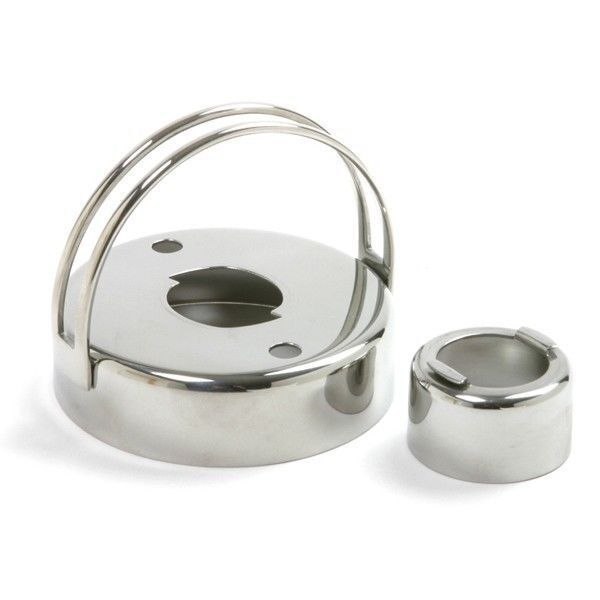 If a biscuit cutter set is not desirable, buyers can choose from among a range of individual biscuit cutters with greatest appeal to children of a particular age. Naturally, parents should keep safety a number one priority when choosing biscuit cutters for their children to use, or when allowing children to choose their own. Although plastic is ideal for preschool age children, tin or copper may be acceptable for older kids.
Animal and Bird Biscuit Cutters
Farm animal biscuit cutters are always a hit with children. These tend to very generic and include the more common species of cow, horse, sheep, pig, chicken, or rooster. For more exotic creatures, customers can select zoo animal biscuit cutters, which tend to feature species such as the giraffe, hippopotamus, and elephant. These are also useful in helping develop a child's recognition or familiarity with particular animals. A variety of dinosaur and bird shapes also make fun additions to biscuits, cakes, or other snacks. For many people, dove biscuit cutters may be especially useful for celebrating the religious rites of Baptism, first Communion, or Confirmation, because of the bird's richly symbolic significance.
Fun Shapes
Customers can choose variously representational biscuit cutter shapes for general purpose food decorating, and need not limit them to biscuits or cookies. These include hearts, flowers, stars, and even shoe biscuit cutters. Used for parties or school lunches, they always have the potential to transform something relatively plain into a treat.
Practical Use
Metal biscuit cutters are prone to rust and developing horrible spots. Keeping them in good order requires careful washing and thorough drying, preferably in a warm oven. One of the distinct advantages of plastic biscuit cutters is their ease of cleaning. Generally made dishwasher safe, users can simplify the washing up and not have to worry about rust or corrosion.