120 film or medium film includes any 60 or 61 mm wide film, and is a perfect film for both amateur and professional artists. In fact, 120 film is the only photography film used by both, making it a true 'medium' film. 120 film is advantageous for a number of reasons including that it automatically adjusts, you can shoot black and white with other exposures together, and every exposure is on its own sheet. If you are new to the film size, then there are a few things to consider when you go to buy your first reel of black and white 120 film.
Size of the Black and White 120 Film

120 film shoots at a number of different sizes depending on the exposure markers. Common film sizes include 56x41.5 at 1:35:1 aspect ratio, 56x56 at 1:1 aspect ratio, 56x70 at 1:25:1 aspect ratio, 57x77 at 1:37:1 aspect ratio, 56x4 at 1:50:1 aspect ratio, 56x118 at 2:1:1 aspect ratio, 56x168 at 3:1 aspect ratio, and 56x224 at 4:1 aspect ratio. Importantly, the larger the film exposure, the fewer exposures you get from each reel. For example, the standard 56x41.5 exposure turns into 15 or 16 exposures, while the 56x224 exposure is only good for three. If you want larger photos then larger exposures are the way to go, but keep in mind that you have to buy more film.
The Best Brands That Offer Black and White 120 Film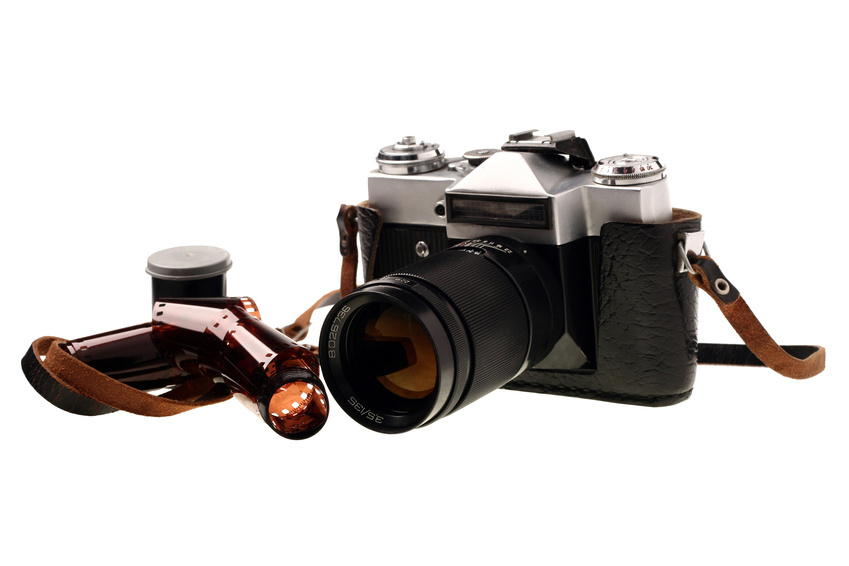 There are several brands that offer black and white 120 film including Kodak, Lomography, Ilford, and more. Kodak Professional Tri-X 400 is the bestselling black and white 120 film in the world, so probably one of your best choices. Lomography black and white ISO 100 is one of the best budget brands. Ilford FP4 Plus ISO 125 is a very fine grain, high-end 120 film great for making enlargements. Fuji, Shanghai, LomoChrome, and Lomography are a few other popular brands to look for.
220 vs. 120 Film
You also need to decide if you want 120 or 220 film. Both of these types of film are technically 120, with the only difference being that 220 film does not have backing paper on it, but instead features twice the amount of film on the reel. This has pros and cons, because while you can shoot twice as many exposures on the same reel, you cannot change the film in daylight. The backing on 120 film makes this possible. Consider which you are likely to find more convenient, and purchase accordingly.