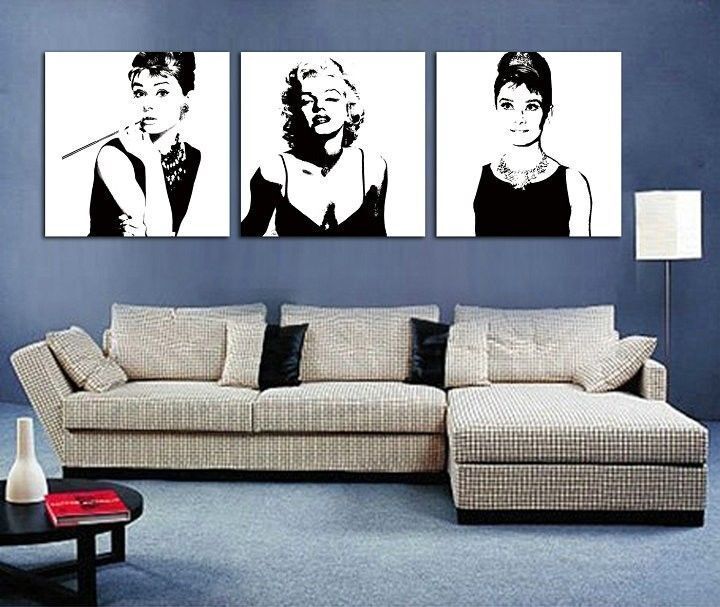 Every home needs a makeover once in a while. Painting the walls completely or changing the wallpaper can be too much of a work, but fortunately, you can easily transform the room by using black and white canvas wall art. Black and white never goes out of style, so you can be sure that canvas wall art in these tones will bring some elegance into your home.
Black and White Canvas Wall Art Size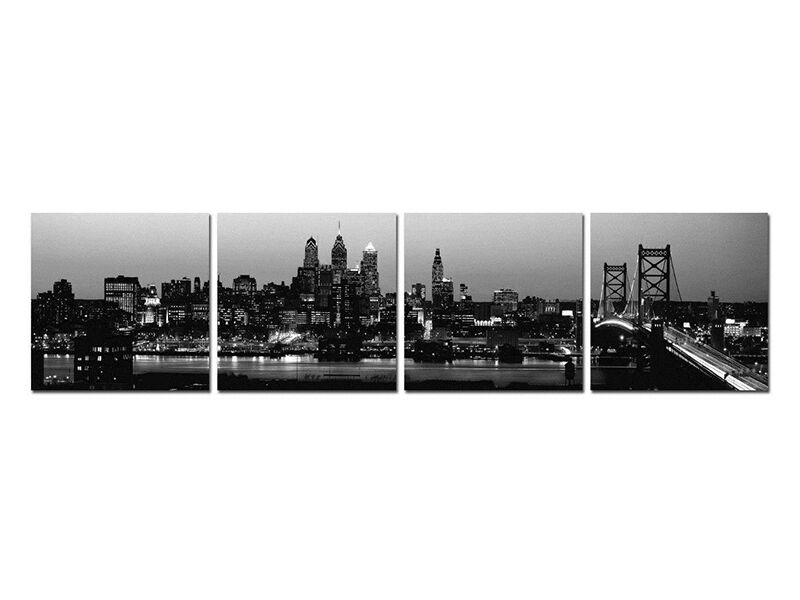 One of the main concerns when choosing wall art for your home is its size. You need to decide whether you want the black and white canvas wall art to be striking and catch everyone's attention or simply add small details to make the wall look finished. Generally, the larger the piece of wall art, the more eye-catching it is. You also need to bear in mind that huge wall art canvases may look awkward in small homes when they dominate a room. If in doubt, start with smaller wall art pieces and go up in size when you feel like it. Before selecting any canvas wall art piece, measure the wall, so you do not purchase something that does not fit. Remember to measure the area that you can use for displaying the artwork, not the entire wall. For instance, you cannot display art behind a sofa if the sofa is against the wall, but you could put a black and white canvas above it.
Black and White Canvas Wall Art Style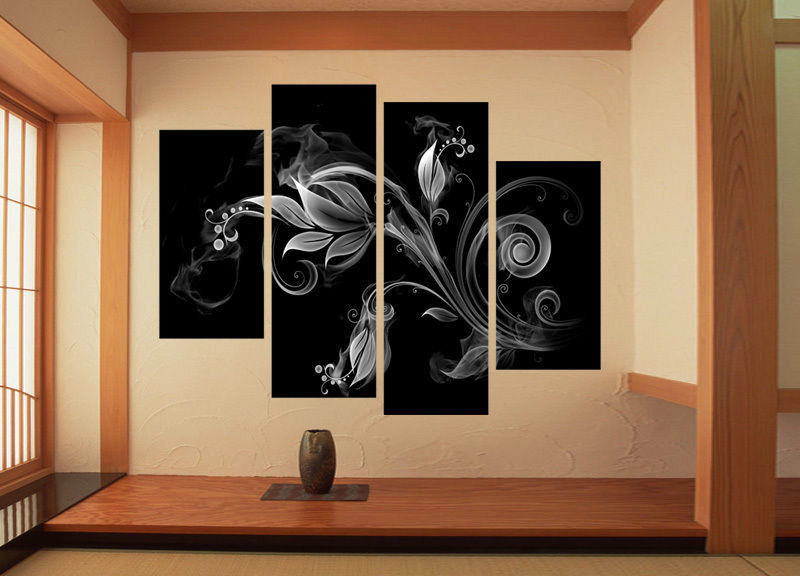 As with all other design elements, you should match the artwork with the items already in the room, unless you are willing to replace the interior decor if it does not match the canvas. In any case, coordinate the style. Find Asian style prints for rooms with Asian decor and floral artwork for nature-styled homes, for instance. When it comes to style, you could also opt for prints that are in two or three panels that create a full picture. Remember that landscapes do not work well as panels.
Black and White Canvas Wall Art Images
Black and white is a classic design choice and works well for photographs. Therefore, many of the prints you will find are photos. However, you may also spot black and white replicas of famous paintings and some artwork originally created in greyscale. Be careful when choosing the images because too much black could make the room look morose. If the room is already too dark, but you still prefer black and white canvas art, pick cheerful pictures. Moreover, you could redesign your home with little colourful accessories. Little splashes of vibrant colours can work wonders in a room.