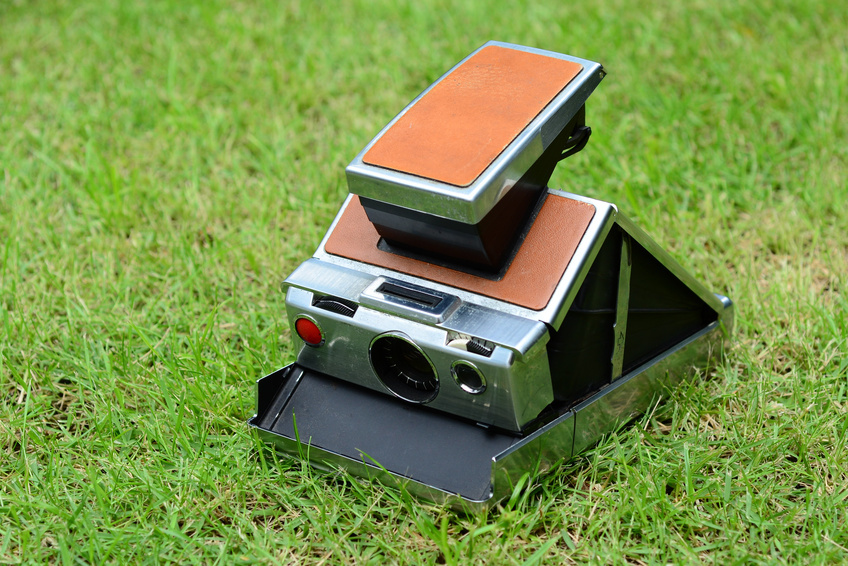 Instant cameras allow people in the digital age to get an instant, physical photograph, which is something of a novelty. Whether you have a vintage Polaroid or a more contemporary Fujifilm Instax, keeping a stock of film for your camera is essential. Black and white film provides a timeless photographic experience, and lasts longer than other film mediums because the colours do not fade. Knowing what options are available from instant camera film, and what to consider, ensures you purchase the right black and white instant film for your photographic needs.
Impossible Black and White Instant Film
Classed as an integral film, Impossible instant film features 27 different components combining to instantly develop the picture. All of the developing agents you require are on the film sheets. Impossible black and white instant film is compatible with the Polaroid 600 series cameras. These are vintage Polaroid cameras dating from the 1980s, but if properly maintained and used with the correct Impossible instant film, still capture stunning images. This film offers a high level of detail and image quality, and versions are available with black and white pictures, but with coloured frames. Traditional instant film images are on plain white backgrounds, but Impossible offers a range of colour-framed black and white film packs. You can also purchase Impossible instant film for the Polaroid SX-70 SLR folding box camera, which is another vintage Polaroid camera, in production until 1977, but which is still capable of producing beautiful images. Impossible also produces instant black and white film for the Polaroid Spectra, which is a wider rectangular film than standard instant film.
Fujifilm Black and White Instant Film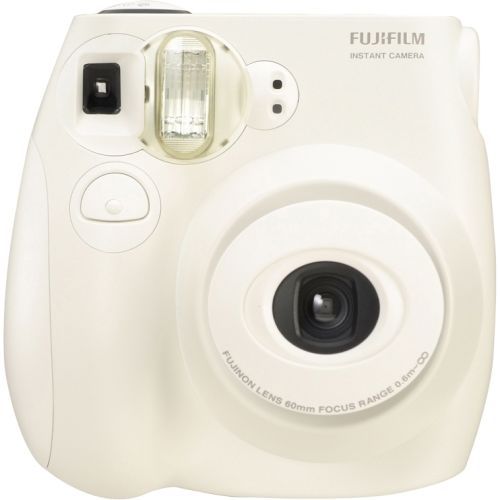 The Fujifilm black and white instant film, Fujifilm FP-3000B, is a peel-apart panchromatic instant film. Panchromatic film is sensitive to all levels of visible light, so the images are very detailed, with precise shade gradations. The images measure 85 mm by 108 mm. This sheet film is ideal for identification photos. Taking just 15 seconds to develop, this peel-apart instant film is fast and efficient, producing high-quality images. It is suitable for instant cameras that accept image sizes of 85 mm by 108 mm, including Fujifilm Instax cameras, some Polaroid models, and more contemporary cameras that have instant picture back adapters.
Things to Consider When Buying Black and White Instant Film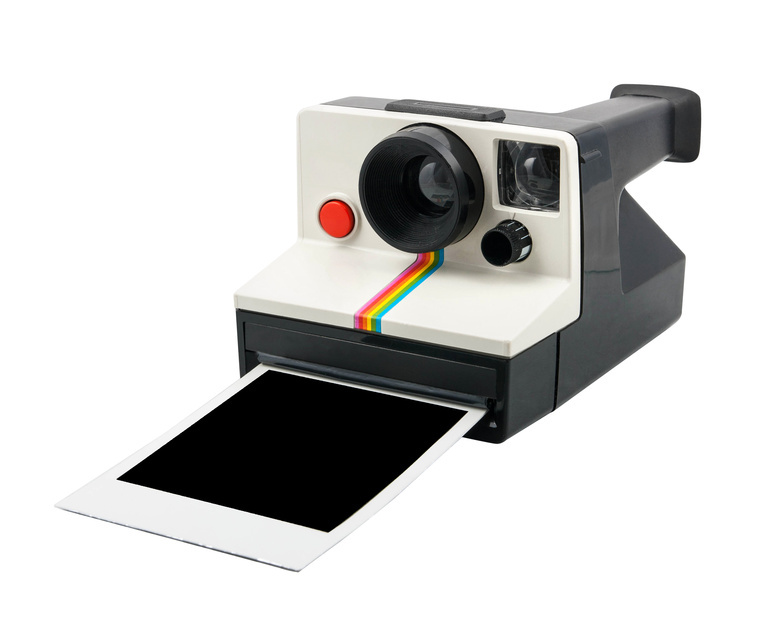 When buying black and white instant film, you must ensure the film pack is suitable for your specific camera model. Consider the length of time it takes for the film to develop, as different instant films take anywhere from 15 seconds to one minute to fully develop. Establish the size of the images your instant camera can process, and ensure that the film you choose is of an acceptable size.