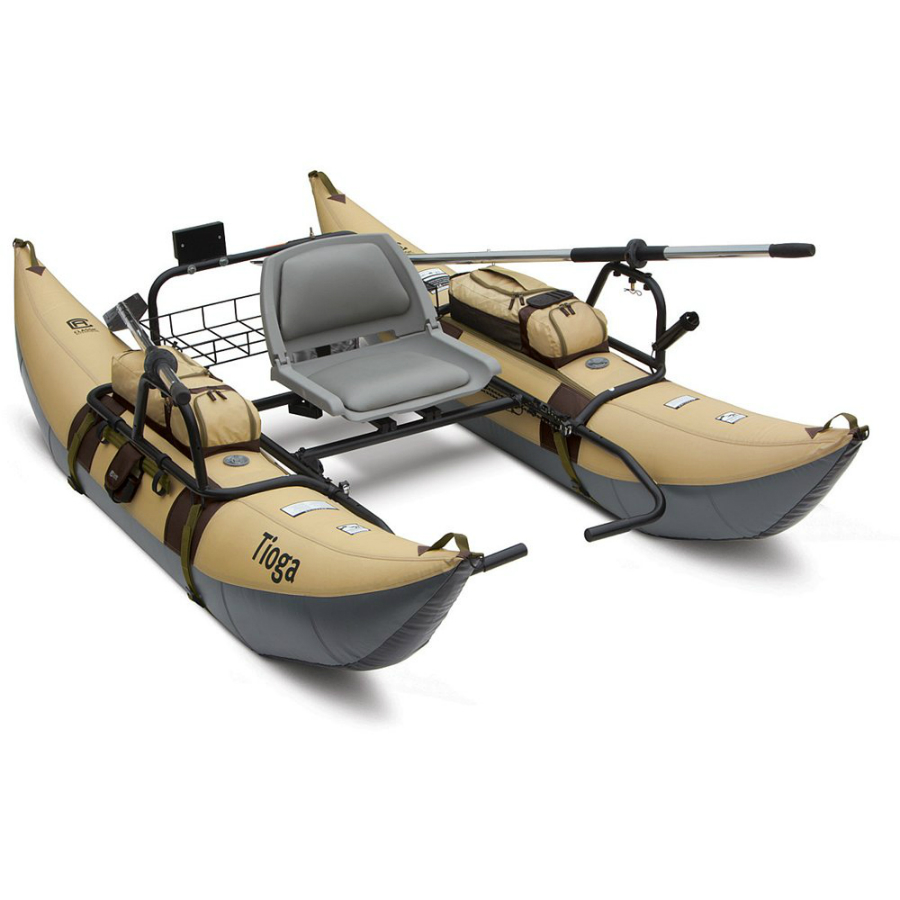 People enjoy boating for different reasons, be it for sport or hobby. Whether a person owns a boat or is just a passenger, one thing that is important for boating safety is ensuring the boat is equipped with the proper parts. Boat parts range from anchors and rope to lighting and paints. Some parts, such as ropes or anchors, are essential, while others, such as air conditioning, are optional and have the purpose of increasing the comfort of the boat. All these things make the boating experience both enjoyable and safe.
When a person is looking to purchase boat parts, it is important to understand what each part does and how to properly install it on the boat. For example, different types of ropes have different purposes, and the type of anchor varies from a boat to another. Understanding what boat parts they need to purchase and what the options are can make shopping for boat parts a quick and enjoyable experience for all buyers.
Types of Boat Parts
There are several different types of boat parts available on the market, both online and in local boat parts and accessories stores. Each type of part serves a specific need, and many parts are a necessity for the boat to function properly and safely. Knowing what each part does, and where on the boat it is used, helps a buyer when searching for specific parts. Below is a brief description of what each part does.
| Boat Parts | Function |
| --- | --- |
| | Used to moor a boat or keep stabilised while out on the water |
| | Protects underwater parts on the boat; necessary in all salt water to protect metals |
| Boat and Engine Covers | Used when the boat is not in use; protects the boat and engine from water damage and debris |
| | Hardware that secures various things to the boat; can secure anything from cabin doors to docking ropes |
| | Any device that operates off electricity; includes navigation, lighting, and steering devices |
| Fixings and Fastenings | Anything used to secure or fasten things to the boat or permanent fixtures on the boat; often used to keep doors, drawers, or cabinets closed and keeps sails and ropes secure |
| Heating and Air-Conditioning | Permanent or temporary heating and cooling devices |
| | Can be wired into the boat, plugged in, or attached; includes safety lighting to signal the presence of the boat |
| | Used to lock out moisture and prevent slipping along with aesthetic purposes |
| Rope, Braids, and Twine | Used to secure things to the boat and secure the boat to a dock or other stationary method; a necessity for all boat owners |
| | Used to control the direction a boat travels |
Most boat parts come with the boat at the time of purchase, but may need to be replaced as they get damaged or lost. Boat parts are sold individually, and in some cases can come customised. When purchasing a boat part, buyers should read the make and model, where applicable, to be sure the part is compatible with the boat. Boat owners could also benefit from purchasing spare parts to keep on board should something fail unexpectedly.
Boat Parts for Safety
Of the different types of boat parts available to purchase, there are a few key things a person should buy to have on board for safety reasons. The first are extra fixings and fastenings. These are used to secure anything that can move around when the boat is offshore. Fixings and fastenings eliminate the risk of getting hurt or injured by anything on the boat that can move if not secured, like sails, ropes, or doors.
Another important item to have on board is rope. Rope can be used for so many different things while boating, and there are specific types of ropes for different purposes. Should an anchor or chain break during a storm, or high winds blow around things on the deck, rope can be used to secure things down or attach the boat to something stable. Lighting is also important for safety and comfort purposes while offshore. Not only does it provide light on board so people can operate a boat safely at night, but it is also used to signal the presence of the boat to other ships or boats.
Boat Parts for Comfort
There are boat parts available for purchase that can make boating more comfortable for boat owners and passengers alike, like electrical systems, air conditioning, and certain lighting. Some electrical systems, live navigational devices and radios, are used to make the boating experience more enjoyable. Other parts are meant to protect the boat from the elements. Boat and engine covers keep water and debris out of a boat when it is not in use. For example, when it rains, a boat cover keeps water and any other elements from filling up the boat and corrode or damage the engine. Lastly, installing or attaching lights along the base of the boat and inside doors or cabinets makes manoeuvring around in the dark a lot easier. Lights inside cabinets and doors help make finding tools or other things possible in the dark.
Benefits of Purchasing Boat Parts
Knowing what each boat part does and how it is used is essential for boat repairs and maintenance. By having all the necessary parts on board, the boat operates at its full potential and ensures optimal safety for everyone on board. It never hurts to have extra parts on board as well, should something unexpected happen. Things that are beneficial to have on the boat even though they may not immediately be needed are ropes, braids and twine, compatible light bulbs, batteries, extra fastenings, and anchors and chains. All of these things can be purchased at a local boating store or, conveniently, online.
Things to Consider when Purchasing Boat Parts
When deciding which boat parts to purchase, it is helpful to consider which parts are immediately necessary and which are going to be kept on the boat for backup. This is especially helpful for people on a budget. Setting a budget is helpful when purchasing boat parts seeing as some can get very expensive. Also, buyers should read the product description to make sure the boat part is compatible with the boat make and model. When purchasing a part online, for example, this information can be found under the product description provided by the seller.
How to Purchase Boat Parts on eBay
eBay has hundreds of options when it comes to purchasing boat parts. A good way to start the search is determining what is needed for your boat. If you are on a budget, try searching used options to keep costs down. Start your search with a general search and compare different products and prices. By doing a general search, you may be reminded of other boat parts you need to purchase as well, such as extra rope or chains. If you know exactly what you are looking to purchase, try filtering your search results. This can be done by checking an option under boat parts that meets your specific wants and needs. That is also where you can filter the results to display only new or used parts as well.
Because boat parts can get expensive, it may be worth considering a search for parts available close to your home. This gives you the option of picking up the part in person from the eBay seller, should they allow it. Doing this can eliminate the cost of shipping, which can get very expensive, or at the very least, cut the cost of shipping down. Once you have found a product, be sure to read the product description thoroughly to make sure the part is compatible with your boat. Know the make and model of your boat before starting the search to ensure you purchase the proper part.
Conclusion
Boating is a great sport and enjoyable hobby, but a boat requires a lot of maintenance in order for it to run properly. Purchasing boat parts is a frequent thing for all boat owners, so knowing what each part does and how to use it properly is important. It is also a good idea to keep extra parts on board should something unexpected happen. A person never knows when they will need extra deck fittings or need to replace an anode.
To make sure the boat owner and the passengers are safe, frequent part checks and maintenance of the boat are needed. Depending on where a boat is kept when it is not being used, a boat cover is a necessary thing to have. When a boat is docked or out of the water, using a cover for the boat and engine ensures that water, debris, and other harmful elements are kept out, preventing the boat, its engine, and any external parts from being damaged. eBay is an excellent place to search for any boat part buyers may need, offering hundreds of options right at one's fingertips.