For a young bibliophile, few things are more exciting than opening the cover of a brand-new book. Book lovers enjoy getting books as gifts, and book sets are a little more fun than simply receiving stand-alone books. Whether the books inside are part of a series or simply stories by one fabulous writer, sets make fabulous gifts for young, avid readers. Pick from popular children's book sets based on a child's age and interests.
The story of the boy wizard transfixes kids of all ages, and even some adults. A special 'Harry Potter' book set makes a great gift, and includes all seven books in the bestselling series. The 'Harry Potter' collection is a collectible set which comes in a keepsake red box. The books are paperback versions of the popular series, but if you would rather gift a hardback set, opt for the 'Harry Potter' hardcover box set, which is an extravagant set housed inside an oversized brown display trunk.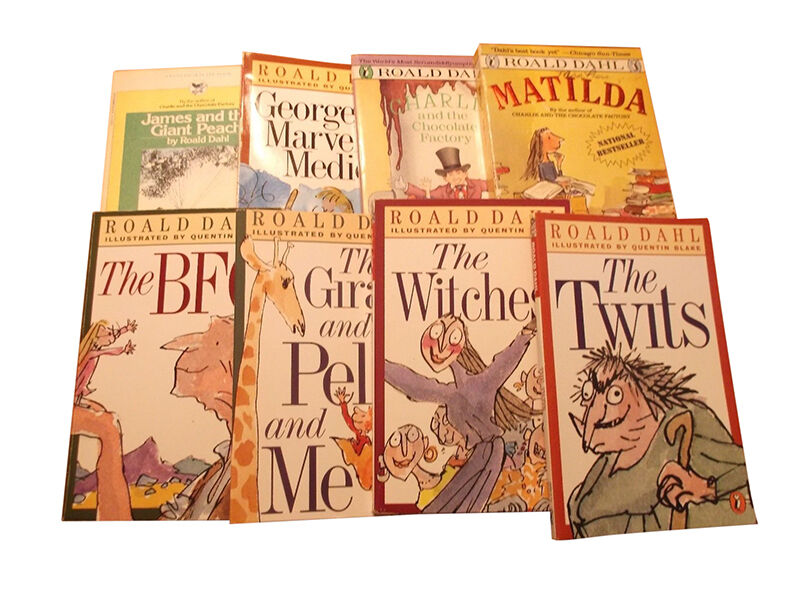 The man who brought characters like Matilda and Willy Wonka to life wrote many other beloved books, including 'James and the Giant Peach', 'Fantastic Mr. Fox', 'The BFG', and 'The Twits'. Purchase a set of 15 illustrated Roald Dahl classics included in the Roald Dahl collection. The paperback books come in a cardboard slipcase and include revised editions of the books with new and colourful covers, making them a perfect gift for a young reader.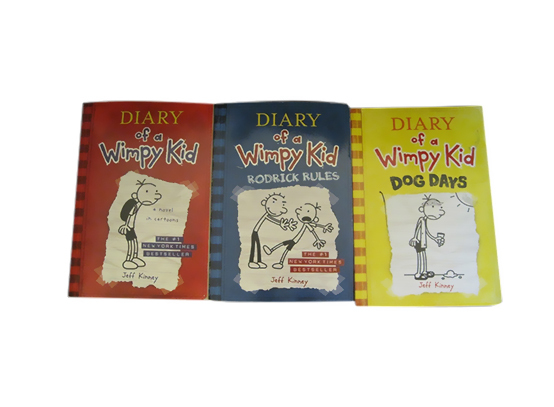 Keep a child laughing with the hilarious saga of middle schooler Greg Heffley and his troublemaking brother, Rodrick, in the 'Diary of a Wimpy Kid' series. Follow the funny and embarrassing adventures of Greg and his nerdy best friend, Rowley, as they try to do what it takes to be cool at school. Buy the 'Diary of a Wimpy Kid' collection and get seven paperback books, including 'Cabin Fever' and 'The Ugly Truth'.
Younger kids love to read, too, and starting out early builds good reading habits for life. Kids enjoy the 'Mr. Men' series of books, so if you are gifting a small child, choose the 'Mr. Men: My Complete Collection' to get 47 books featuring the fun characters, including 'Mr. Greedy', 'Mr. Tickle', 'Mr. Messy', 'Mr. Silly', and 'Mr. Small'. The short stories are humorous and engaging, and easy for kids to follow with colourful pictures.
Beatrix Potter created one of the most well-loved characters of all time when she penned 'The Tale of Peter Rabbit'. 'The World of Peter Rabbit - The Complete Collection of Original Tales 1-23' comes with 23 illustrated hardback books, including the original Peter Rabbit book as well as 'The Tale of Jemima Puddle Duck', 'The Tale of Tom Kitten', and 'The Tale of Squirrel Nutkin'.