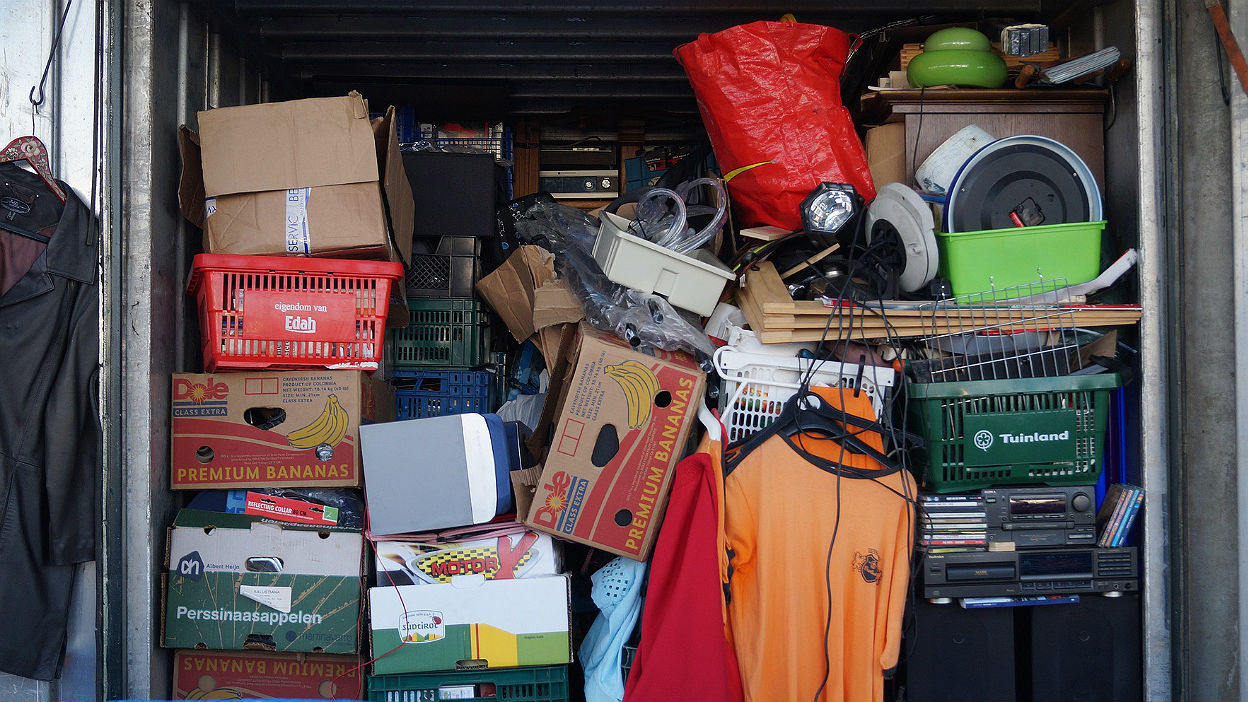 It's a chore that leaves many of us in a mild panic, but with a little organisation and a few handy tips, unpacking after moving house doesn't need to be a headache.
These clever time-saving and stress-busting unpacking hacks will leave you plenty of downtime to kick back and make yourself at home…
Create a Survival Kit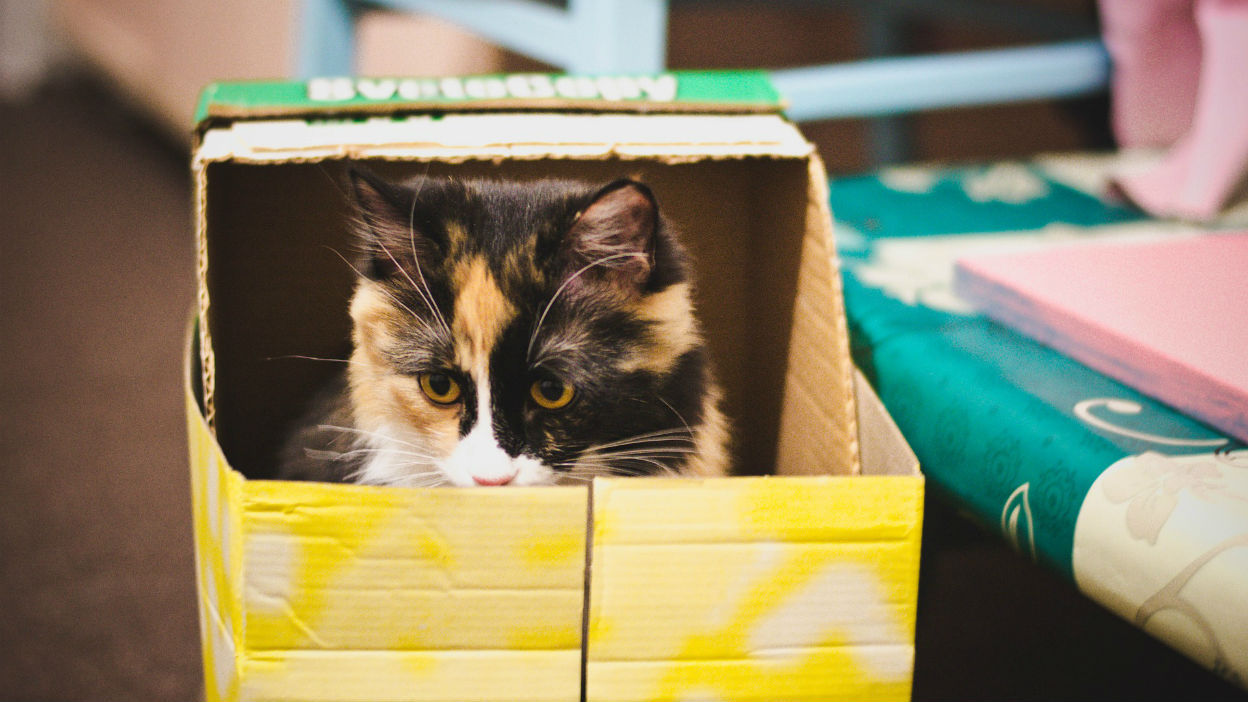 Fill a box with essentials that, if you don't have immediately to hand, might cause a mini meltdown come moving day.
Include toilet roll, kitchen towel, hand soap, bin bags, all-purpose cleaning spray, a Stanley knife for cutting open boxes, j cloths, plastic cutlery and plates and a packet of chocolate digestives (consider them medicinal!).
You can then use the empty box as a survival den for your pet as they get used to the new house.
Shopping List:
Make Light Work of It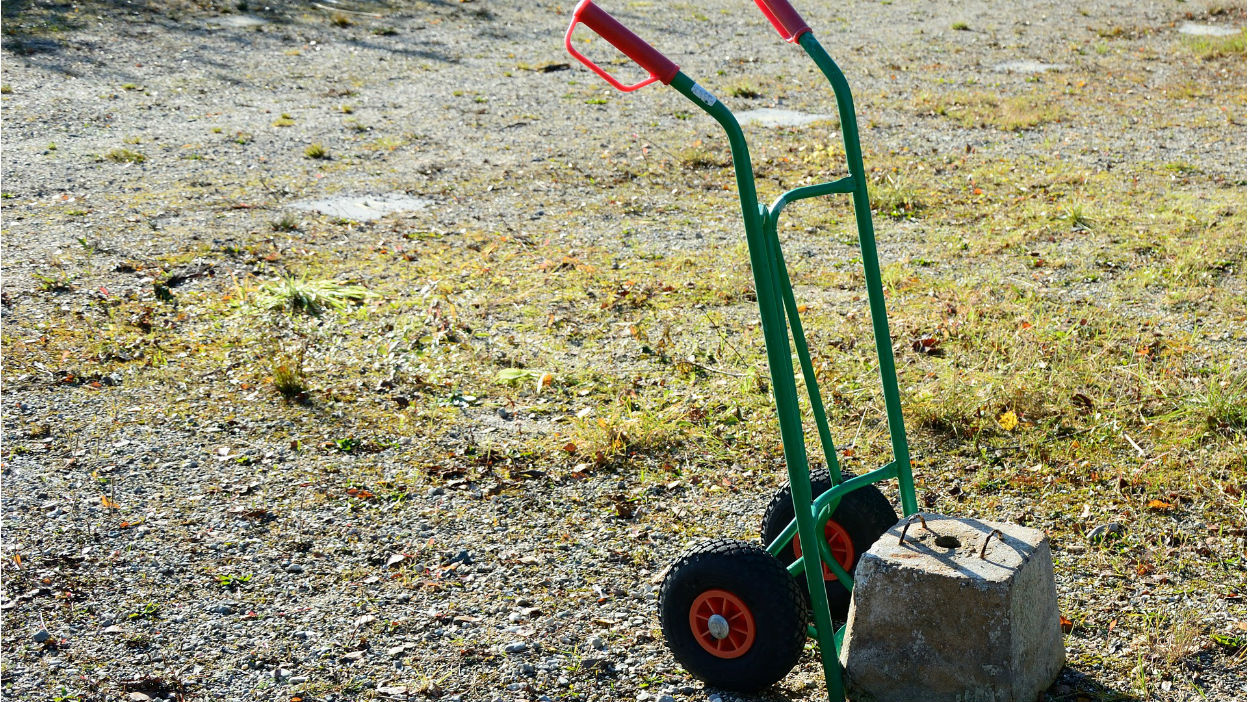 If you're moving house without the luxury of removal men, it's worth investing in a set of wheels to help you transport items from the van to the house. We're talking trollies, and there are a surprising number to choose from.
Barrow trolleys can transport several boxes stacked on top of each other, industrial-style platform trolleys have a handy wide flatbed, and trolley carts have chunky wheels and a single handle – they're also useful for wheeling each other around in!
Shopping List:
Pull On the Marigolds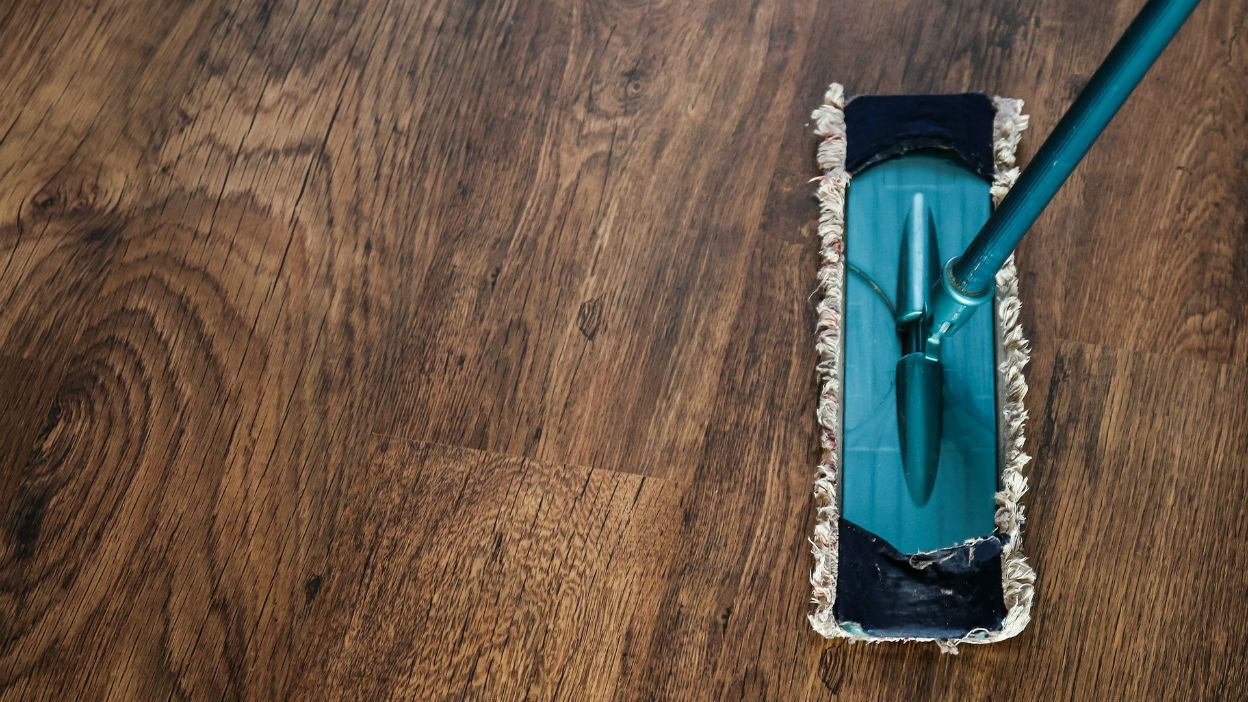 No matter how clean your new home is supposed to be, there are bound to be rooms that are crying out for a proper scrub.
Cleaning is a pretty miserable task at the best of times, so do yourself a favour and clean before you unpack. That way you don't have to dance around furniture to reach the awkward bits, or discover you've just painstakingly reassembled your bed only to have to take it down again to clean the carpet.
Shopping List:
Banish Newspaper Stains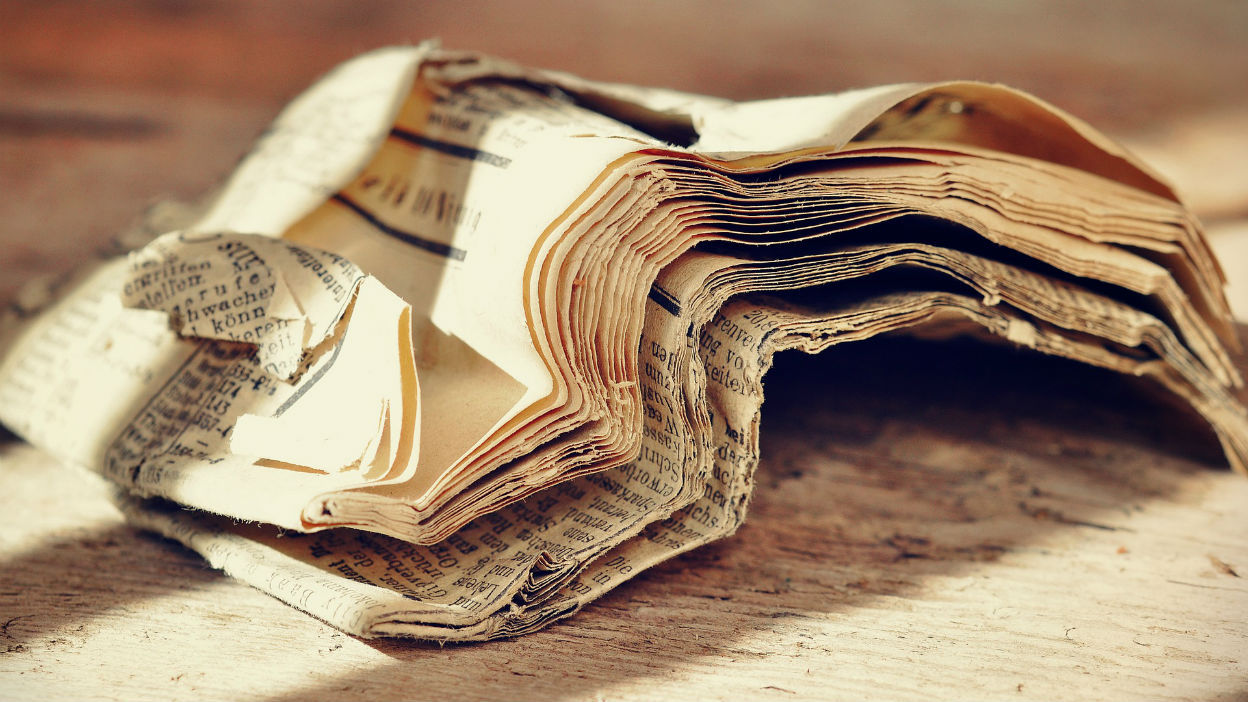 Pack your breakables in newspaper? Check. Discover newspaper print stains all over the aforementioned breakables? Check.
Try removing the print from china by rubbing the stain with a standard pencil eraser before washing it in warm water with a mild detergent.
If it's on your clothes, turn your garment inside out, squirt mild washing-up liquid onto the back of the stain. Leave for a few minutes before scrubbing gently with a nailbrush, then chuck it in the washing machine on the hottest suitable setting.
Shopping List:
Sketch Out Your Room Plan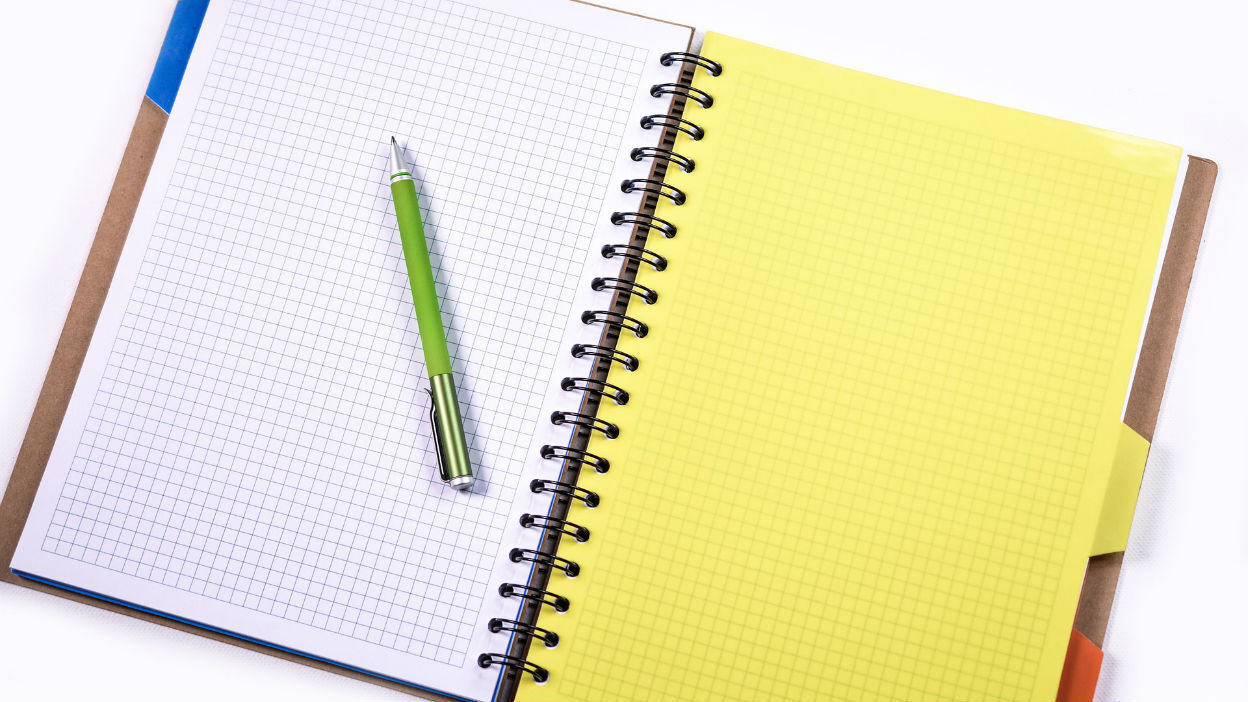 While the house is still empty, measure up and sketch out a plan of each room including where you want to put each piece of furniture.
It doesn't have to be drawn to scale with a ruler and a sheet of graph paper, just as long as you/your removal man can decipher your scribbles.
That way each piece of furniture can be deposited in exactly the right place straight away... And you don't end up moving things twice. Hurrah!
Shopping List:
Make Locks and Handles a Doddle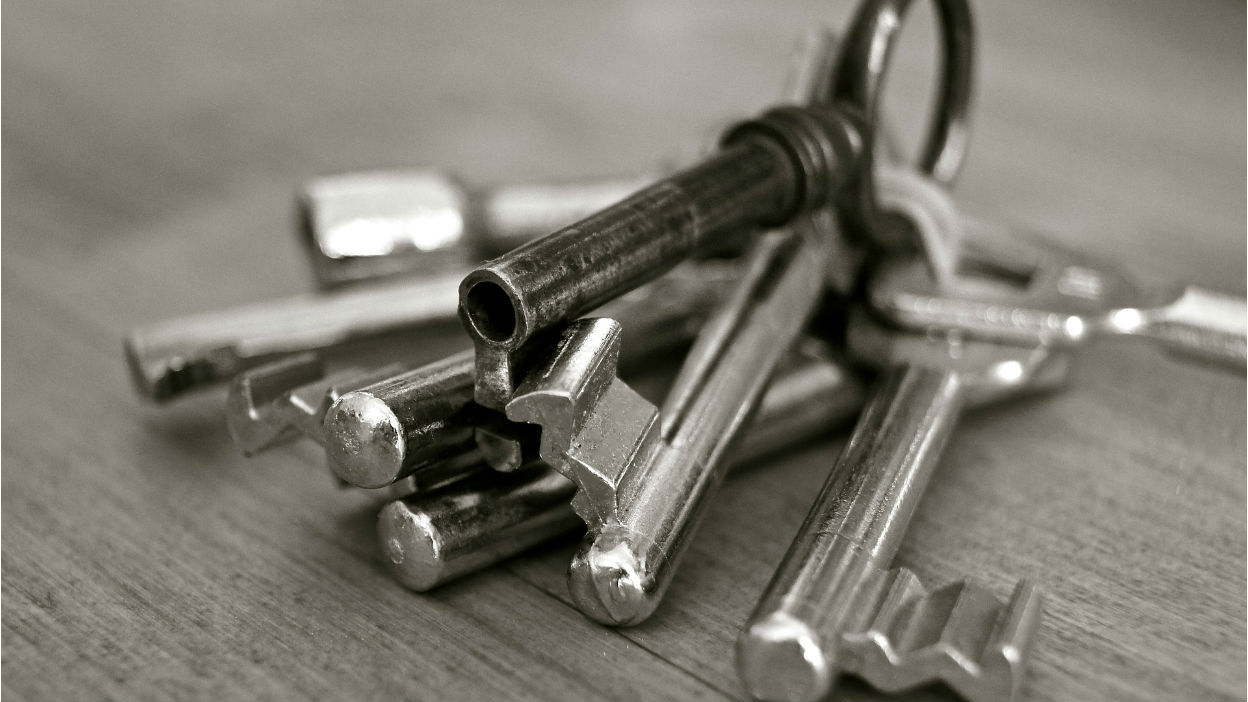 When you're constantly going in and out of the house with heavy boxes, the last thing you need is to be grappling with keys and handles.
A retractable key ring that you clip onto your belt loop means you won't misplace or drop your keys. Fixing doors and windows open with a simple wedge also means nothing will slam shut in the wind and you won't end up locked out, muttering profanities in front of the new neighbours.
Shopping List:
Flatten Everything Down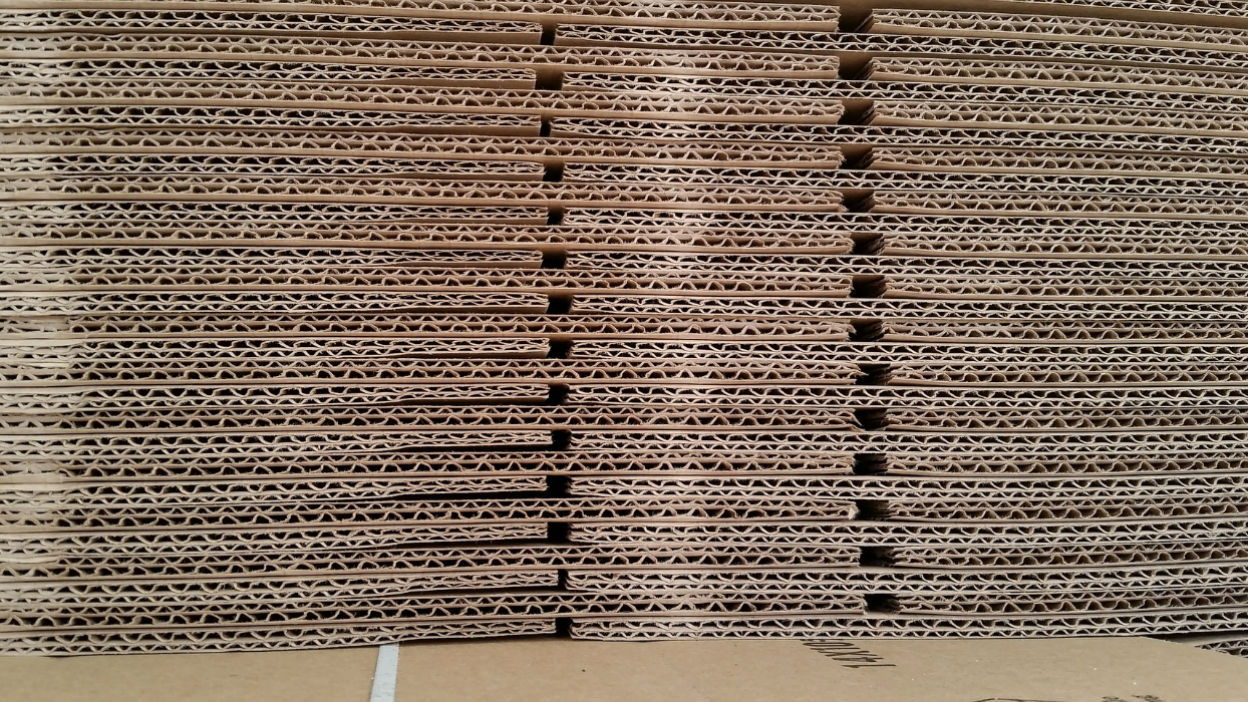 There's nothing more disheartening than emptying boxes and reassembling furniture, yet feeling like you're making no progress whatsoever.
Avoid this by storing your packing boxes flat and out of the way, so you can maximise your floor space.
While you're at it, make sure every piece of packing paper or bubble wrap is also flattened down after unpacking to reduce the risk of losing small items that might be buried underneath.
Shopping List:
Temporary Furniture Fixes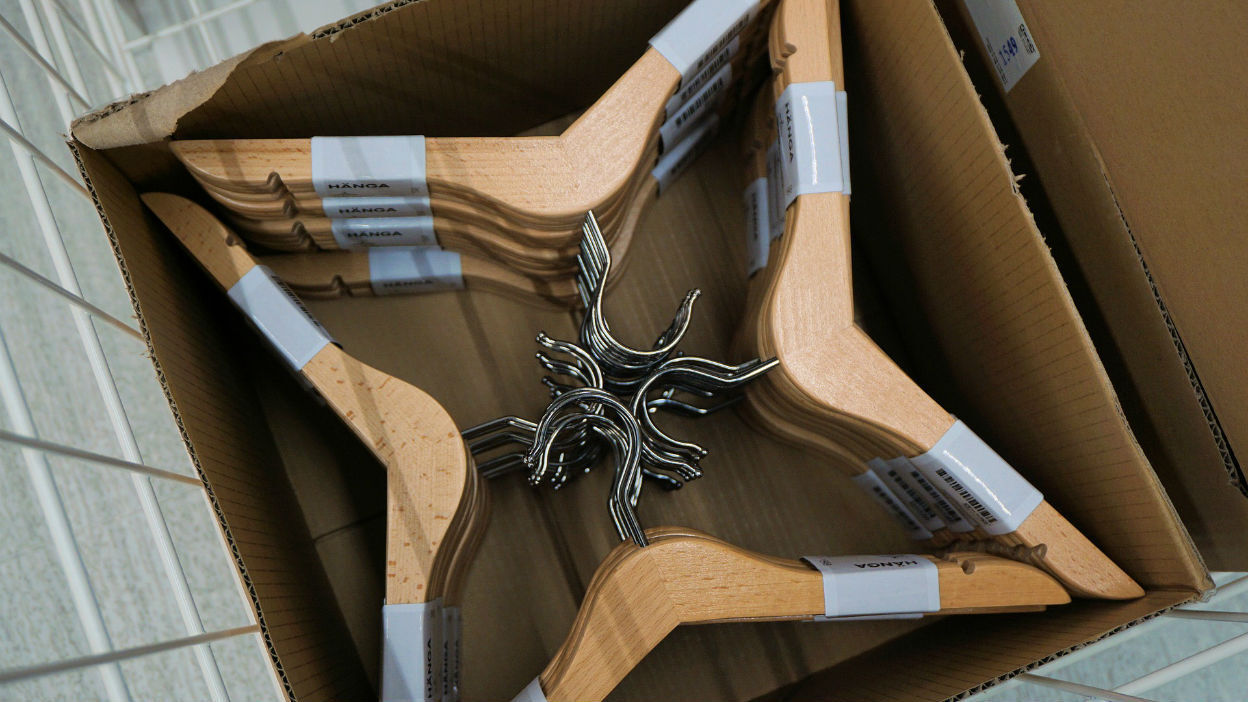 Your new wardrobes are still on order, but you don't want to keep your clothes creased up in disorganised boxes for weeks until they arrive?
Stock up on a cheap and cheerful temporary closet – be it a simple hanging rail or a canvas covered wardrobe – for that tricky in between period.
While you're at it, why not pick up an inexpensive temporary shelving unit or chest of drawers until you can afford the proper thing? There are plenty to choose from.
Shopping List:
Looking for More Tips for Packing, Organising And Moving House?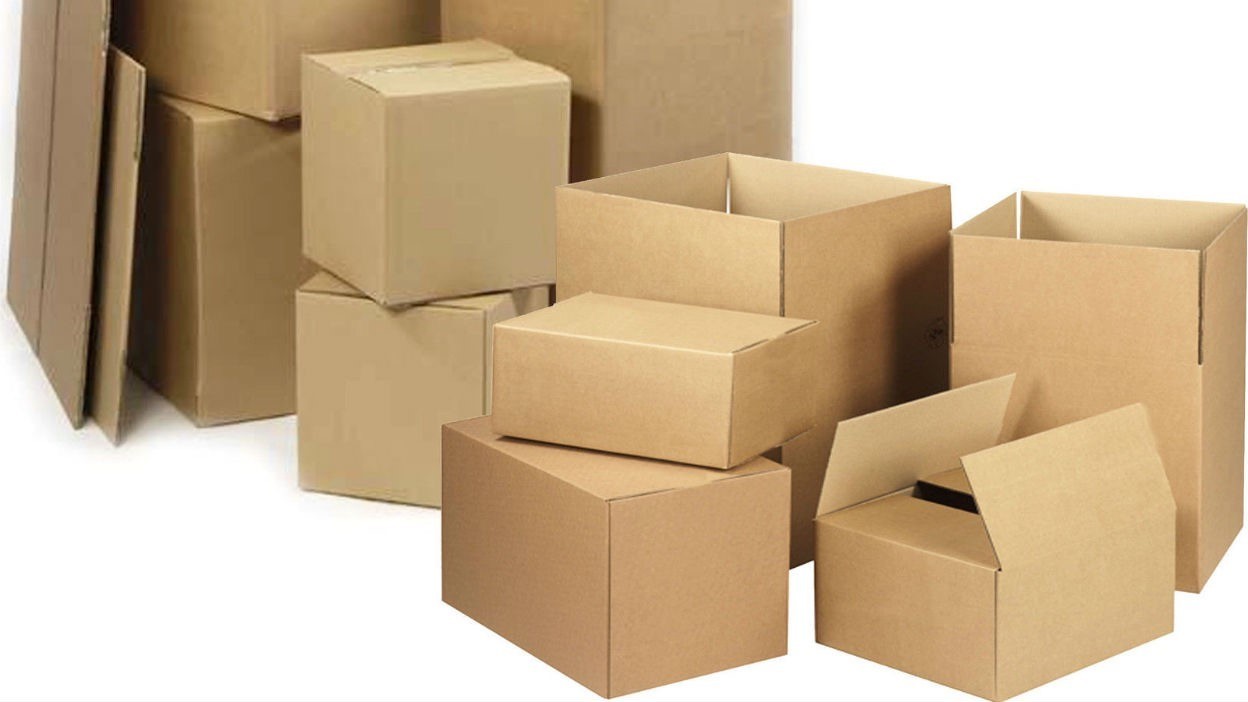 Need more brilliant packing hacks? From packing and cleaning to sorting and storage, we've got everything you'll need.