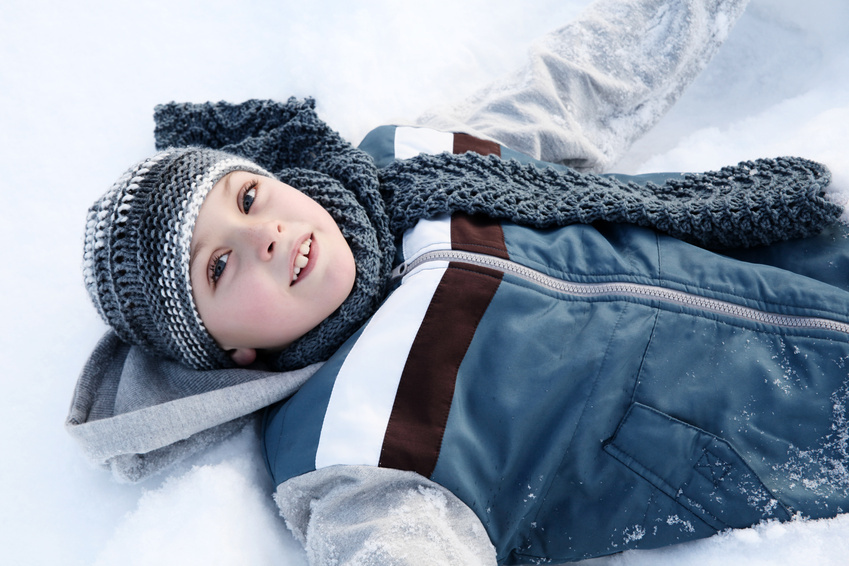 Location apparel, a premier label brand, is easy to spot in a crowd. Available for men as well, their boy's clothing combines technologically advanced features for extreme conditions with urban styles and unique designs. Boys can get the ultimate amount of protection and useful features with boy's Location clothing created to make the active lifestyle more enjoyable.
Kid's Location Tracksuits
Boy's Location tracksuits come with a pair of fleece pants and a matching hoodie. They are ideal for running track, hiking, or just a light day of hiking. The Location tracksuits come in two colour combinations: dark grey with orange lining or light grey with lime green lining. The hoodie has a zip front, and the tracksuits have several zip pockets on the top and bottoms. An elastic waistband with pull cords makes the pants comfortable and adjustable, and the fleece material insulates while remaining breathable.
Kid's Location Jackets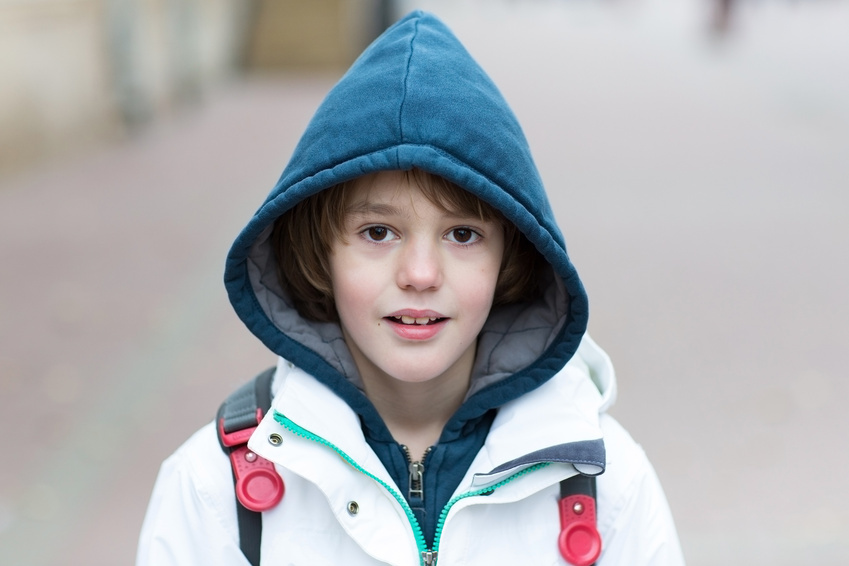 Boy's Location jackets range from simple to complex like the Hero 3 ICU jacket equipped with a face mask. It offers increased protection with a double-hood system and a two-layer fabric design to battle cold weather. This is not to mention the built-in iPod system, which allows storage of the MP3 player inside the jacket. The wearer controls the music with a touch remote built into the left jacket sleeve. Note that the system is not compatible with 1st and 2nd generation or the Shuffle. The double-hood system features a hood as well as a mask that zips into the hood and jacket and features two eyeholes. Another similar product from Location is the Jagger jacket, which also has a regular hood, but comes with a matching Balaclava attached to the neckline but easily stores away inside a pocket. Both boy's jackets are windproof, waterproof, breathable, and well insulated. Elastic cuffs keep the cold out; and plenty of zip pockets provide storage.
Boy's Location Trousers

Pair up the jackets with comfortable, insulated boy's jogging trousers, such as the Trekker 1 editions. They have two layers of fabric, zip pockets, and bottoms that cuff to lock out cold air. Zip openings around the ankles make them easier to put on without compromising on a tight seal. These boy's track trousers are windproof, waterproof, and breathable. The elastic waistband also makes them easy to fit and comfortable to wear. The Maximum Impact pants are designed for exercise with lightweight materials that breathe and allow perspiration to escape, a zip side pocket, and elastic waist and ankle bands for a comfortable fit.