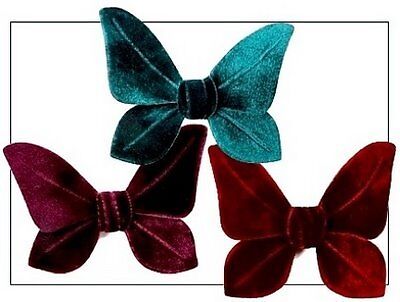 Whether playing with traditional codes, giving silhouettes a savvy twist or mixing different eras, with every collection, Alexis Mabille cultivates a spirit that is equal parts chic and fun-loving. In lifting from both masculine and feminine styles, the brand revisits men's and women's wardrobes alike. Elegance and a natural casual attitude come together with a sporty-chic attitude. Graphic lines structure the looks; movement suggests sensuality.

Borrowing from a very French sensibility, the Mabille style offers a highly contemporary, cosmopolitan allure. An official member of the Fédération française de la Couture, the house has become known for light, fluid and precise cuts, a heritage the designer acquired through his training at the Chambre syndicale de la couture parisienne.

A native of Lyon, Alexis Mabille developed a passion for style and fashion at a very early age. Later, he worked at the houses of Christian Dior and Yves Saint Laurent before founding his own housebrand which quickly became renowned for the designer's modern rendering of the traditional bow tie.
Our online shop offers you an exclusive chance to buy Alexis Mabille items for a very low price, so don't miss a chance!
Alexis Mabille Satin Feather Bow Brooch
Alexis Mabille sees the bow tie as a unisex item to be worn as a brooch or on a bag. Not necessarily around one's neck. Give an eccentric flamboyant gift with this premium crafted bow tie. Comprising a layered design. Statement oversized shape and back bow fastening. Handmade from 100% soft silk.
Alexis Mabille Safety Bow Tie
Meticulous handmade construction. This covetable accessory would make an ultimate gift for a style setter who appreciates artisanal quality. Designed from a soft-to-touch silk blend and with self-tie fastening.

Alexis Mabille Striped Classic Bow Tie
Crafted with love and attention this classic style bow tie, would be a perfect gift to any stylish men.
Alexis Mabille Vichy Bow Tie
This exquisite unisex bow tie has been designed with a chic check monochrome print. Traditional style with back bow fastening.

Alexis Mabille Dahlia Bow Tie
This exquisite unisex bow tie has been designed with luxurious black silk. It's totally irresistible. Perfect for men or women.