One of the most important periods in the British military history was the First World War and for this reason, military collectables from this period are popular with collectors. From helmets to military uniforms and from medals to rifles, there are numerous types of WW1 British militaria to collect. Learning more about the different types of British militaria from this period can help you choose valuable items every time you decide to increase your collection.
British WW1 Uniforms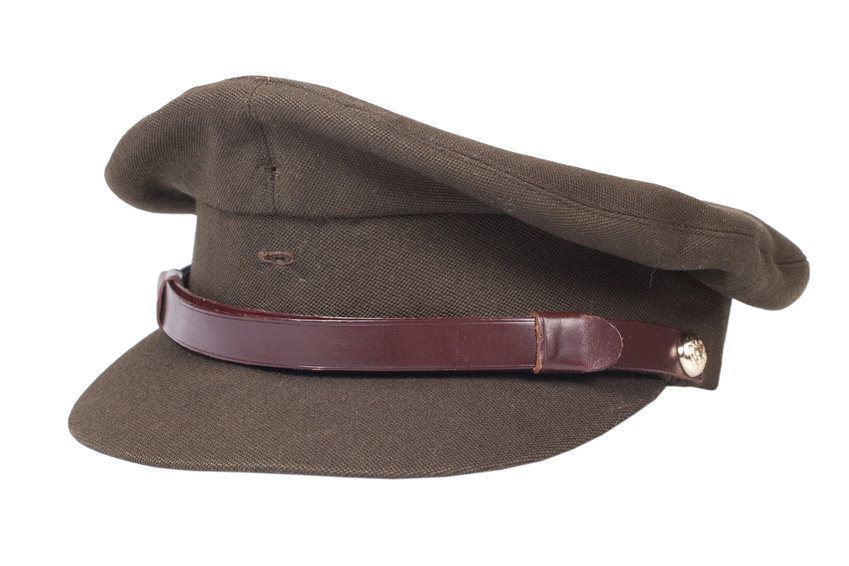 During WW1, the uniform of the British soldiers consisted of a khaki dress tunic and trousers, and a stiffened peak cap. The upper tunic sleeves were the place for rank insignia. You can also find variations of this uniform, such as uniforms featuring the Scottish Highland pattern and uniforms made for warmer climates. When shopping for a British WW1 uniform, make sure you check the condition of the item prior to making a purchase.
British WW1 Medals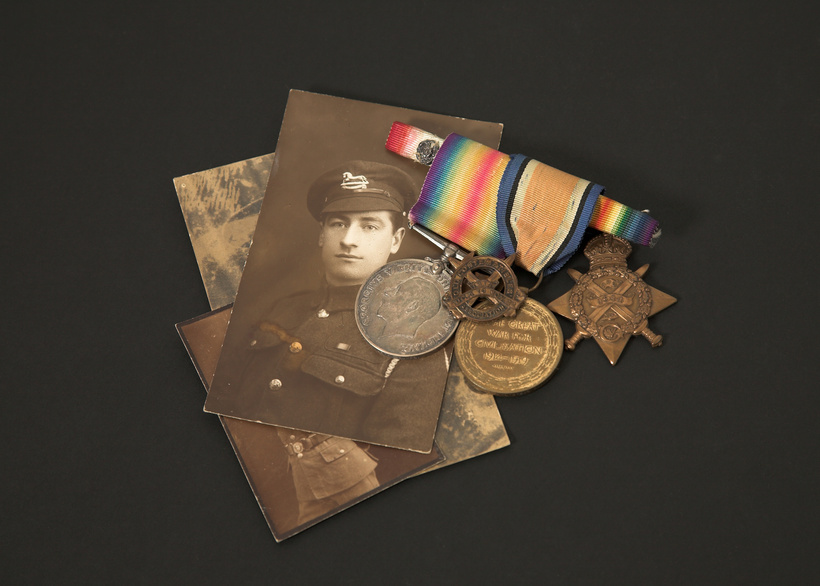 The British Army rewarded numerous soldiers for their bravery in the battles of the First World War and today you can purchase and collect different types of medals. The two main types of British WW1 medals you can find on eBay are campaign medals and gallantry service awards. The Army awarded the first type to soldiers who took part in a military campaign outside the United Kingdom territory. The three WW1 campaign medals are the British War Medal, Victory Medal, and the 1914 Star. Gallantry or meritorious service awards were for soldiers who showed special devotion or courage in particular circumstances. Some of these medals include the Victoria Cross, Military Cross, Distinguished Service Order, Air Force Cross, Air Force Medal, and Distinguished Flying Cross.
British WW1 Helmets
In the first years of war, British soldiers only wore cloth caps, which provided no protection against modern artillery and hand weapons. Following the lead of the French, the British Army started to provide soldiers with helmets in 1915. Designed by John L. Brodie, these helmets became known as Brodie helmets. The material used initially for manufacturing the helmets was steel, but the Army decided to harden them with manganese at the end of 1915. The original colour of the British helmets was a mottled blue, orange, and light green camouflage, but you can also find blue-grey or green helmets.