Brown leather belts are popular accessories that add a finishing touch to an outfit, while holding trousers in place. Brown leather belts are available in a variety of styles and sizes. Before purchasing a brown leather belt, buyers should consider the important features and popular brands.
Overview of Brown Leather Belt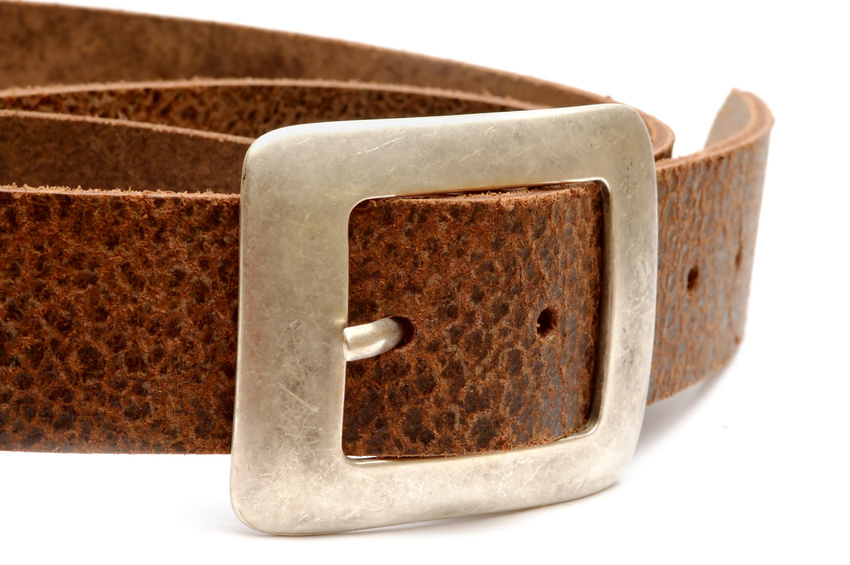 Men's brown leather belts are typically worn with jeans or khaki trousers, as well as tan or brown suits. Many women wear wide brown leather belts over dresses for a decorative effect. This draws attention to their waists and helps to create an hourglass shape. A belt with a matte finish is a good choice for a casual look, whereas a brown leather belt with a glossy finish creates a more formal look.
Features of Brown Leather Belts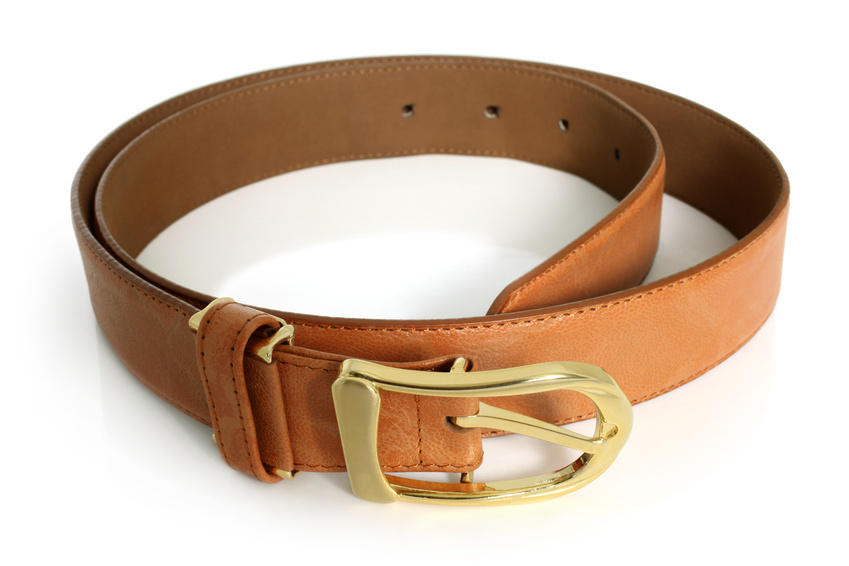 One important factor to consider is the length of the brown leather belt. It should be long enough to circle the waist and fasten comfortably. Some people like large belt buckles that act as a decorative accent, but many prefer a design on the leather, such as an embroidered pattern, and a smaller buckle. Buyers should find out how many holes the belt has and consider whether extra holes can be added, if necessary, to expand or reduce the fit of the belt.
Popular Brands of Brown Leather Belts
There are many brands known for making high quality brown leather belts. Levi leather belts are popular because they are ideal for jeans, and typically quite affordable. Diesel belts have a fairly simple design, but they are made from high quality leather and have durable stitching. For buyers that would like a brown belt to wear with a formal suit, Armani is a good choice. These designer belts are often expensive, but they are made from supple, strong leather. Authentic belts have the Armani name either on the buckle or belt.