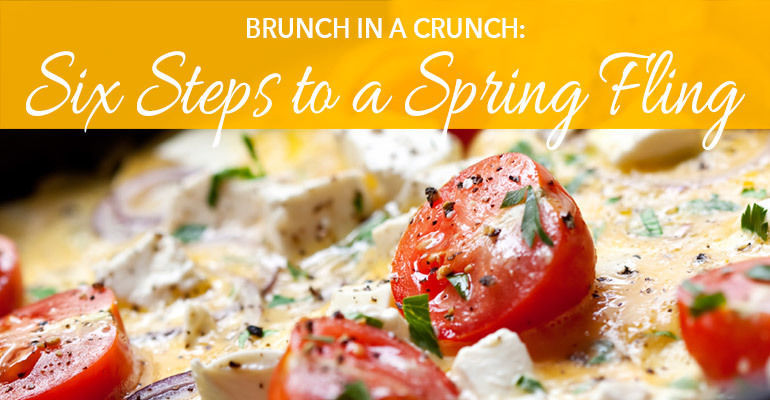 Whether you are celebrating Easter or just welcoming the arrival of spring, hosting a brunch is a fabulous way to bring family and friends together. With its simplicity and flexibility, brunch allows for a variety of dietary restrictions and takes the stress off of you as a hostess. Here are six steps to a spring fling that will impress your guests and YOU will have a chance to enjoy.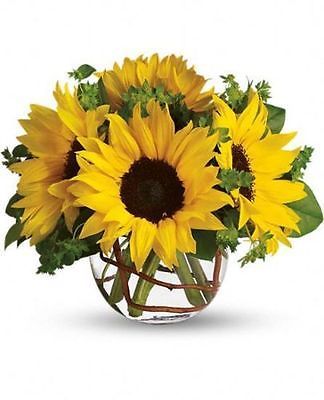 Create A Pretty Table
Focus your decorating energy on a pretty table by creating layers with reusable items like
tablecloths
, woven plate chargers and
cloth napkins
. Group small centrepieces of
fresh flowers
so they don't block the flow of table conversation. These items go a long way into transforming your brunch into an extra-special event.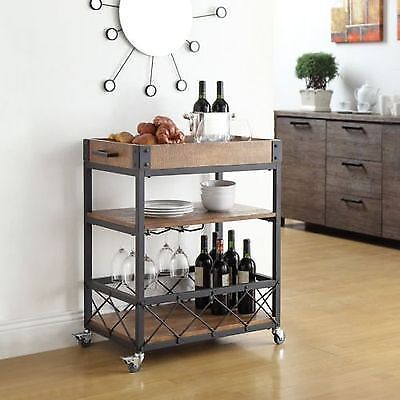 Set Up A Drink Station
Offer a variety of beverages;
coffee
is always a given but not everyone enjoys it, so be sure to offer other alternatives like juice and tea. A self-serve cocktail station is a festive addition to your party, especially for brunch staples like Bloody Mary's and mimosas. A bar cart is a fun investment; it can be used for storage when not in party use.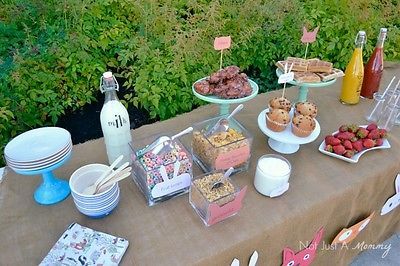 Plan A Simple Menu...
Brunch should have a few hot items as well as light and sweet options. Choose items that can be prepared the day before, so all you'll have to do that morning is pop them in the oven. Items like waffles,
quiche
, or a breakfast casserole are perfect examples; round them out with fresh fruit and other offerings.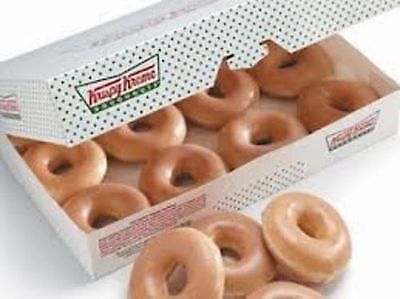 ...And Don't Cook Everything
It's ok to head to your favourite grocer or bakery and pick up ready-made items like baked goods and sandwiches. The biggest lesson I've learned in hosting a party, release yourself from the pressure of making everything yourself. Your guests won't be insulted by doughnuts if it means they get to enjoy more time with you.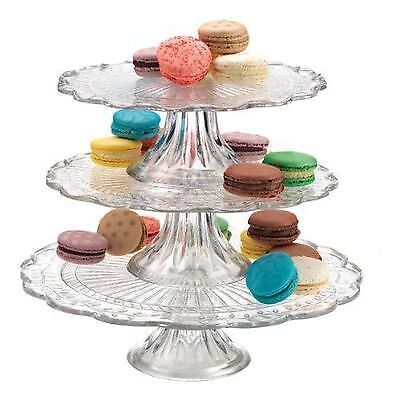 Serve Buffet Style
Keep serving food simple by creating a buffet. Create visual interest by varying the height of your food with platters, serving bowls and cake stands. These types of pieces go a long way into transforming your brunch space and earn their keep for future purposes.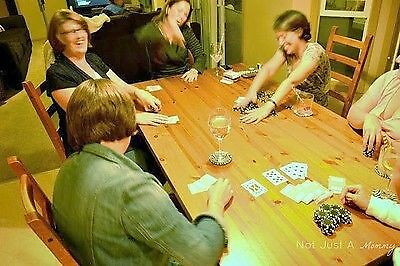 Enjoy Yourself And Your Guests
Make sure to enjoy yourself and your guests. Being a great host is all about serving your guests and making them feel loved and appreciated, but it's not about impressing people. Only do what you can handle and ask for help if you need it. Relax and keep it all in perspective and have fun spending time with family and friends.
Mix and match these ideas for a wonderful morning with family and friends and celebrate the arrival of spring and be sure and visit my blog Not Just A Mommy for more party and entertaining ideas and inspiration.