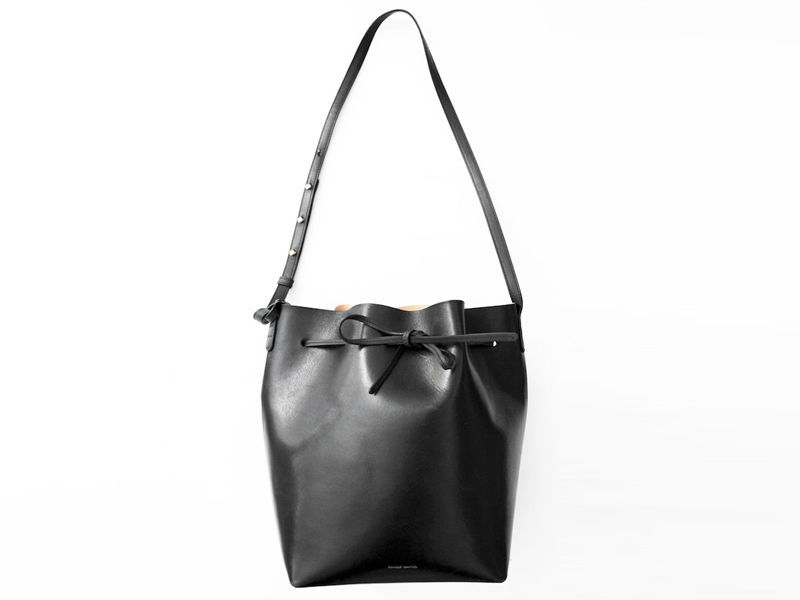 Since the debut of Mansur Gavriel's bucket bag, the fashion industry has re-embraced the classic style. For a minute there, there was a mad scramble to get your hands on one and plenty of wishlists popped up in anticipation for the next shipment. This frenzy brought about a resurgence of the style. You can now find a bucket bag from almost every known designer and at pretty much every price point. The best part about this bag style, beyond its easy functionality is the elevated feel it gives to any outfit. Whether it's with a white tee and jeans or a dressed up office-ready look, this bag is sure to become your new go-to. Keep scrolling to see some of the best options to shop at the moment...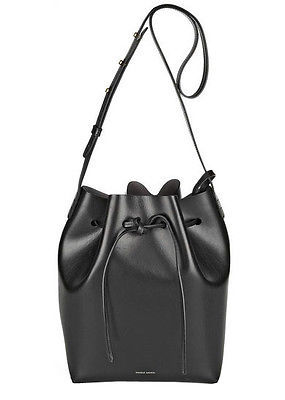 Mansur Gavriel
As mentioned above, this designer is the one that re-sparked the fashion world's interest in this bag style and for good reason. The bucket bag comes in an array of sizes and colours and some are even two-tone designs for those that want to make more of a statement.
+ Mansur Gavriel Bucket Bags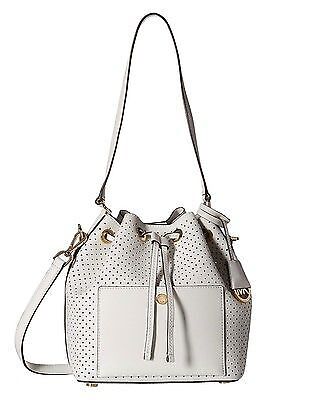 Michael Kors
Michael Kors is an iconic American designer, so his take on this trend is not to miss. They come in a variety of styles including a smooth leather and other edgier perforated versions.
+ Michael Kors Bucket Bags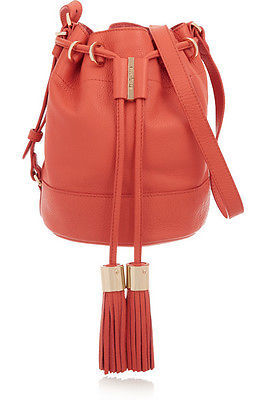 See By Chloé
If you are looking for a style with a chic French flair then this is the way to go. This structure feels the most classic with an '80s and early '90s-inspired vibe. Plus, who can resist this lipstick red version with a pair of cute tassels?
+ See By Chloé Bucket Bags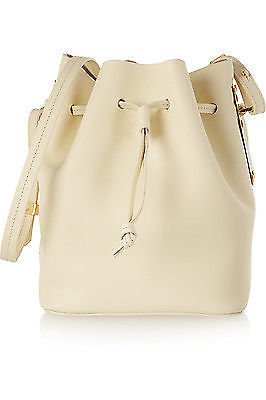 Sophie Hulme
This British designer is known for her luxe, whimsical designs that feature metal panels on the sides. This option is a guaranteed hit if you are in the mood for a statement bag with a cool edge. It's also a major hit with some of the world's top fashion bloggers.
+ Sophie Hulme Bucket Bags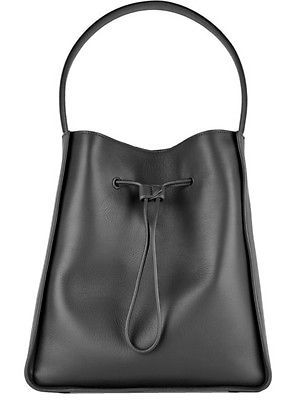 3.1 Phillip Lim
Phillip Lim is the downtown-cool girl's go-to designer, which is obvious with his sleek and minimal take on this design. This bag in particular makes for a great work option or for running errands on the weekend. Question is: Go with the solid black, a striking white or the two-tone designs? This is a hard call to make!
+ 3.1 Phillip Lim Bucket Bags