Buying Bear Clothes for your Build a Bear?
Make it a Fun and Happy Experience.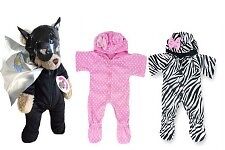 Lets keep it this way! We are seeing more and more hand and homemade teddy bear clothing and dolls clothes for sale on eBay!
It is totally illegal to sell ANY Children's Toy that does not hold the CE Mark. The CE Mark shows that the item has been tested and comply with 2009/48/EC ALL children's toys must do this.
You are risking you child to unknown danger by buying these items!
If you are a maker of un tested children's toys buyers WILL reported you to your local trading standards and legal proceedings are taken by Trading Standards . This is viewed very seriously, children can die!
UK's boarder agency is employed to stop unsafe products entering our country. We must not ignore that these measures have been introduced for a reason to stop children being hurt or a worst die.
Parents buy accredited products.......... defective products may harm!

We supply clothing for teddy bears to fit your build a bear or similar teddies, these are being manufactured to the EN71 safety and quality. We aim to regular additions to our collection, offering an ever changing selection of teddy bear clothes.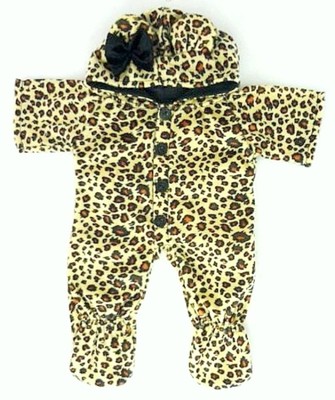 Build Your Bears Wardrobe takes great care to assure our product safety and quality. Our products comply with Directive 2009/48/EC
EN71 European standards (parts 1, 2, 3,) where we test the mechanical and physical properties, flammability and migration of certain elements. We always use independent quality control companies to test and evaluate our products.

All products carry the CE label and are suitable
for children over the age of 3 years.

One concerned mum of 2 children and grandmother of 2 too! Buy safely.