As long as it runs the software you need, you can use any kind of computer for a home
office
. Laptops are more flexible than desktops, though - they require less desk space and can be moved from room to room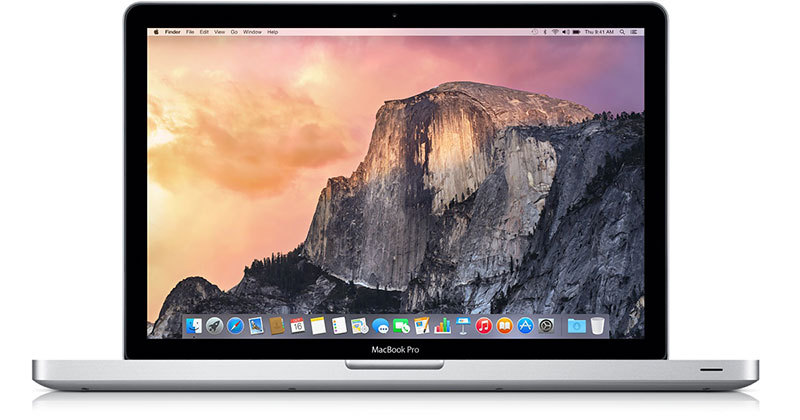 What's your budget?
In short, the more money you spend, the better the laptop you'll buy. That said, you don't need to spend a fortune for even a powerful laptops these days and good new models can be found for less than £200.
More expensive laptops will have more powerful processors, more storage and bigger screens, but how important these are depend on what work you do. Graphic design or video editing will benefit from a fast computer with lots of storage and a big display, but if all you need is something for some combination of web browsing, email, word processing and spreadsheet use, you can manage with much less.
And remember that all laptops can also be connected to a separate display, which means it might be more cost effective to buy a compact laptop with a small screen and a low-cost 15-inch monitor than a laptop with a 15-inch display of its own.
---
How portable?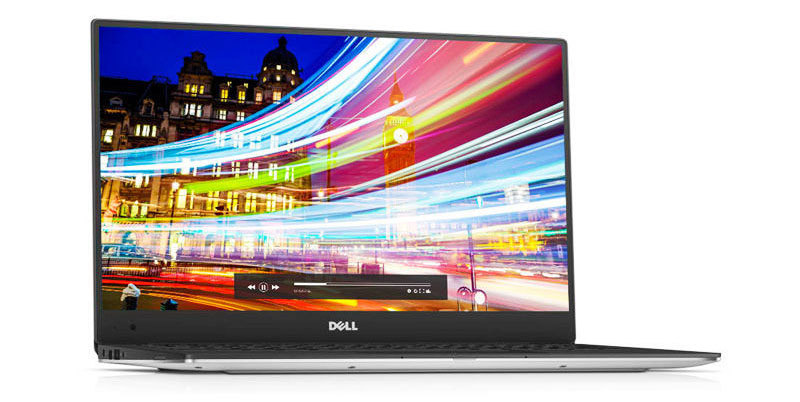 All laptops are portable, but some are more portable than others, and models with a 13-inch screen generally offer the best balance of size and weight.
Buying a lighter laptop usually means settling for a smaller screen and often a more cramped keyboard, but if extreme portability is important, you can always connect a full-size keyboard for use at a desk.
At the other end of the scale, laptops with bigger screens tend to be much heavier and more difficult to carry around. But that makes little difference if you just want something more compact than a desktop PC with only the occasional trips to other rooms at home.
---
How powerful?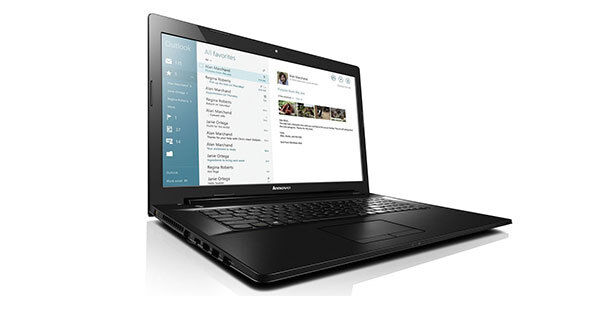 It's almost impossible to recommend a 'best' laptop specification since price is always a factor, but at the risk of over generalising, Intel processors usually give the best 'bang for your buck'. Its dual-core Core i3 or i5 chips are the best value, but expect to find its Pentium or Celeron processors - or chips from archrival AMD - in lower cost laptops.
These less powerful chips are still more than adequate for general purpose use and will really only struggle if asked if used for demanding applications like video editing or playing games - not that you'll be playing games in a home office, of course.
Laptop processors aren't easily upgraded, but memory and storage are - but you may want to get both right from the start to avoid dealing with a screwdriver later. A minimum of 4GB of memory ('RAM') is recommended for both Windows and Mac laptops. You can get by with less, but running more than one application at once will slow things down.
Hard drives are so cheap these days that anything less than 1TB (1,000B) is usually pointless, but the faster alternative - solid-state drives - still command premium prices. Hard drives use mechanical parts and spinning magnetic discs to store data, where as 'SSDs' use computer chips and have no moving parts. They're lightning fast as a result and much less prone to damage from accidental knocks, but typically cost 10 times more than similar capacity hard drives.
---
Battery life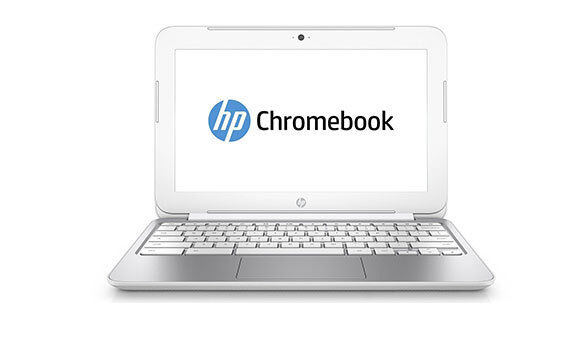 Battery life isn't much of an issue for a laptop left plugged into a home office mains socket all day, but any battery should last long enough to see you through a power cut.
Otherwise, prepare to pay more for laptops with batteries that last more than a couple of hours and top dollar for ones that last a full working day. One exception here is are laptops with Google's Chrome operating system.
Dubbed 'Chromebooks', these work well with comparatively low specifications and models can last for many hours away from main power as a result. The trade off is that they're limited to running web-based apps and won't work with other industry standard software you might require, such as Microsoft Office.
---
Windows or Mac?
The biggest decision for a new laptop buyer used to be choosing between Windows and Mac, but it's now much less of an issue.
If you need to run software that's only available on a Mac (which is unlikely, these days), or just prefer Apple's OS X operating system, then a MacBook is still your only option, since there's no legal way to run OS X on a PC.
If you prefer the look of Apple's hardware, but need to run Windows software, then you can still buy a MacBook. Modern Macs run Windows extremely well, either by setting up a 'dual-boot' system using Apple's own Boot Camp software, or by installing Windows as just another Mac application with software like VirtualBox (free) or Parallels Desktop (from £64.99).
Five of the Best… Laptops
---
HP Stream 11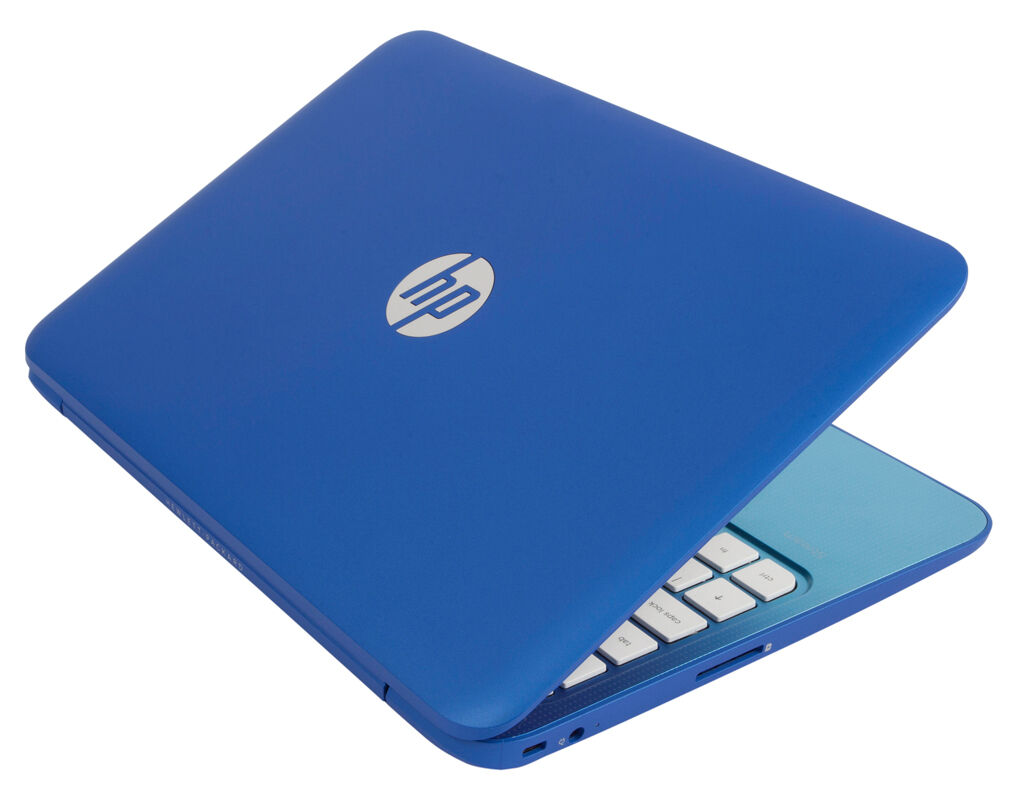 While hardly a powerhouse, the HP Stream 11 is more than adequate for general word processing, web browsing and email work. It's compact, too, but the 11.3-inch might benefit from a larger external monitor. The price also includes a one-year subscription to Microsoft Office 365, worth £60.
---
Dell Inspiron 15 5000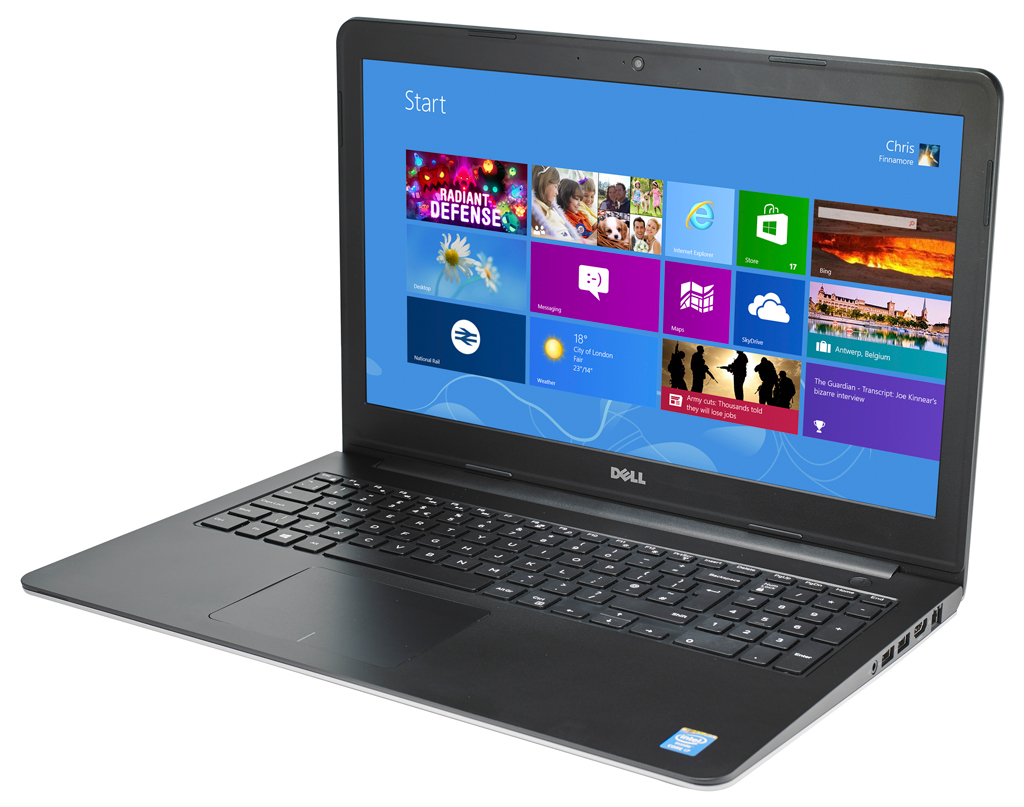 The Dell Inspiron 15 5000 is a great all-round laptop that's ideal for home office use. The 15-inch screen is well suited to a wide range of tasks, but it's worth paying for a 1TB hard drive and Intel Core i5 processor.
---
Microsoft Surface 3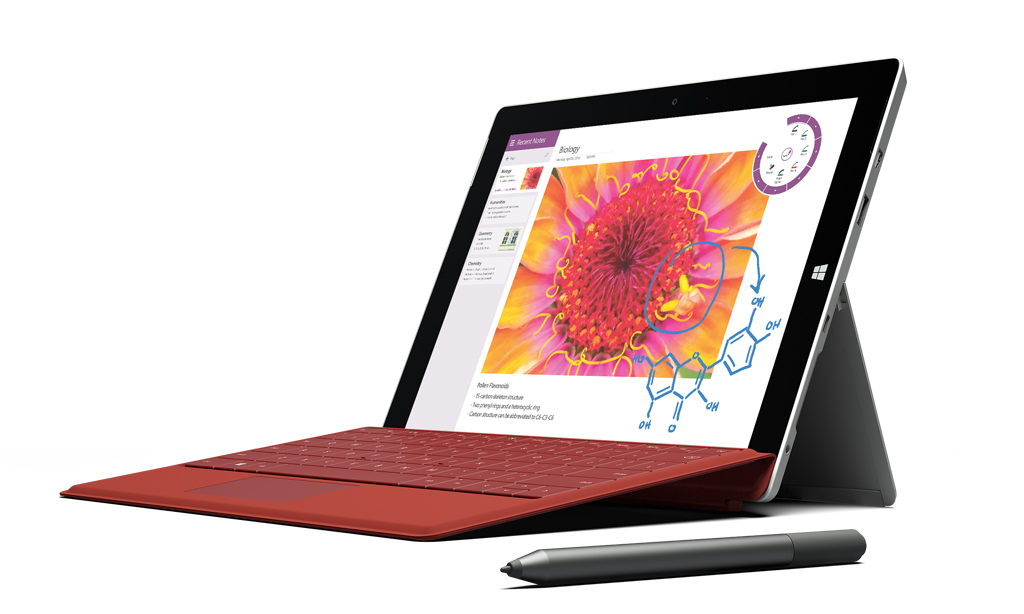 Although primary a table PC designed for Windows 10, an optional keyboard turns the Surface 3 into a fully-fledged laptop that runs all standard Windows software. The 10.8-inch screen might be a squeeze for some, but it's easily connected to an external display.
---
Apple MacBook Air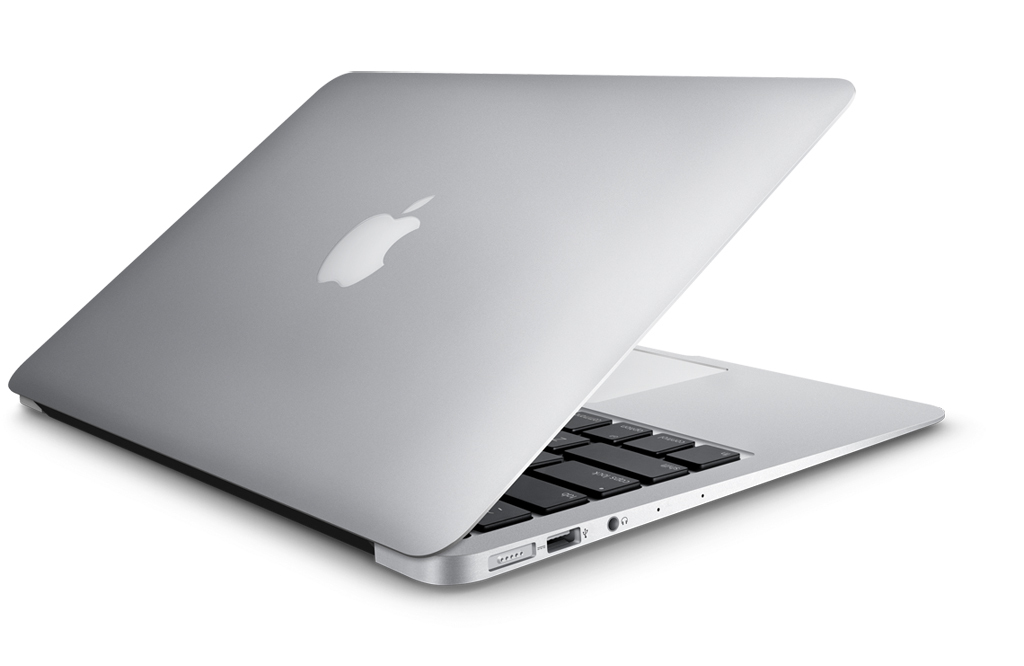 Apple's cheapest MacBook is still extremely stylish and highly portable. Available with an 11.6-inch or 13.3-inch screen, MacBook Air models last up to 12 hours on battery power and the all-metal design is very robust.
---
Toshiba Chromebook 2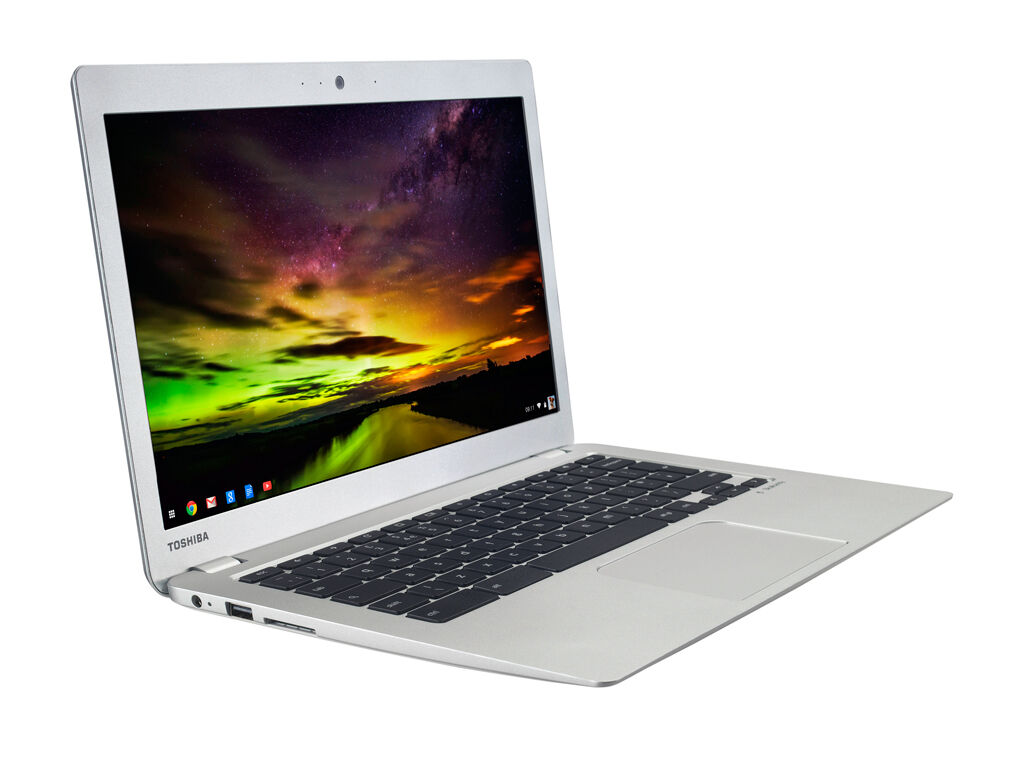 A Full HD 13.3-inch screen makes it a joy to work with the Toshiba Chromebook 2's Chrome OS applications, while the low weight and long (around seven hours) battery life make it extremely mobile.
---