During the current economic crisis, we all need to be doing our bit to support British businesses.
There aren't many products that are made in the UK any more. But the bed industry is one of few industies left in GB where we are still the best, and still cometitively priced.
So when you are buying a bed or mattress, look out for the logo below. And if you don't see the logo, and it doesn't state where it is made, then ask.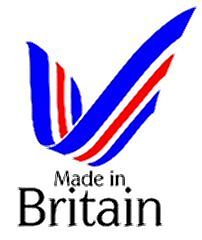 Please let us know if you find this guide helpful.