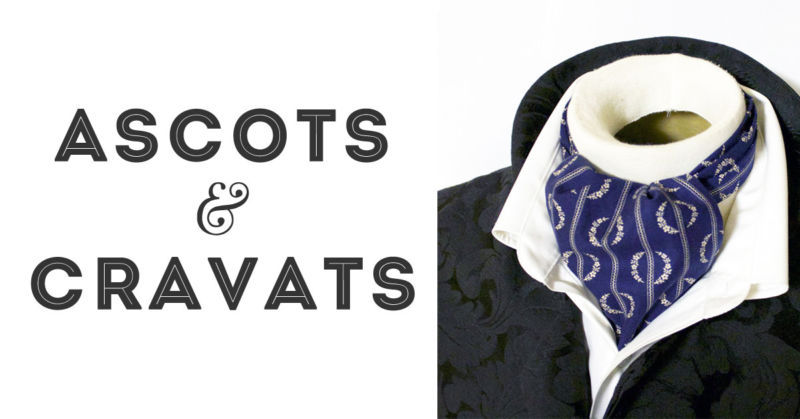 The terms cravat and ascot are often used interchangeably, but the cravat is technically just an umbrella term for any style of neckwear including the traditional necktie and the bow tie. An ascot, on the other hand, denotes the more traditional formal ascot as seen at the Royal Ascot equestrian event and the more contemporary, casual ascot which is often used as a way to add sprezzatura to an outfit.

The formal ascot is rarely seen today and has almost exclusively been replaced by the more casual day ascot which has graced the necks of Hollywood's leading men like Clark Gable and Cary Grant.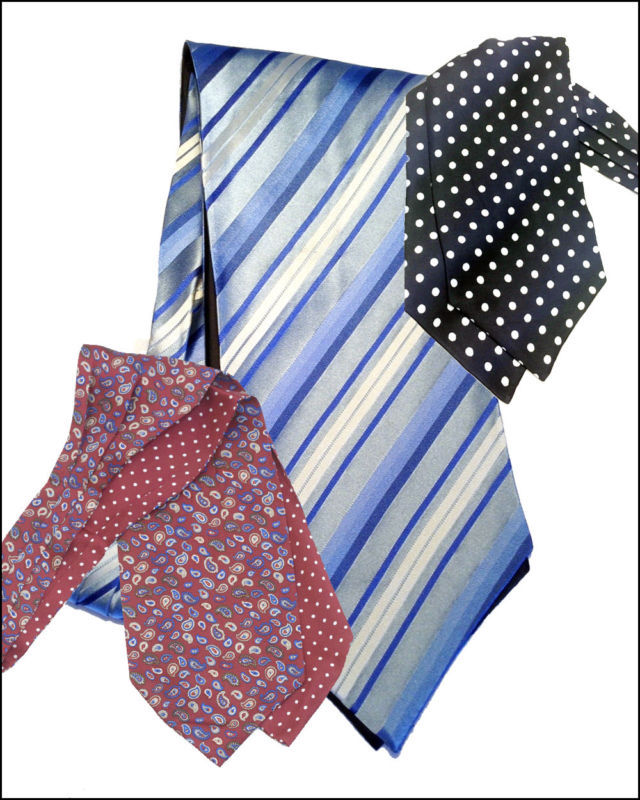 How To Wear an Ascot
A staple amongst sartorially-savvy gentlemen, the ascot generally consists of a far smaller collection in comparison to the average
bow tie
or
necktie
wardrobe collection. A more nonchalant version of the tie, it is ideally worn when the regular necktie and bow tie are considered too formal, and you want something more relaxed. Because of this, it works well with a dressing gown or
smoking jacket
at home, a waistcoat and jumper or even with a blazer or just an open shirt.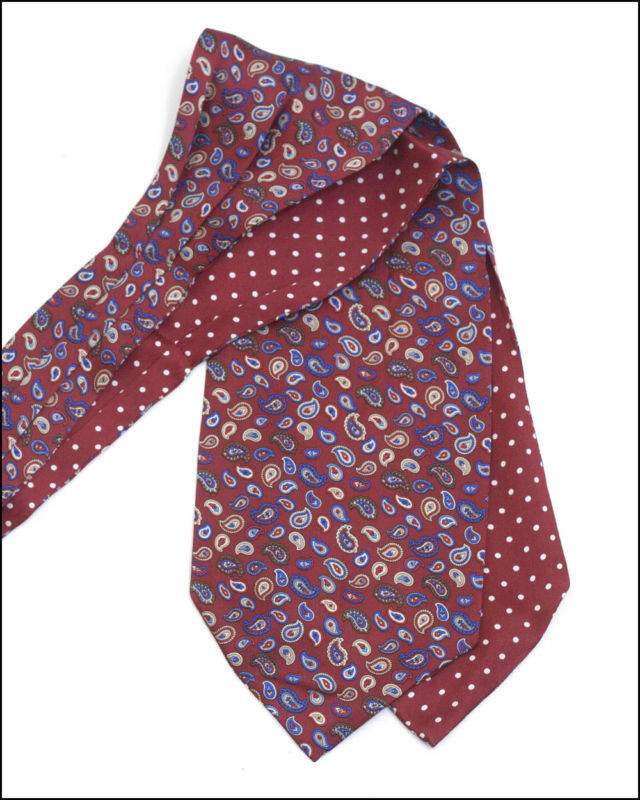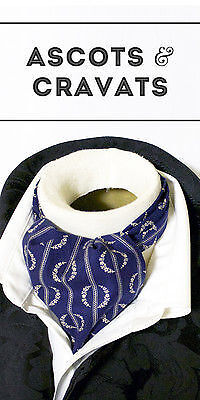 These are great conversation pieces and probably aren't ideal for the introvert based on how often you can expect to be stopped and asked questions or receive comments on your choice of neckwear. They are perfect for the more elegant, the gentleman who prefers a looser collar around his neck and those interested in making a fashion statement.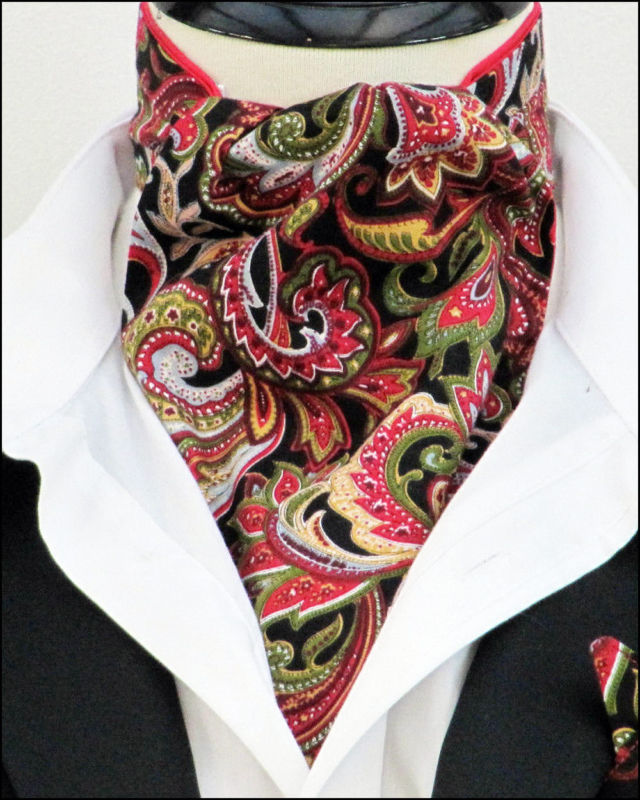 What To Look for In an Ascot
Since an ascot is worn around the neck and isn't protected by the collar of a shirt, it is imperative that you seek high-quality garments that are printed and not jacquard or woven. The reason is that non-printed ascots will cause your facial hair or stubble to pull threads which can ruin the ascot after just a few times wearing it.