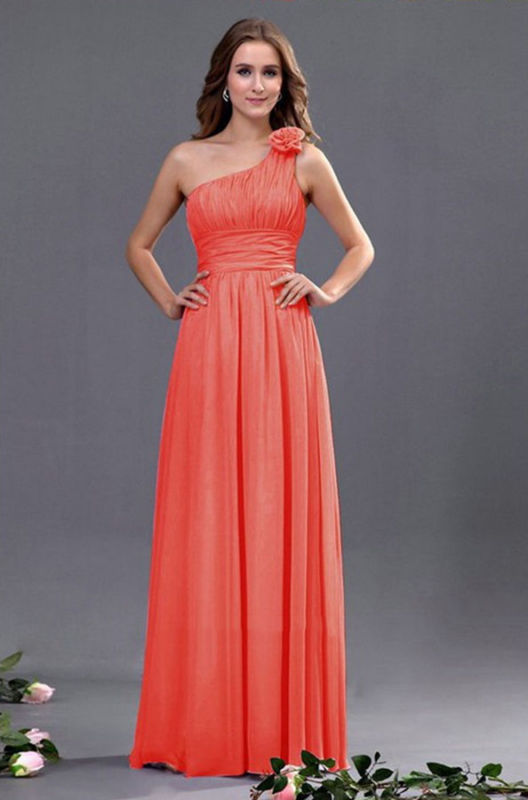 My Experience
So...
I recently bought my bridesmaid dresses on ebay and what a bargain I got!
It all started when I had a browse in the bridal shops and found a typical bridesmaid dress would average around £150 upwards. Having 4 bridesmaids there was no way I could afford 4 dresses. Nevertheless I got the girls to try on a few styles and see what we all liked/which styles suited etc...
This is when I turned to Ebay! I knew what I had in mind, which styles and materials so I began searching. I wanted a long chiffon dress so I searched 'long chiffon bridesmaid dress' and there was lots!!
A lot of the stockists were from China or Hong Kong offering dresses made to measure from as little as £25 pounds..this worried me. How could these dresses be good quality for so little?? And the delivery times seemed to be a long time.
I then noticed UK stockist selling the same dresses for slightly more (around £15 more). I found a UK stockist of my chosen dress with good feedback and requested some fabric samples. This was to compare with the bridal shop fabric and make sure the colours were right.
The fabric arrived and WOW no difference to what was in the bridal shops, the colours were lovely also. So I was happy...I went back to the sellers page and had a look at the size guide. This is the important bit as its all about dimensions. One of my girls is normally a size 12, however with the shops size guide she measured a 10.
..So ALWAYS measure first.
Still remaining slightly apprehensive I decided to order just 1 dress at first, making sure it met my expectations before I ordered them all. The dress came the day after which was great..one of the benefits of using a UK stockist. I must say I was VERY pleasantly surprised the dress was beautiful. Its was lined, boned and padded, in fact it was almost identical to the bridal shop dress if not identical. Most importantly it fit!
So you can probably judge by my reaction I went and bought the remaining 3. Before I did I emailed the seller and asked if she offered a multi-buy discount..which she did and I got an extra 5% off...its always worth asking.
So remember...
-browse around
-find a style
-do some research
-request fabric samples
-always measure
-grab a bargain
I hope this has been helpful to future brides, bridesmaid dresses don't have to break the bank!