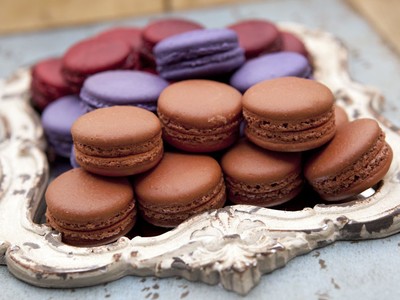 Add a caption
Handmade premium French macarons, made in London by Ganache Macaron.
Click to edit caption
Buying the Right Equipment
French macarons can be very tricky to make. Not only do they require the correct techniques and great attention to detail, but they also should be made with the correct baking equipment.

Choosing the right baking equipment will not only make it easier for you to create professional macarons (with practice), but it will also improve your understanding of the macaron baking process.

What NOT to buy...
There are many Macaron Baking products out there which are either unnecessary or will hinder your development as you start to grow your skills in baking French macarons.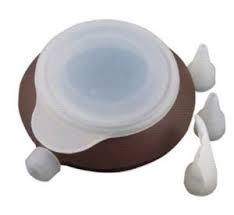 Silicone Piping Bags
First on our "Not to Buy List" are Silicone Piping Bags. While these may seem like a good idea, to help beginners control their piping, they are completely unnecessary for baking macarons.
Large plastic piping bags work just as well, are cheaper and some of them can also be cleaned and re-used just as well as their silicone counterpart. Another advantage of using a classic plastic piping bag is that you can transfer your piping skills to baking other sweet treats. Plus, you can see how much batter you have, more easily.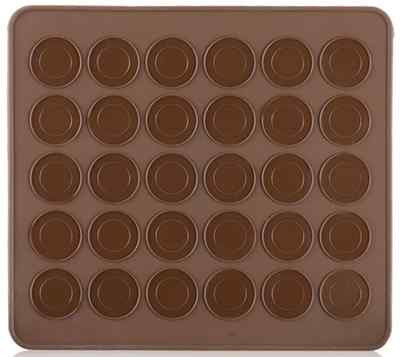 Silicone Baking Sheet Moulds
Silicone Baking Sheet Moulds
are also a product to avoid if you would truly like to master the art of baking the French macaron. While they are good for ensuring that all of your macarons turn out the same size, there is always the danger of the silicone adding a lip to your macaron if you pipe too much batter into them. They also hinder you from developing your piping skills and learning how to stop piping at the correct time.
However, we must admit that they are useful if you would like to pipe macarons in different shapes such as
hearts or stars
. But, for classic, circular macarons the best, cheapest and most skill-building option is to use a template printed on a piece of paper, which you can use as a guide underneath your baking paper, when piping macarons.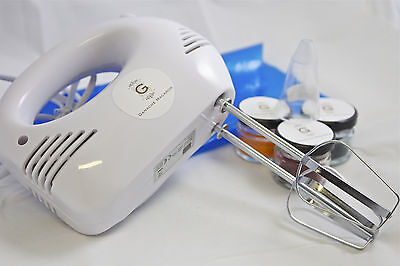 What TO Buy...
You only need a few supplies to make batches of French macarons, at a domestic level. This includes: 1 piping nozzle, 1 plastic piping bag, 1 medium sized bowl, 1 hand mixer, 1 spatula, 1 baking tray and baking paper.
Ingredients include: powdered colouring, ground almonds, egg whites and sugar.
Piping Nozzles- We use one with a 1cm diameter round tip.

Piping Bags- You will need one for piping your shells, and you may also want to use one for piping your filling (although a knife can work just as well for small batches).

Hand Mixer- Basic hand mixers are ideal for beginners learning to bake macarons, as they make it more difficult to over mix your batter. Stand mixers are also suitable, but we recommend using a hand mixer to learn the required batter consistency first.

Powdered Colouring- For more vibrant colours powdered colouring is ideal. A little bit of powdered colour goes a much longer way than gel or liquid colouring, without changing the consistency of your macarons.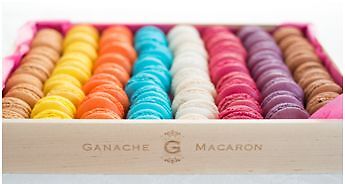 Thank you for reading our guide!
Best of luck with your French macarons, and happy baking!