Buy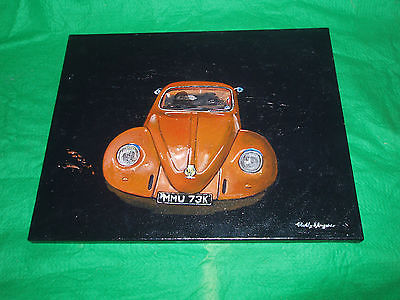 Great art by Rowland glaysher at http://www.ebay.co.uk/usr/rollzart ART AS AN INVESTMENT
Where do you put your money these days
,banks?,property? why not try art. Buy some of Rowland glaysher car or marine art for exampleThanks to all the Rollz art customers
For a great year.
At the end of the day you will always
have something you can look at and enjoy.
Rollz art this year
What a Great year, things where really
buzzing at the rollz art studio cowes week,
and this summer.
You may have seen the artist himself
at the garlic and Robin hill garden shows or at some of his Exhibitions
People from around the world, found there
way to the rollzart studio this year.
More than twice the sales cowes week
on last year.
So things look good for the future of the
rollz art way of life. Carefully chosen Paintings can set the tone for any room. For reasonable prices and car art or marine or landscapes, you'll find a wide selection of paintings by Rowland Glaysher (Rollz) on eBay so check out Rowland Glayshers art first . To get a good deal on a true work of art, you need to know what type of painting you want, and how to look around eBay to discover the right paintings for your home. When determining what type of painting to buy, decide if you want to collect paintings from a particular artist Rowland Glaysher for example , medium acrylic perhaps , time period, or genre, or simply to add personality to your home . Rollzart style will always appeal to you most, window-shop for paintings on eBay then buy one by Rollz the Isle of wight Artist .